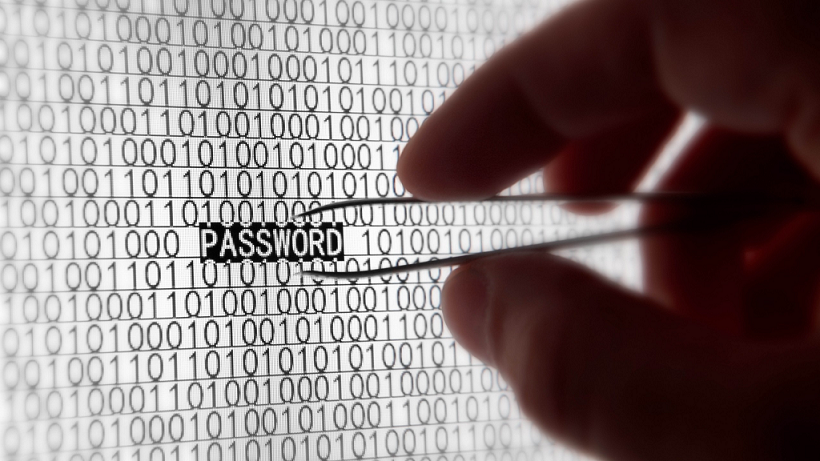 Myspace is joining the list of 2016's data breach victims, alongside Tumblr and LinkedIn. Yes, Myspace still exists and in fact, if you registered for the social media site prior to 2013, your old log-in information could have been compromised.
360 million emails and passwords were leaked in what is being called one of the largest mass data breaches in internet history. A few days ago, LeakedSource—a search-engine capable of searching leaked records—claimed to have learned account log-in information for a massive number of MySpace users.
Myspace acknowledged in its blog that cyber-criminals have gained access to log-in information from those who registered prior to June 2013. Until that date, passwords were protected by the hashing algorithm "cryptographic SHA1", which is an outdated and insecure system which is no longer recommended.
The black hat, Peace, recently put the leaked data up for sale on the dark side of the net for six bitcoin (approx. $2,800 US or €2,400). This cyber-delinquent is also behind the Tumblr leak, where 65 million accounts were compromised, and the LinkedIn data breach (117 million leaked). As with Myspace, Peace attempted to sell the stolen information from Tumblr and LinkedIn on the black market.
Remember the Ashley Madison scandal? Well, the number of passwords stolen in this data breach is higher than those stolen in the Ashley Madison leak. If we take into account that the number of stolen passwords is higher than those stolen during the Ashley Madison scandal (39 million passwords leaked), it is particularly worrying.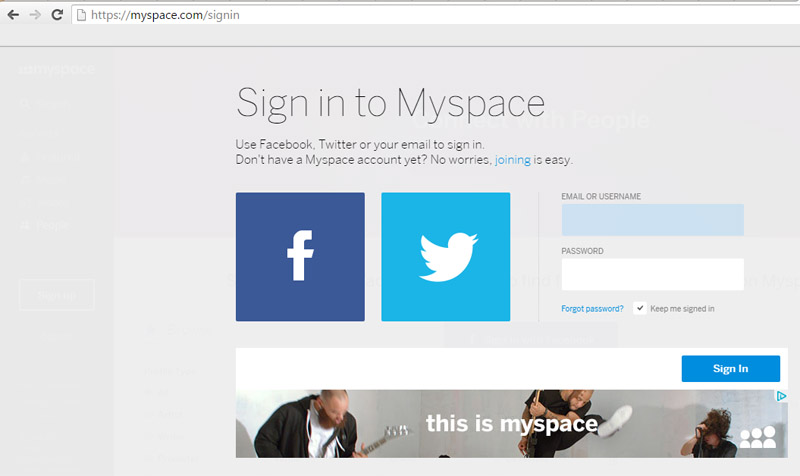 Prevention is Better Than Cure
Recently, LinkedIn required a password change for users whose personal data may have been compromised in the breach. Tumblr has done the same. For now, the former friend-network has ensured users that the matter is being investigated and that the company is implementing new security measures.
Nevertheless, internet users and social-network fiends should not wait for a big leak before they take steps to protect their privacy. One of the commandments of Internet safety is to periodically change passwords and to register different passwords with different services so if your data is compromised it only effects one set of log-in credentials.
One of the commandments of Internet safety is to periodically change passwords
With all those constantly-changing passwords, how can we remember them while remaining secure? It's easy.  You can use password managers like Dashlane, which allows you to determine a password's level of security and control them from the same page.
There are also great security solutions that offer a larger degree of protection and include a password manager… all you need is a master password to access all of your favorite internet services. It maintains your online privacy… at all times!