Yesterday it was made public that Sony Music had a security incident in May 2011 and the entire back catalogue of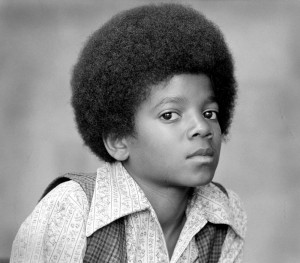 Michael Jackson, including unreleased material, was stolen.
This happened after Sony was also hacked last year, when personal information from more than a 100 million customers was stolen in 2 different incidents affecting PlayStation Network and Sony Online Entertainment.
Looks like the cybercriminals involved in this Sony Music hack thought it should be easy to break into the company, and sadly they were right, even though this time they have been arrested and will face trial in January 2013.
It is likely that files from more music stars could have been stolen, unless Sony had it in an isolated server, so we could expect more news coming soon.