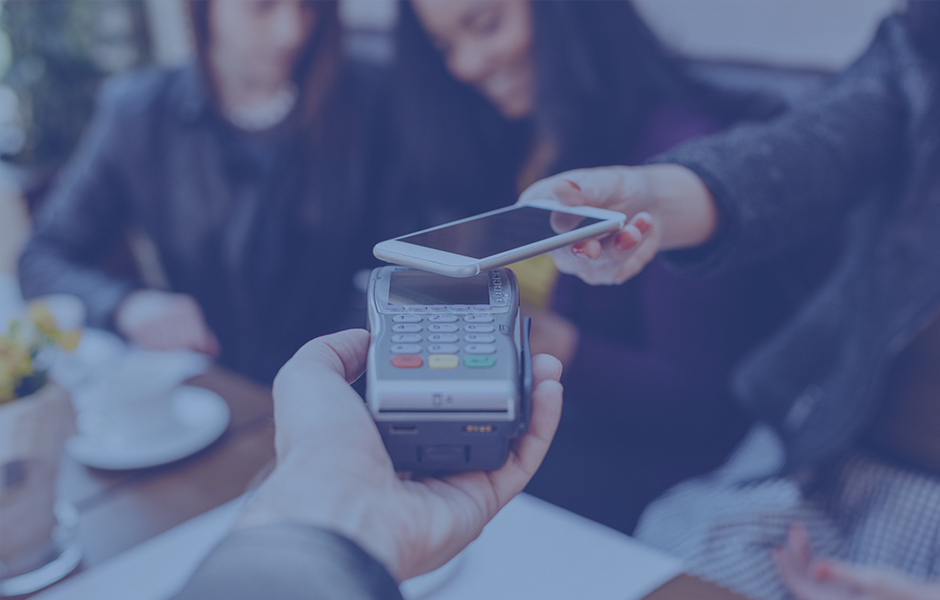 Some months ago we published a technical analysis of Multigrain, a Point of Sale Trojan that uses DNS petitions in order to exfiltrate stolen information. We also wrote about one case where this PoS malware was used to infect hundreds of restaurants in the United States.
At the end of September we have seen again activity, with new attacks infecting PoS with new Multigrain variants. However, unlike this previous attack that was targeting the same kind of victims in a region (restaurants in the US) now it looks like cybercriminals are trying to find new fields where they can maximize their profit. We have seen 2 waves of attacks which victims were companies from a number of countries:
Argentina
Belgium
Brazil
Chile
France
Germany
India
Ireland
Norway
Spain
Sweden
Thailand
UK
USA
They were from different industries, including the typical restaurants and hotels, but also others not that common in these attacks: Telecommunications, Business IT Services, Engineering, Cargo Insurance, Medical Services, Logistics, Accountants, Medical Services, Unions, Engineering and Industrial Machinery Suppliers.
Why the disparity in victim profiles? It looks like the attackers were not looking for these specific industries. All attacks have been perpetrated through Terminal Server, similar to what we have seen in other cases, using brute-force attacks until they can break into the computers and infect them with Multigrain. These are automated attacks, where cybercriminals start scanning the Internet looking for potential victims, and once located they launch the attack until they gain access.
Tips to prevent attacks in companies
In order to minimize the risk, companies must remember that these services, when possible, are better out of the Internet. In case there is a need for them to be in the open, be sure to use strong credentials (with a strong enough password you can basically avoid brute-force attacks), to use 2FA when possible, use non-standard ports and of course monitor all incoming connections from the outside.