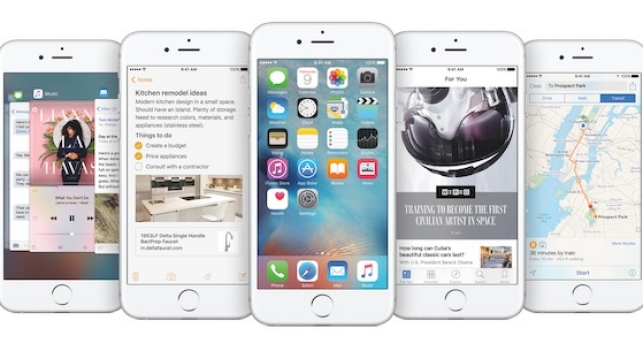 IOS 9, the Apple's new operating system is here and along with it comes a mission on its behalf – to slowly rehabilitate the brand image that has been under scrutiny in recent months.
Beyond doubts over the amount of space that the new system occupies and how long the batteries will last, Apple's integrity is at play following the Celebgate scandal that saw many well-known stars have their private photos, some nude, leaked thanks to a weakness in the security of the iCloud. As if that weren't enough, there have been problems with the security measures in place for the Apple Watch.
With this serving as a backdrop, the company has just launched its new mobile operating system, one which sees security being prioritized above all else – an access code which features more digits and a two-step verification process.
The latter is more important than ever when it comes to keeping stored information safe. With this new process it is impossible, even if someone got hold of your passwords, to access your Apple ID account as it would be necessary to have a second password – one which only the user has hold of.
These new measures join other security measures that were already in place on Apple's devices such as Touch ID, which allows you to unblock the iPhone by using fingertip technology, and the encryption of iMessages.
Security for iOS 9
Besides these security measures, any user who has a device starting with iPhone 4 up to the brand new iPhone 6, can take advantage of iOS 9 and, if they like, can also opt for these extra measures to ensure their phones and privacy are kept under wraps.
Find my iPhone: What Android allows its users to do, Apple allows theirs to do, too. With this tool it's possible to know where the phone is and even delete anything stored on it.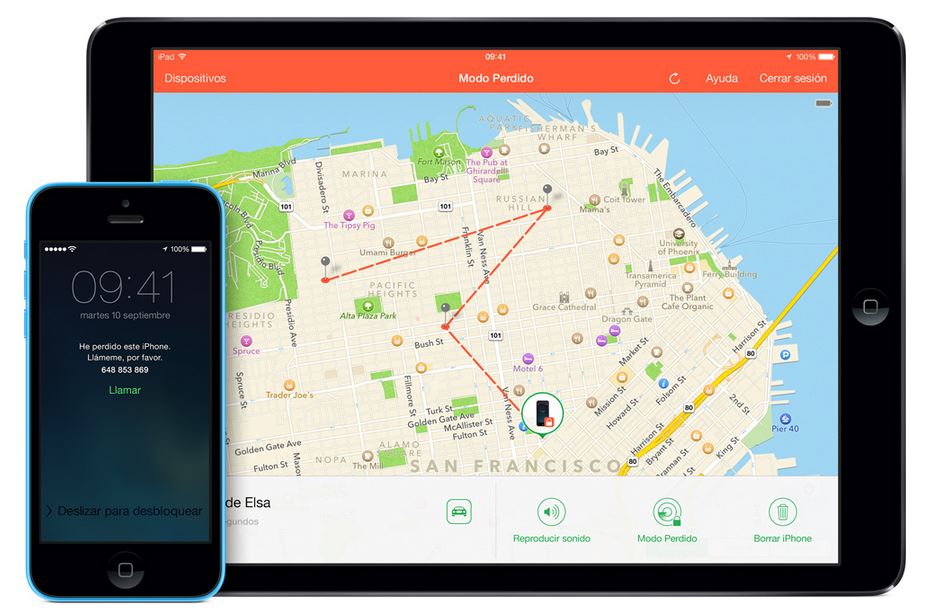 Block access to Siri from a blocked screen: Apple's virtual assistant is useful, but sometime she can put your security at risk. In some cases it's possible to get past the blocked screen and interact with Siri. To avoid this, you can deactivate this option and save yourself any hassle.
Be careful with autocomplete: Just like on any other device, the autocomplete tool is useful yet dangerous. It allows you to forget passwords and users but allows anyone to access your accounts or device. It's better to remove this option.
Secure passwords: Again, even though you have the two-step verification process, the best way to keep yourself protected is to have a secure password. Keep these tips in mind when you're selecting a new password (and change it often!).
Automatic updates: Enjoying the latest automatic updates from Apple is essential to be able to take advantage of all the new security measures. An updated device is a safe device!