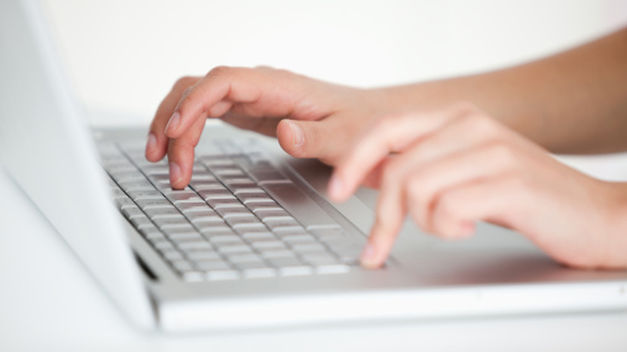 Lately a family of viruses that is most talked about is Ransomware, mainly due to the famous Police Virus. But this does not mean that old threats have disappeared, such as the "FakeAV", a fake antivirus.
As of lately, there has been an increase in attacks of this type of blended threats with some of the more aggressive techniques of Ransomware.
How Does FakeAV Work?
As a file, usually called "cleaner.exe" is executed, the computer opens an installation process called "Windows Expert Console". Before the user can react, the computer restarts. When turned back on, the system is already locked, showing a screen that the victim won't be able to delete and giving the only option of a "Remove All" button where you can buy a license of this antivirus course that costs about $99.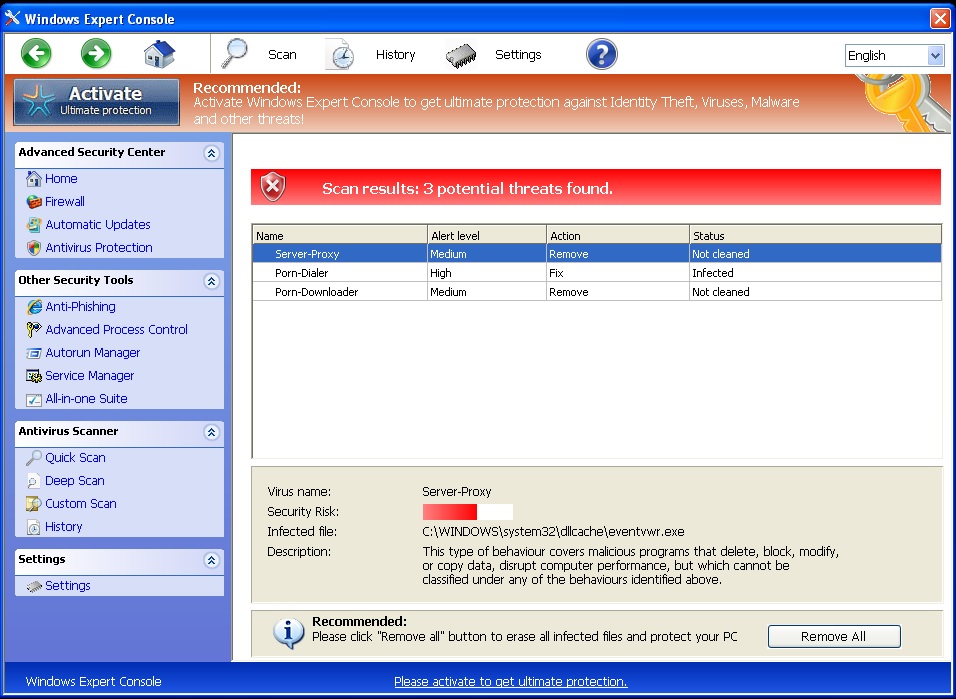 Another variant is one that's called VirusBuster, in which you are not blocked from your computer, but it shows you all kinds of alerts so you end up buying the license.
How to Disinfect It?
If you've been the victim of some of these "FakeAV" we suggest two options:
–   Scan your computer with our tool, Panda Cloud Cleaner, to scan and disinfect.
– Thanks to our Premium Services, our service can help you recover your computer, whether you are a customer of Panda or not.
You can read more information in PandaLabs .