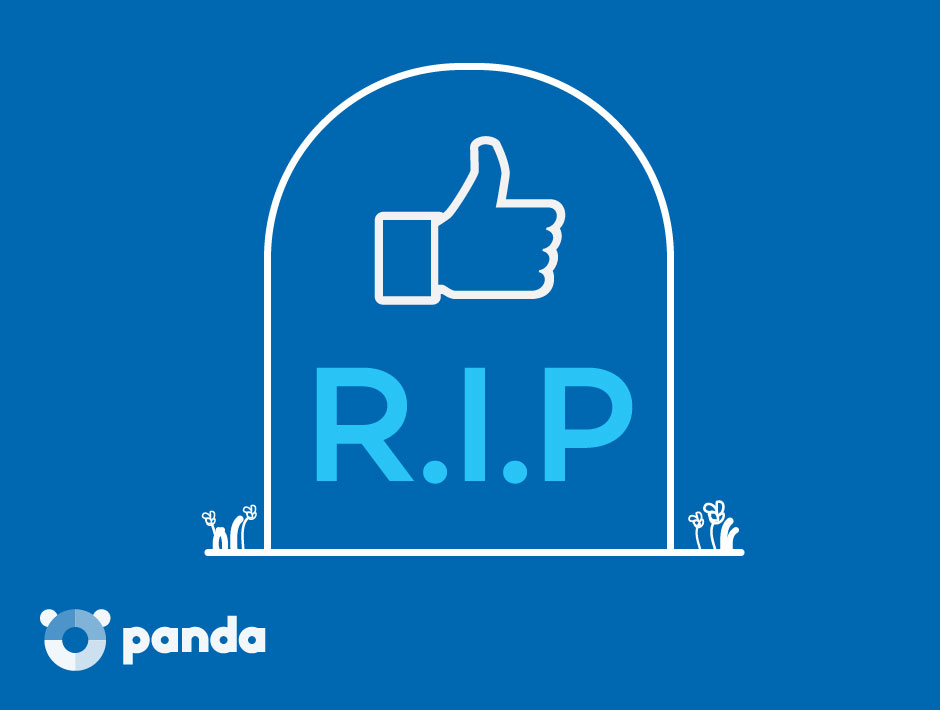 Photos, videos, status updates… Social networking sites store lots of information about you. Just take a look at your Facebook page's wall. What do you see? Birthday pictures, your 'Year in Review' video, and hundreds of other things that give an idea of your life. What will happen to all these things when you're gone?
If you are worried about what will happen to your digital life when you are dead, you'll be happy to learn that Facebook has decided to grant users more control over how their online identities will be handled after death. The social network now lets users give someone they trust the keys to their profile page in case they die.
Until now, when someone passed away, Facebook turned the deceased person's account into a memorialized account, for friends and family to share and celebrate the memories of their loved one. For this to be possible, a user had to report the deceased person or the account that needed to be memorialized through a link.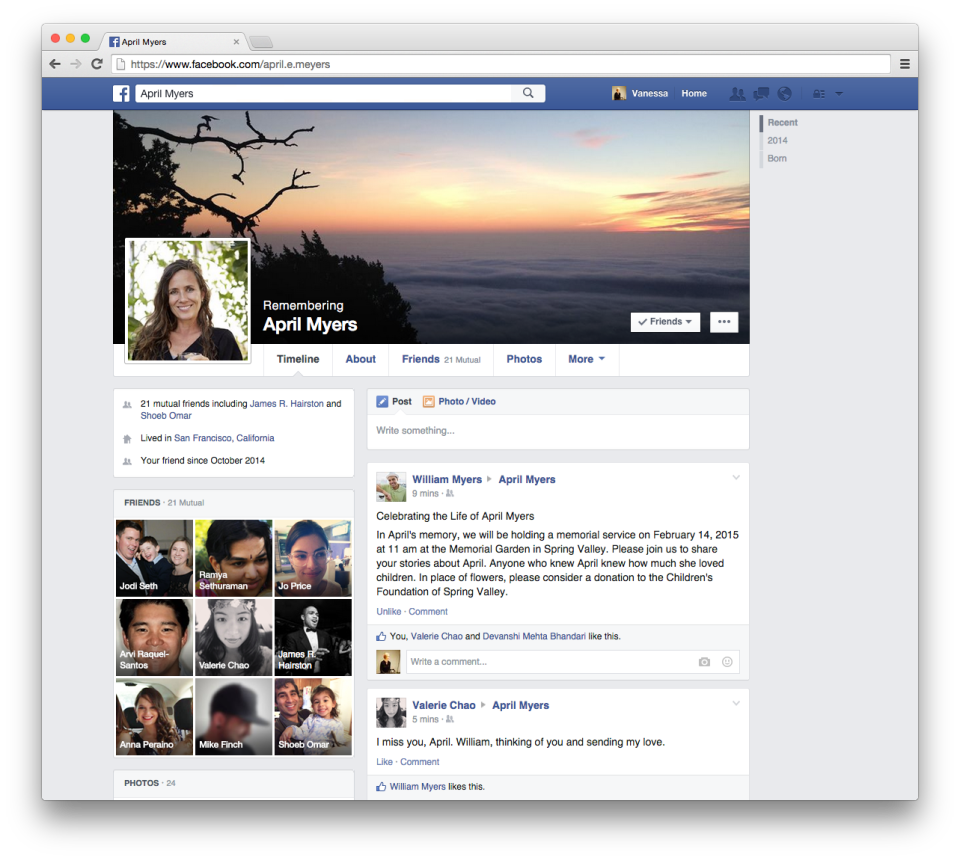 Now, Facebook goes one step further and lets users appoint an heir for their accounts. The new feature, called "Legacy Contact", allows users to choose someone from their contacts to manage their account after they pass away.
This feature allows the Legacy Contact to write a memorial post on their friend's profile page, respond to new friend requests, and change the friend's profile picture. However, they won't be able to access certain confidential information such as private messages.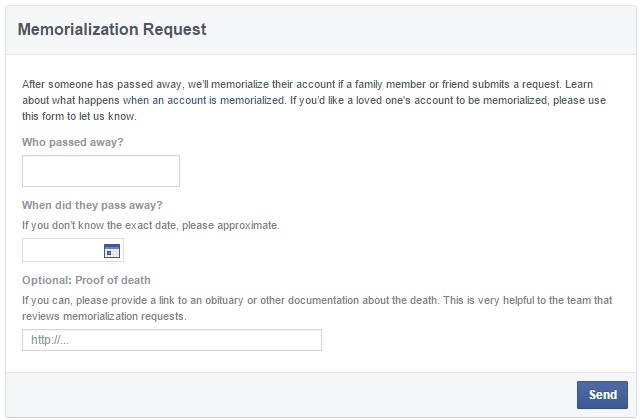 As published by Facebook on its blog, the 'Legacy Contact' feature is available only in the United States for now, although it will roll out to other countries soon.
How to choose a 'Legacy Contact' on Facebook
Now, how do you choose a 'Legacy Contact'? The steps to take are really simple:
Go to 'Settings'
Select 'Security'
Choose 'Legacy Contact'. There, select the person who will manage your memorialized account and specify the actions that they will be able to take.
Finally, send them a message to let them know you have selected them as your digital heir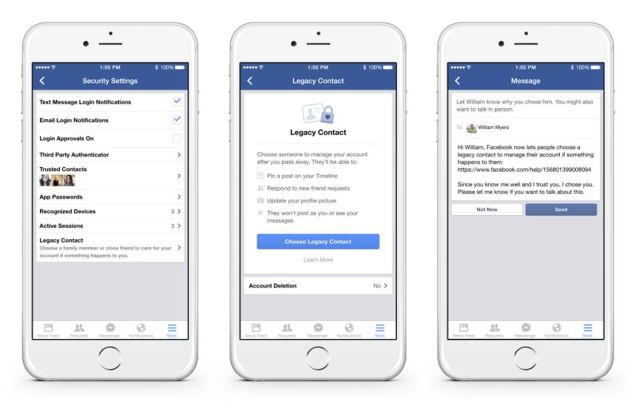 In any case, Facebook also gives you the chance to take more drastic measures: you can choose to have your account permanently shut down when you die.
Until the time arrives when this new feature is implemented in your country, it is time for you to think: who will you entrust with the task of managing your account?