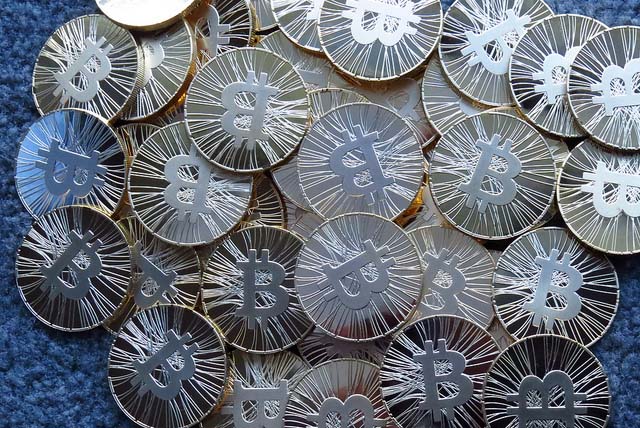 The Telematics Crime department of Spain's Guardia Civil has warned of a new type of fraud which affects mobiles. This new operation consists of cybercriminals saying that they have taken control of your device and threatening to reveal private information to your contacts.
They do it via an email similar to this one: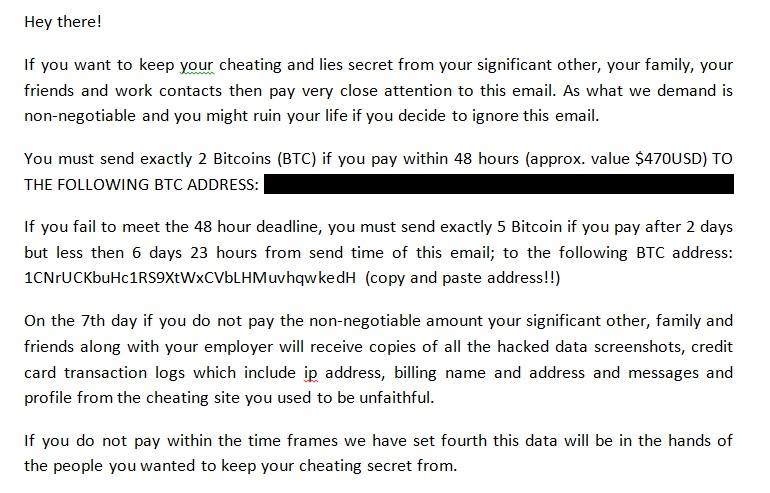 In this email they give you 48 hours to transfer two Bitcoins (a virtual currency that has a real value) which will increase to five Bitcoins if you don't pay before the 48 hour limit. By the seventh day, if you haven't completed the transfer, your private information will be made public.
However, according to the Guardia Civil, this is nothing more than a scam and you should be wary of falling for the trap. Be warned!