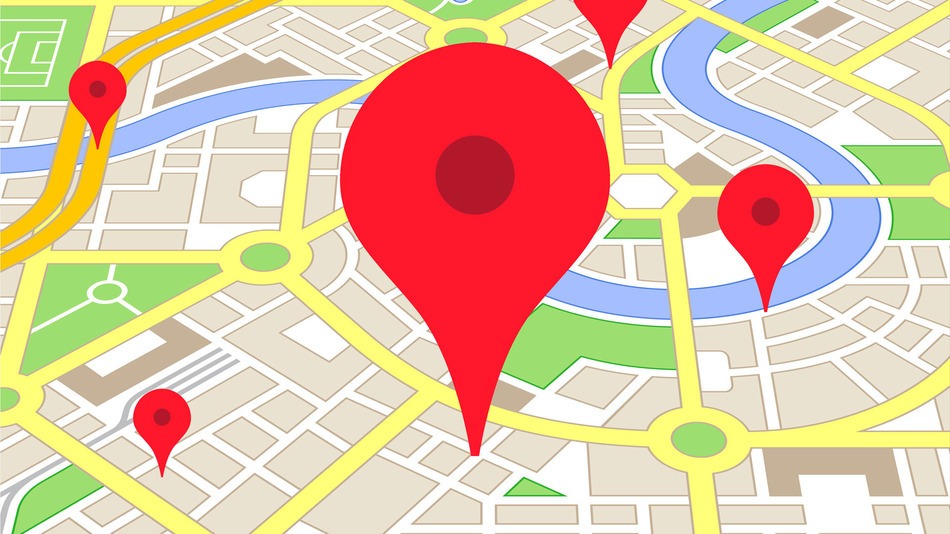 'If you're not on Google, you don't exist'. This phrase, one of the first to be coined in the 21st Century, gets truer by the day. Just try searching the Web with the Internet giant's search engine or using its maps and you can see for yourself. Everything (almost) is in Google.
And this particularly applies to businesses: to exist, you have to be on Google, so it's no surprise to find bars, shops and, in short, any business with a Google entry that includes all the information a user might need. Being on the most widely used Internet search engine can only result in one thing: more sales.
For users, finding whatever you need with Google couldn't be easier. Even the local baker's has an online presence: an address, a phone number, opening times or a website, so you no longer have to search street by street.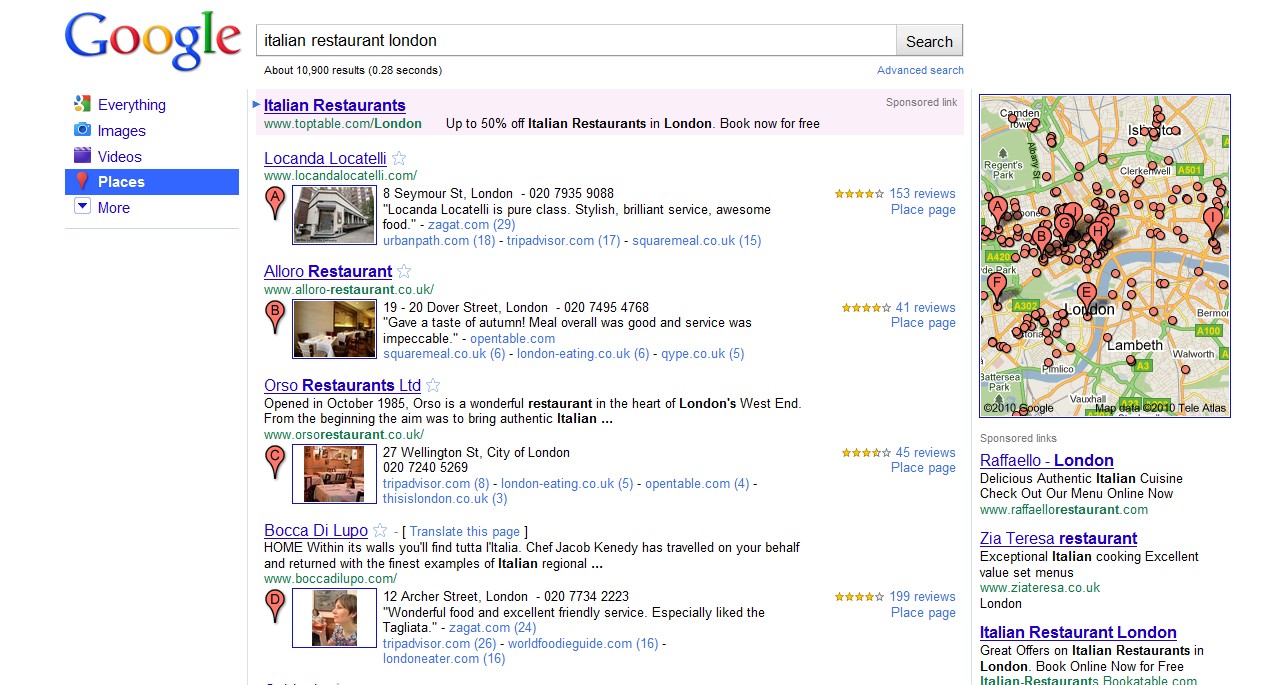 Nevertheless, companies, and particularly small businesses, as well as potential customers, need to be cautious and not always trust everything on Google. There have even been commercial wars waged via Google Maps.
Surprising as it may seem, an attack over Google Maps could put a company out of business. And the attacker doesn't have to be an expert programmer or search engine optimizer. It's as simple as tricking Google with fake data: a coordinated attack through several people with a bit of patience could ruin your company.
Your business –or the restaurant you go to thanks to the information on Google- could be hit by all sorts of attacks, although there is one common factor: having an online presence but not keeping an eye on it.
A range of attacks
To start with, anyone can put a business on Google Maps. Theoretically, only the owner of the business can do this, yet Google's system for verifying the data of each business is not the most secure: a letter is sent to the postal address of the business -as entered when registering the business-  with a code which the person who receives the letter has to enter to confirm their identity.
Some months ago, a hacker used this system to create a fake FBI office in Google Maps, with a telephone number (his own). When he received calls at the fake FBI number, he then forwarded them to the real feds and recorded the ensuing conversation.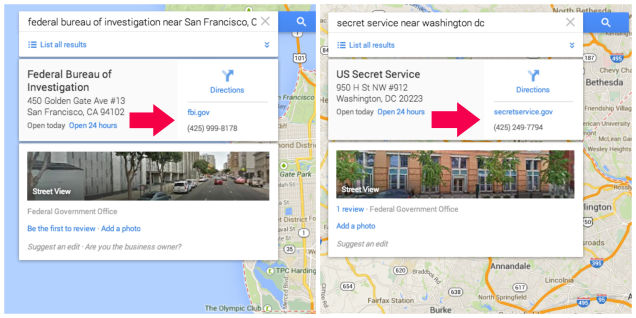 So any joker could create a clone of your business somewhere in your area. However, there are other -more damaging- ways a small business could be attacked through Google Maps.
The information about businesses can be edited by Google users. This 'crowdsourcing' however is a double-edged sword: on the one hand anyone can announce a change, say, to a shop's timetable, yet a competitor could also change the status of a rival company to "permanently closed".
More than one business has seen its customers disappear thanks to the suspicious manipulation of information in its Google information file. All it takes is for several users to simultaneously report a permanent closure of a business, a fake phone number or an inaccurate timetable and Google modifies the data. So if you don't keep a close watch, your business could be shut down virtually.
According to Mike Blumenthal, a Web consultant specialized in the online presence of small and medium businesses: "Google has greatly improved monitoring of malicious editing." Yet it still happens. A few months ago, thousands of hotels listings were hijacked on Google by a bookings website that manage to insert its URL in the links to the websites of the hotels.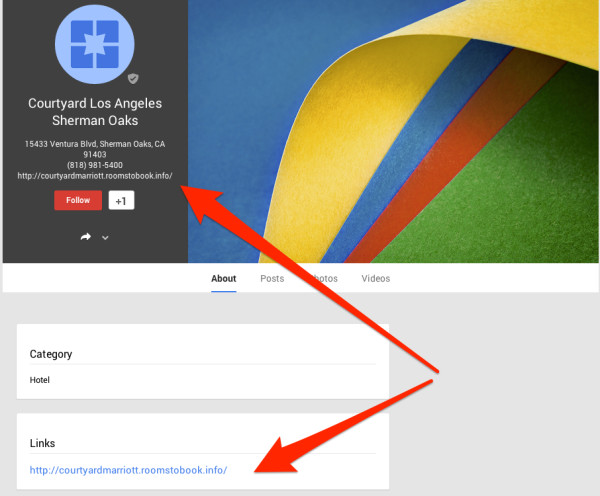 As if that weren't enough, the reviews that Google users write about businesses can be important. Just like the highly competitive hotel review websites, where the reviews could easily have been written by a competitor's employees, reports on Google are not always reliable, and could severely damage a company's image.
The solution, of course, is not to give up your Internet presence, but to be careful and watch out for what is going on with your company's presence on Google. False information could lose your customers and ruin your business.