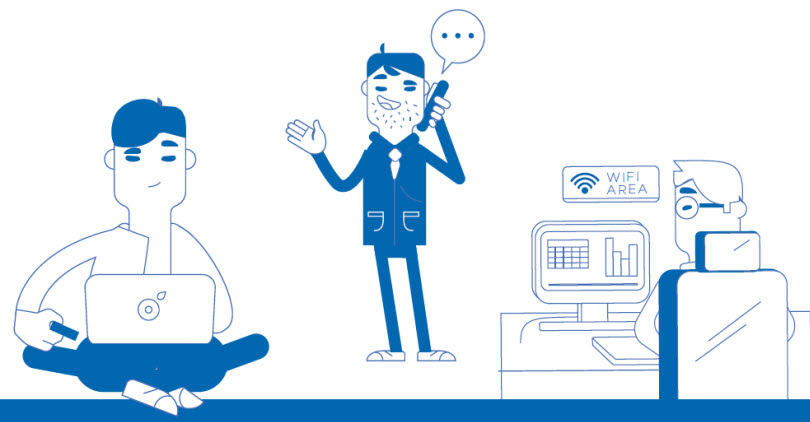 Do you need a security solution capable of protecting, managing and remotely supporting all devices on your IT network, including smartphones and tablets? If so, meet Panda Fusion.
Panda Fusion is a cloud-based solution that meets all your needs, and is easy to deploy and scale as it doesn't require maintenance or infrastructure investment. Available anytime, anywhere through a simple web browser.
Try now Panda Fusion and discover its benefits:
It offers maximum protection against malware and unknown threats.
It reduces costs through optimization of your IT infrastructure.
It provides an optimal support experience, through proactive problem resolution and remote, non-disruptive access to their devices, wherever they are.
Want more information?

Want to share this infographic? Here is the code!