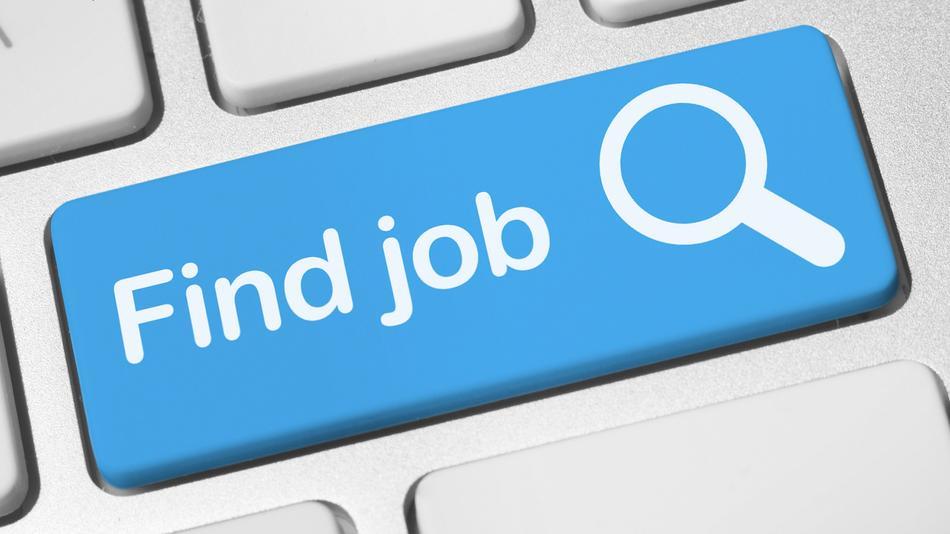 January is traditionally a month of change for most people, be it starting new fitness and diet regimes, promising to travel more, vowing to make better use of their time, or even just giving their house a good clear out. For others, however, the beginning of a new year is a time of dramatic change, with many taking to the internet in search of a new job.
A recent survey carried out in the UK by employment website Indeed found that over 30% of employees were actively looking for new employment as part of their new year goals, while a further 11% of respondents said that finding new work was definitely on their list for 2016. Considering the increase in people scrambling for new career opportunities at this time of the year, it isn't surprising that some criminals have seen this as a chance to take advantage of unsuspecting victims.
False offers that demand payments
One such example of a false job offer discovered in the United States required the candidate, who having successfully passed the first phase of the selection process, to log onto Yahoo Messenger for another interview. It was during this stage that she was told that to be contracted for the role she would need a number of software programs, but that the company would provide them for her if she passed them on her bank account information.
After becoming suspicious at this point, the potential candidate did some investigating online and discovered that, despite the company existing, scammers were using its name to pull off cybercrimes and that the job offer was in fact bogus.
Another such scam was spotted on Facebook, with cybercriminals yet again using the name of a reputed company to post false job offers. The process was similar to the previous one, with supposed employer requesting that applicants send payment as part of their application.
How to spot bogus job offers
If you are applying for a job offer online, here are a few quick tips to help you spot an offer that might just be too good to be true:
Never part with your money! No matter how good the job offer is, nobody should have to give money to a potential employee when being offered a job.
Don't give out bank information during interviews. There is no need for a potential employee to have access to this information for an interview.
Try to online use reputed job listing websites. If you are in doubt, double check on the company's website to see if it is listed there. Many of these scams use the names of legitimate companies to trick people.
Be cautious with potential new contacts on LinkedIn, as there has been an increase in fake profiles looking to steal user information.
There is only a cellphone supplied for enquiries as opposed to a direct landline.
The company is using a free email service for correspondence such as Gmail or Yahoo. Legitimate job related emails should come from corporate accounts.
If you are offered a job just on the basis of your CV, be suspicious. Most recruitment processes have a number of stages and an interview is definitely one of them.
Be wary of offers for jobs that you never applied for.
Finally, be aware of job offers that are too good to be true. If they're offering you the chance to work from home and earn a huge salary, then it's more than likely a scam.
By keeping your wits about you when looking for a jobs online, and following the tips above, you can avoid being a victim of identity theft and fraud. Remember, if it looks too good to be true, then it likely is!