Panda Cloud Antivirus Beta is finished. Version 1.0 is finally here!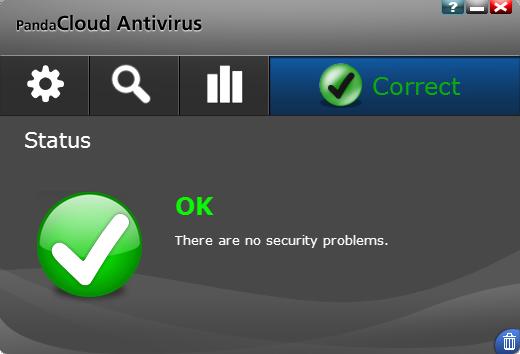 First of many thanks to the millions of beta testers and specifically to those who have given us feedback and helped improve the product. We think we have fixed all the issues you have reported.
If you have any of the previous versions installed (Beta1, Beta2 or Beta3) do the following:
1- Uninstall your current version.
2- Reboot your computer.
3- Download version 1.0 from http://www.cloudantivirus.com and install.
4- If you already have an account from Beta3, you can use the same one. Otherwise the installer will prompt you to create a Cloud Antivirus account.
As a reminder, don't forget to use the Panda Cloud Antivirus Technical Support Forum for posting any issues you might experience.
Thanks again for helping us create this great free antivirus !!! 😀