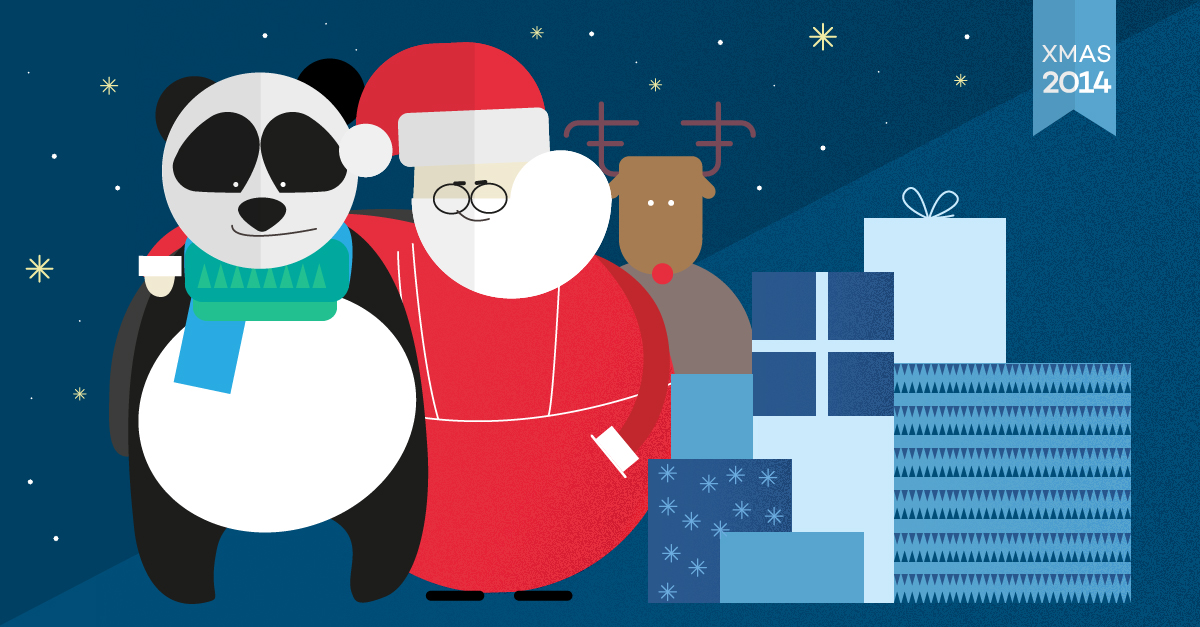 As you have no doubt seen, these days we have been posting a series of articles to help ensure everyone enjoys a safe and happy Christmas! We want to help you to be able to shop online without any unpleasant surprises, and avoid falling for any of the typical Christmas scams that are doing the rounds at this time of year.
That's why we have organized this competition, in order to reward you for helping our content to reach across the globe.
What can you win? Well, we've spoken to Santa and he's going to leave various presents under the Panda Christmas tree. On December 23 and 29 and on January 2, we will reveal the prizes on offer each week to those who share our content.
How can you take part? It's easy! Share on Facebook or RT on Twitter all the content we post with hashtag #xmaspanda. Prizes will be drawn among those who do this on the days included in the competition.
We will announce the winners on January 12 in this blog. So keep your eyes open!
Remember, Share or RT the posts with #xmaspanda and you could win great prizes.