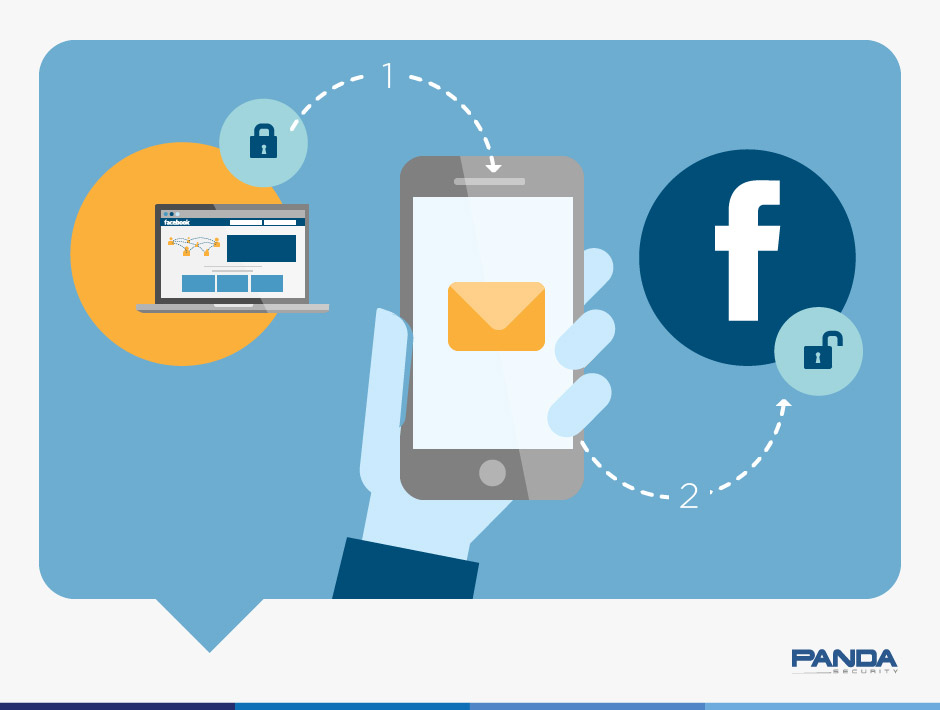 No doubt you've heard about two-step verification used on various social networks.
Having this option enabled lets you increase security on your account and helps prevent unauthorized and potentially malicious access.
In the case of Facebook, the process is simple, and all you need is your cell phone handy to confirm access from a new device. In Facebook, a new device is one that you haven't used previously to connect to the platform.
This way, what you have to do is approve logins to prevent others from accessing your account.
Here we explain step-by-step how to enable login approvals.
How to boost security on your Facebook account with two-step verification
In your Facebook account, go to Settings.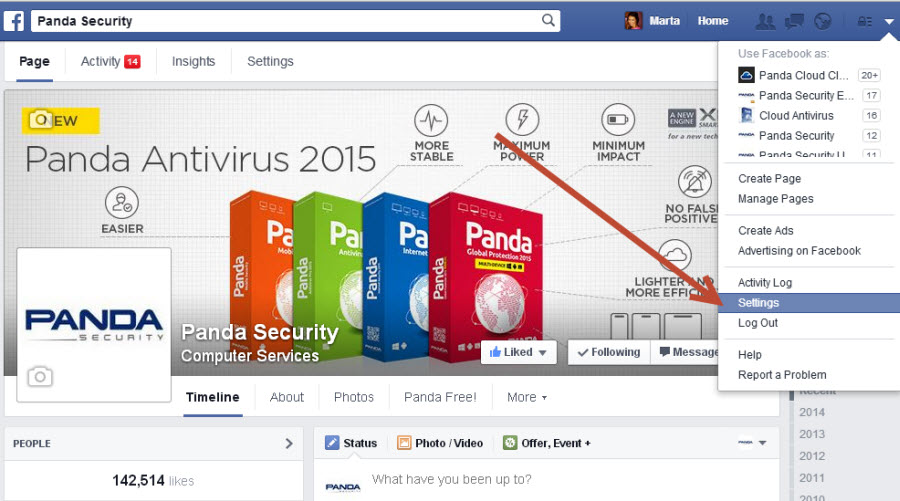 Go into Account Settings and select Security. There you will see "Login Approvals".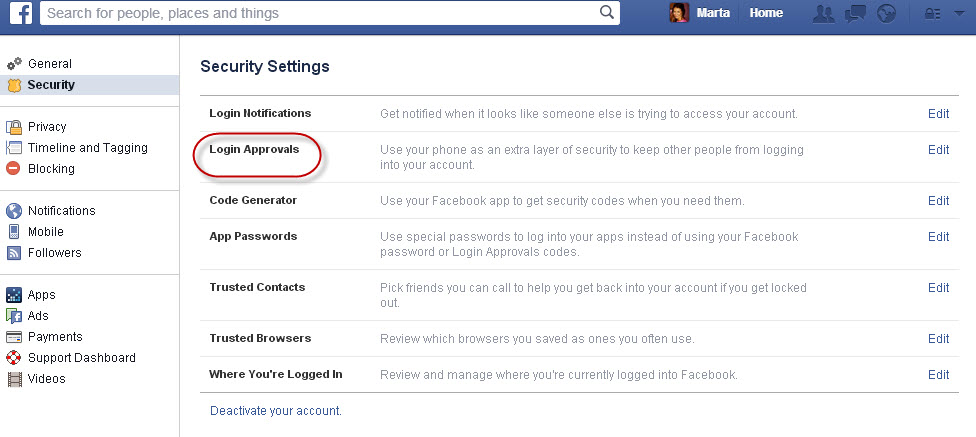 From there click "Require a security code to access my account from unknown browsers".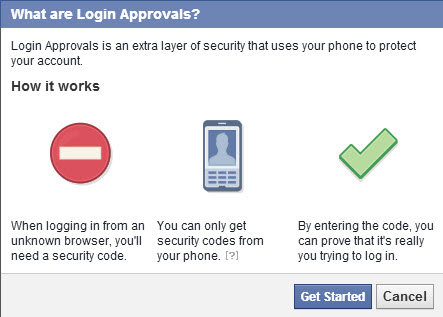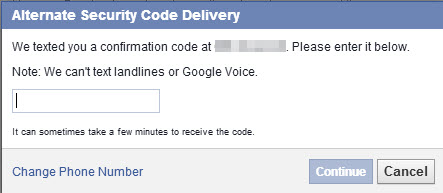 When you enter the code that they send to your phone, you will have to enter your Facebook account password.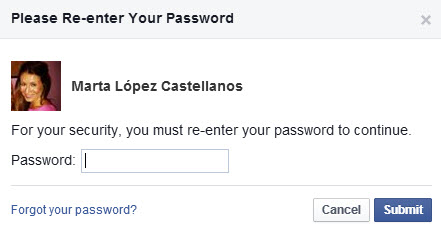 Now you have enabled login approvals.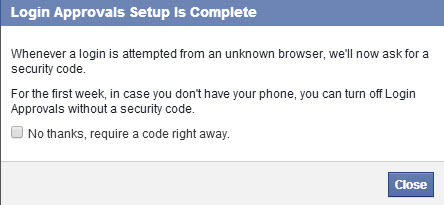 Facebook also gives you the option to print security codes in case at some time you don't have your phone handy. It's easy, right?