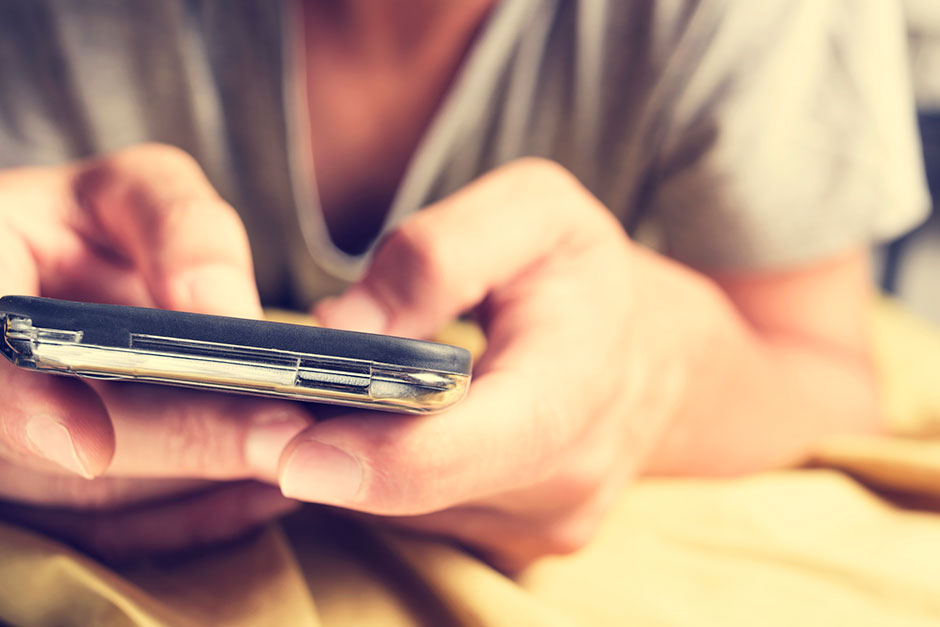 BlackBerry used to define the Smartphone sphere. Once popular for its physical keyboard and exclusive-for-users IM service, now BlackBerry has been left out in the cold. The Canadian company recently announced that they will no longer make the devices. However, they will continue to market the phones that will be manufactured by other companies. So, why buy a BlackBerry in 2016?
Because they've got an incredible reputation for security (as a matter of fact, many government officials use BlackBerry devices for that reason). In 2000 the brand was known as Research In Motion (RIM) and offered Subscription-based emailing. At this time, all emails sent and received by BlackBerry phones had to pass through highly-protected servers. This means that an attacker wouldn't be able to intercept the phone's messages. This encryption measure is pretty common in today's phones, but it wasn't 16 years ago.
User security remains a priority for BlackBerry. They have hardened security in their newest model, the DTEK50– a Smartphone manufactured by Alcatel that's running on Android.
The phone is also named "the smartest smartphone in the world" and has a number of security-related features. This super secure Smartphone encrypts its users' photographs, bank information and also uses the software necessary to store passwords safely. It also notifies its owners if someone uses the camera remotely to take photos or videos, or if the microphone is being used to record conversations.  
Most businesses think about security when building their IT infrastructure. By focusing exclusively on the corporate environment, BlackBerry is going back to its roots, and for good reason: it doesn't matter who continues to make BlackBerry phones, the company still promises to enforce the strongest security possible.