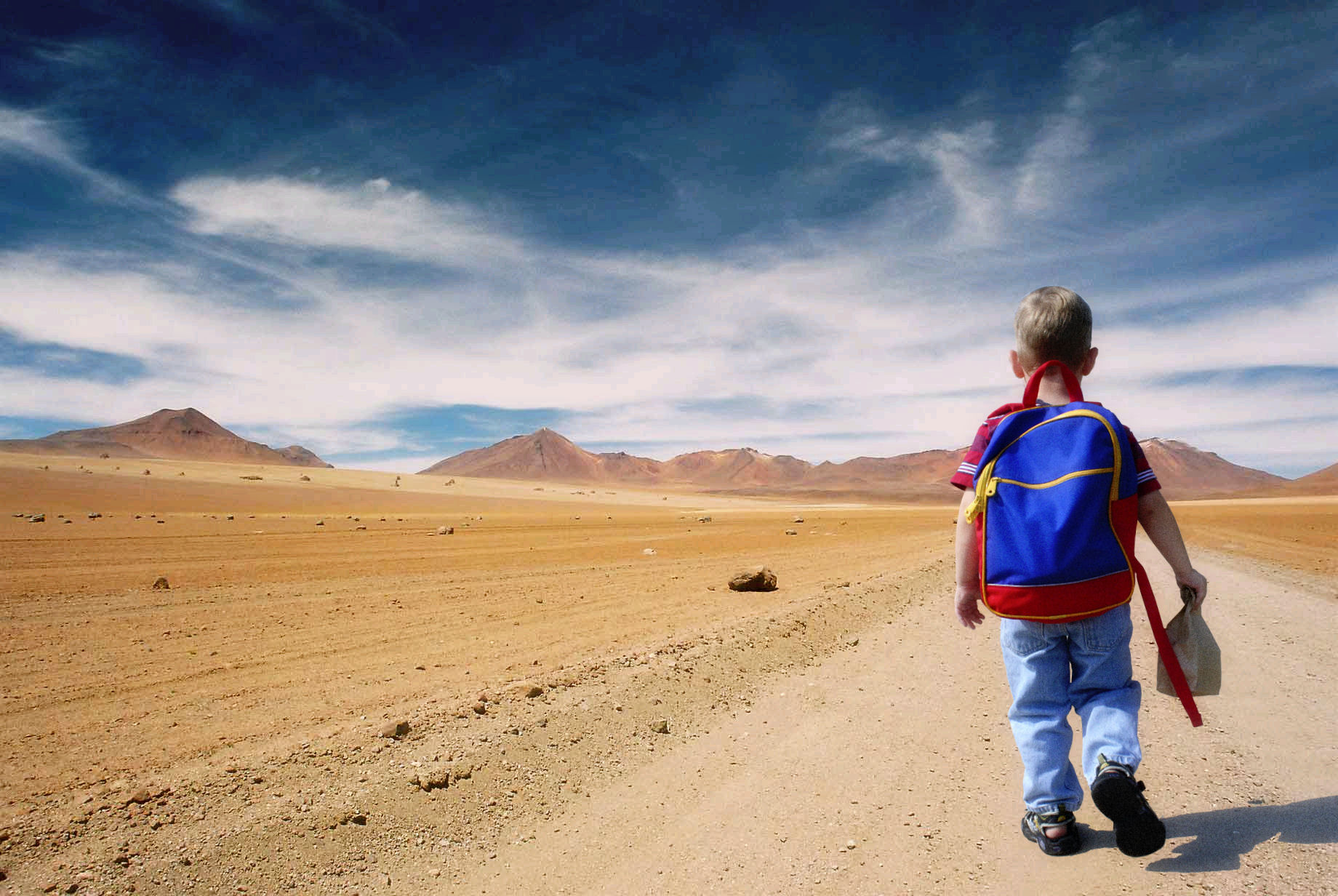 When September rolls around the focus of all parents, many just back from holidays, inevitably reverts to getting their littles ones prepared for the new academic year. Apart from worrying about buying new text books, getting the uniform fitted, and making sure their child's schoolbag isn't damaging their backs, there is a new worry which has reared its head in recent years – if the kids are taking their tablets or cellphone to school, is there any way to strengthen the security of these devices?
Cybercriminals don't care whether their victim is young or old, and the number of attacks that target schools or institutes is rising each year. Often, the networks available at schools isn't as secure as we would like and this puts the devices, and the information stored on them, at risk.
To avoid a September filled with headaches, there are some easy tips that you can pass on to your child to ensure they use their tablet or cellphone without any problems:
New computer or cellphone?
If you've just bought your child their first laptop, tablet, or smartphone to bring with them to school, make sure to install a complete security solution; one that is trustworthy and offers a guarantee. There's nothing quite like a good antivirus to avoid any nasty scares.
Fine-tuning
Make sure that the operating system and the programs or applications are correctly updated. The manufacturers usually fix any vulnerabilities that appear but you can only be sure of this if you have the latest version of the software.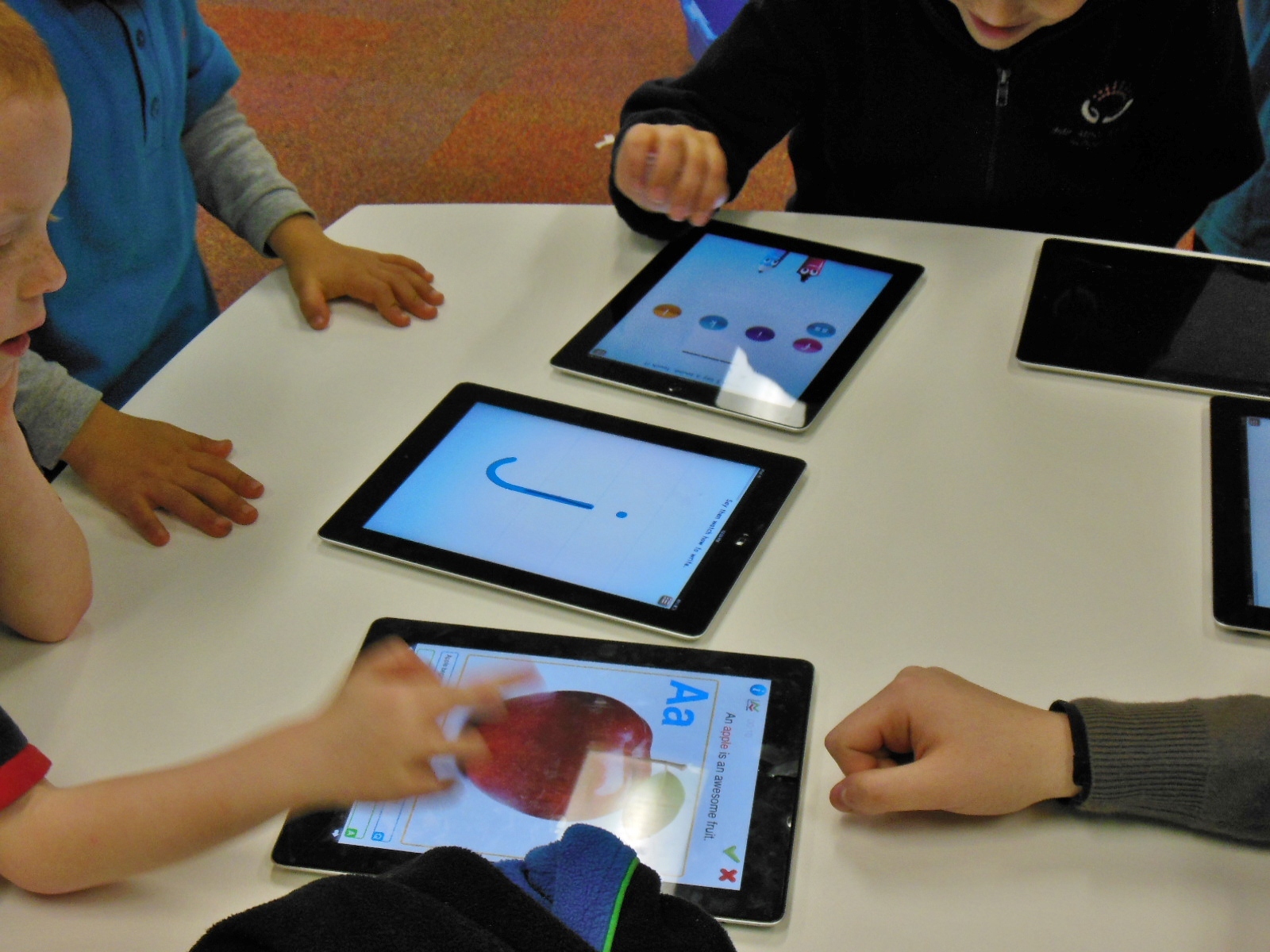 Use Wi-Fi with caution
We have already spoken about the risks associated with using public Wi-Fi connections, but in this case it is of utmost importance if the school has an open connection for the students to use. It is better if your child uses their own data, but be sure to brief them on these tips in case they connect to insecure networks.
Be wary of theft and other users
One of the more obvious dangers and one that most commonly happens with younger people. Be sure that your child knows how important it is to always have their cellphone under control and in their presence. Also, smartphones make up 33% of all objects that are stolen, so you can never be too safe.
Strong passwords
If, by chance, the device ends up in the hands of someone else, the final barrier of protection would be the password. Remember that a different password should be used for each device and that passwords should be complex and difficult to guess. A mix of letters, numbers and symbols usually suffices (avoid things like your date of birth or 12345 – they're far too common and easy to figure out). The same applies to PINs and unblocking codes.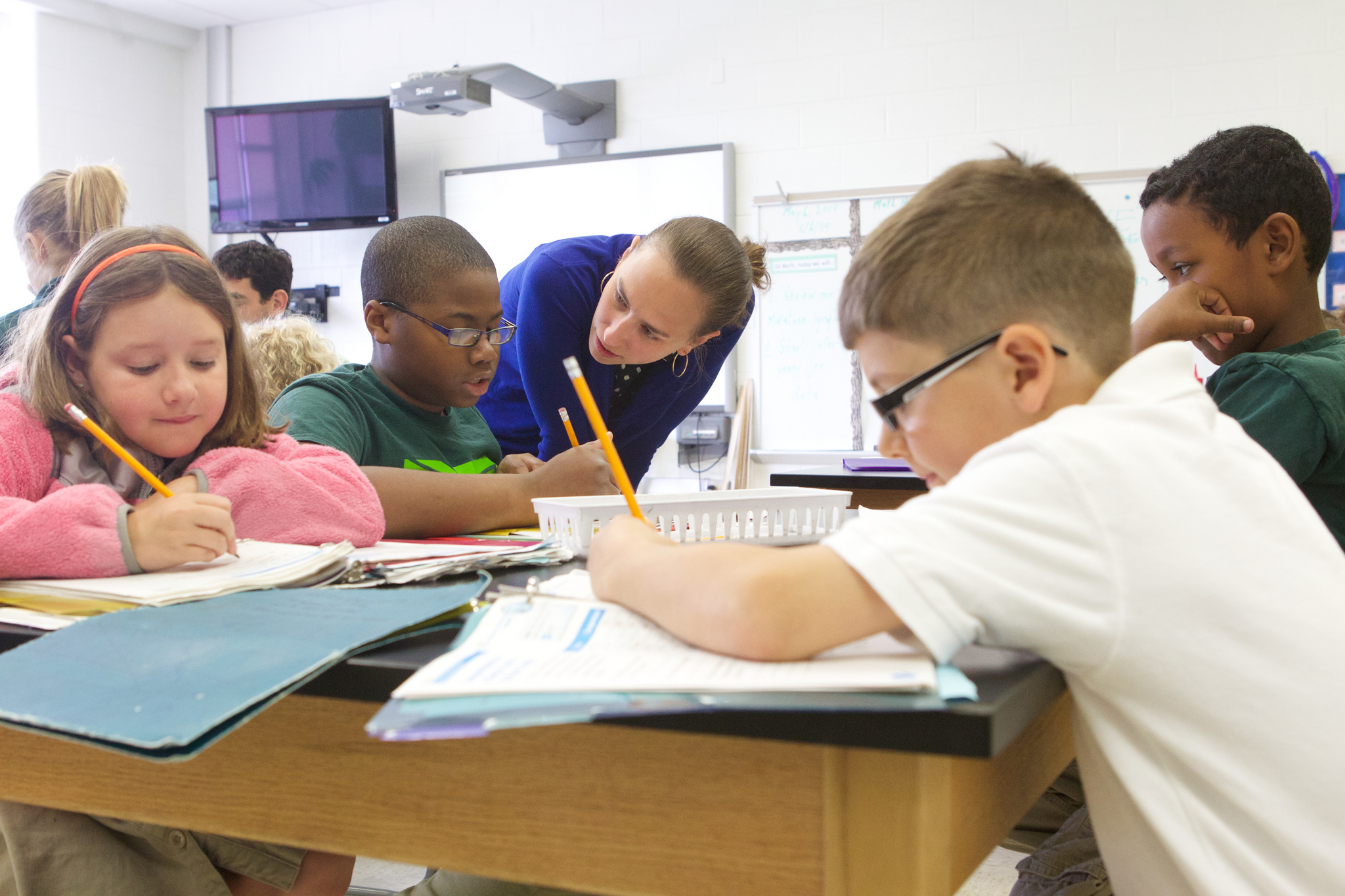 Caution with that they share
Even though there are age limits for registering on social media sites and messaging services such as Facebook, WhatsApp or Snapchat, young people still have a huge presence on these communication platforms.  Take a look at the privacy options for your child or show him or her how to do it themselves. Warn them that whatever they share online is there for all to see and that they need to be careful.
Cyber-bullying and sexting
Social media, like most things, can be used for fun or to cause harm. Just like in the playground, there is online bullying and your kids could become victims of unpleasant messages of WhatsApps.
As they get a little older, speak with your children and warn them of the dangers of sharing risqué photos online (you can't control what their friends do, and kids learn from each other). Being informed is the best way to avoid any problems in this respect.