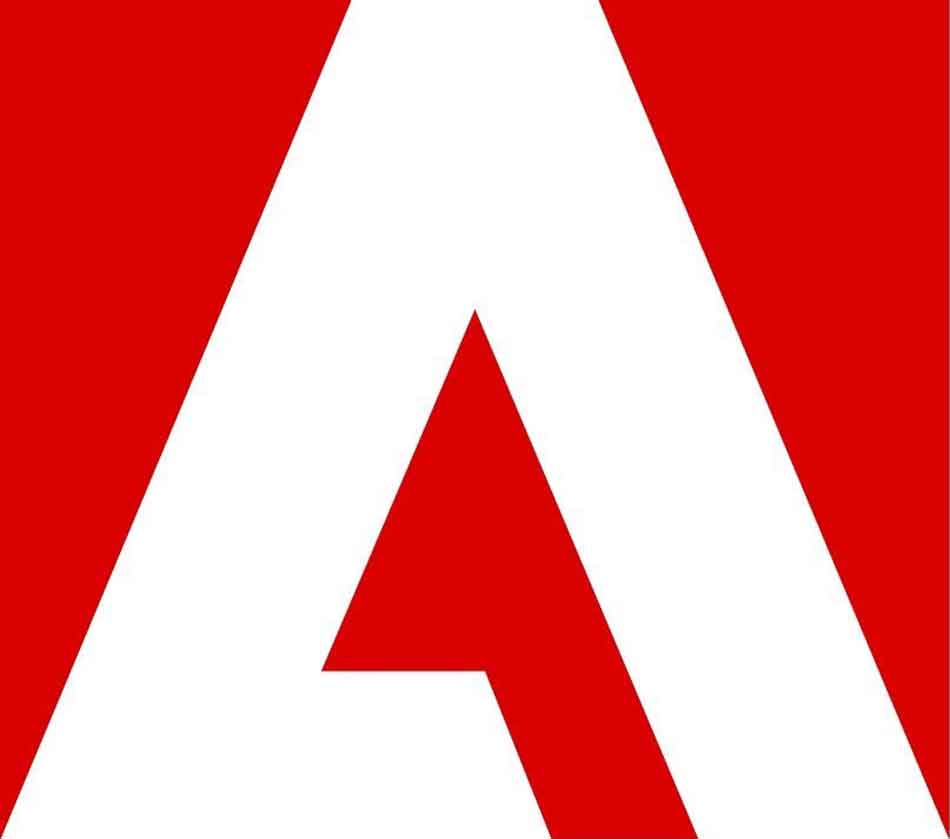 Adobe has announced that one of its servers has been hacked. This fact compromises information from more than 2.9 million accounts from different users around the world. As stated in Adobe's blog, they have sent warning emails to all affected accounts recommending they change their Adobe ID login details.
Among the data stolen includes: names, credit and/or debit card numbers and expiration dates, and other data that relates to the user. The company claims that the information on credit and debit cards is not accessible, because it is encrypted. Regardless, Adobe has contacted banks that manage these accounts to protect their customers.
For now, Adobe has not disclosed too many details as everything is still under investigation.
If your account is one of the 2.9 million affected, you should have received an email informing you. Otherwise, we recommend that you change your Adobe ID as an extra precaution.
Identity theft is, unfortunately, very common on the Internet. If you want to be protected and not worry about anything, leave your online security in our hands!