It's happened again! Our free antivirus, Panda Free Antivirus, has obtained a 100% rate of detection according to the monthly report that was carried out in August by AV-Comparatives.
This is another success for our XMT motor, which is the basis for all of our consumer solutions.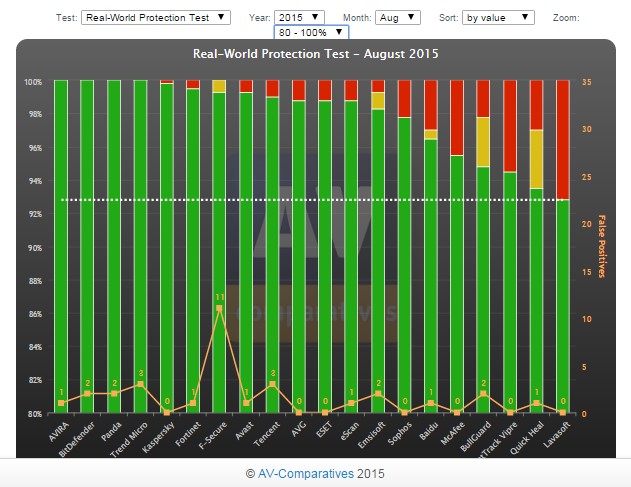 That's not all, though! We scored the same result in the Real World Protection Test that was carried out during the last three months. This test recreates real-life conditions in which it analyzes and subjects different protection solutions to various tests. Here are Panda's results:


You can see all of the information in this infographic, which explains it all for you. Congratulations, everyone!