Panda Mobile Security
Anti-virus

IMPROVED

VPN Free (150 MB/day)

NEW

Privacy Auditor
Anti-theft
Call blocker and App lock
Anti-virus Real-time Anti-virus
Panda Mobile Security automatically scans every app that you Download before you use it, as well as their updates.
SD card scanning
Use Panda to scan any SD card that you insert into your Android™ device.
On-demand scans
Run on-demand scans to detect malware on files or multimedia content.
Anti-theft
Anti-theft
Movement alert
An alarm will sound if someone picks up your device. Useful in restaurants, at the beach, and other public spaces.
"Anchor" your Smartphone or Tablet to your smartwatch: an alarm will go off if your device is moved too far away from the other.
Catch the thief
If someone fails to enter the correct pin more than 3 times, Panda will take a photo immediately and send it to your email together with the location of your device.
Remote protection
Locate your phone remotely and in real time.
Lock your phone remotely: prevent strangers from using your phone.
Remote wipe: delete all information on your lost or stolen device and prevent anyone from accessing it.
More interesting features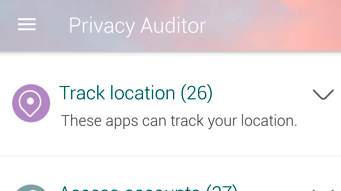 Privacy auditor
The Privacy Auditor shows the permissions required by the apps installed on your device (Access to contacts, bank account data, photos, your location, etc.).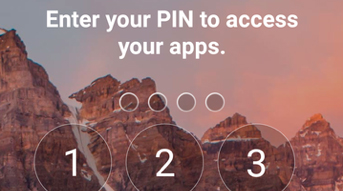 App lock
App Lock allows users to PIN-protect access to their apps, giving an extra layer of security against unauthorized users. Should the user forget their PIN, they'll be able to reset it through their Panda Account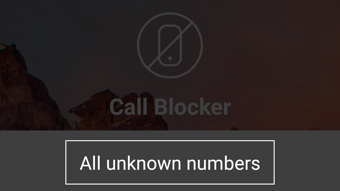 Call blocker
Add phone numbers to your blacklist and stop unwanted calls.
Free VPN
Avoid prying eyes and access the websites you like most thanks to a private, secure and virtual data tunnel:
Secure your Wi-Fi connection on public networks.
Anonymous browsing to keep your privacy safe.
Unlock Internet content.
Change your virtual location.
150Mb/day bandwith from an automatic virtual location.