60% discount applied successfully
50% discount applied successfully
40% discount applied successfully
It ends in
48
Days
:
50
Hours
:
32
Minutes
Antivirus for
freelancers and small businesses
Protect your company's and your customers' files.
Keep your databases and email secure.
The ideal antivirus for every small business, easy to install and use.
Keep all your
confidential files
virus free
Daily
automatic
updates
Supports
any Windows
device
Cloud antivirus.
Doesn't interfere
with your
daily activities
Technical support
from Panda
experts
Protect your
business' Wi-Fi
network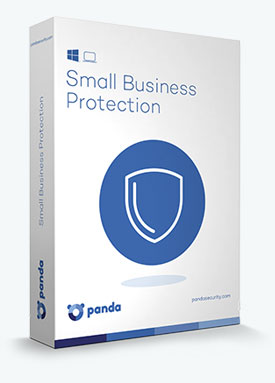 -%
We won't let you down!


Support 24 hours,
365 days with you


30 days Money-back
Guarantee


Does not slow down
your computer


Sleep better at night.
We got you covered
How to get started?
Enter your details
Download the Antivirus
Enter the activation code in the product
Enjoy your new protection!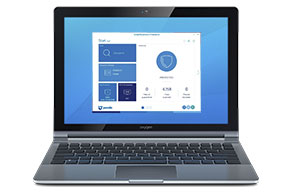 -%