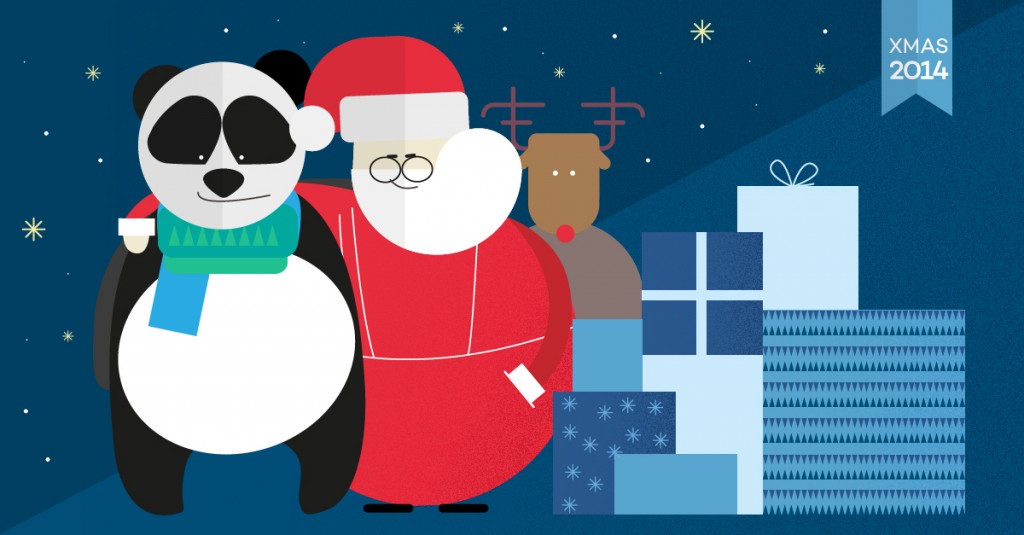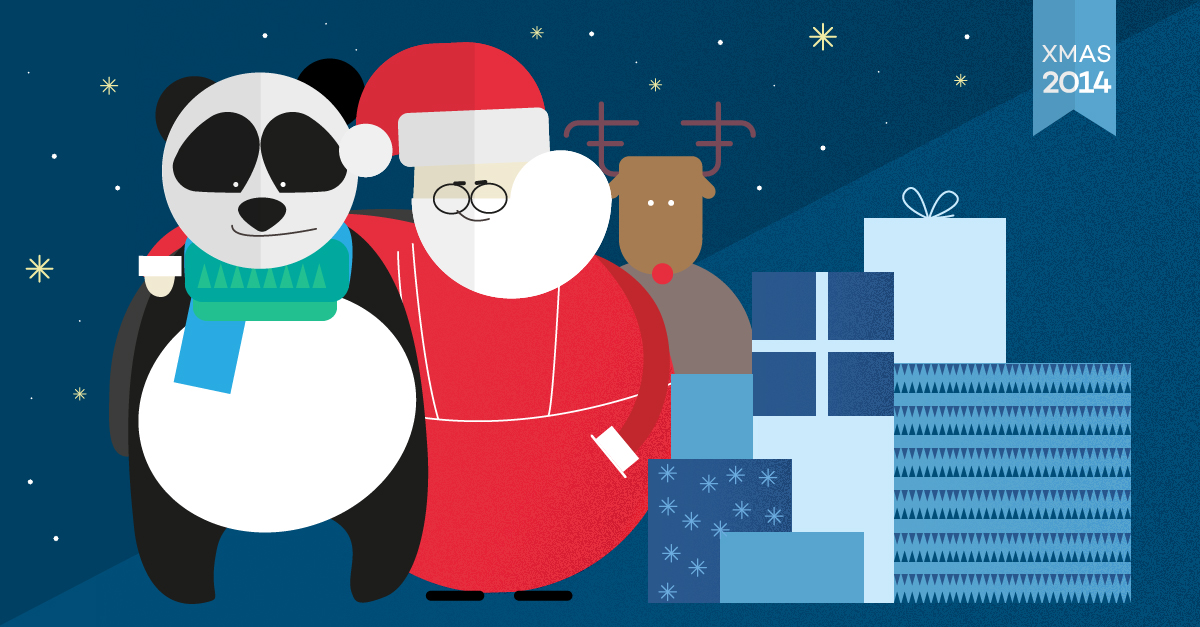 We finally can communicate our #XMASPANDA contest winners.
If you are one of our Twitter winners, send us a Direct Message. Then if you are the one from Facebook , you can send us a Private Message too.
We need the following details:
Name
Address
Mobile Phone
Email Address
Panda Mobile Security License
Ramon Jarque Anton
Diana de Felipe Tenorio
Adrian Aguilera Quesada
Robert Mcdonald
Liz Schneider
Carol Foxx
Rob Diggle
Aleksey Apasov
Tomas Domingo Catalan
Francisco Dominguez Moreno
@javiermargarit
@nabil_freedom
@markes5d
@glenhilts
@p_sandhal
@_utdfan
@mnvikes40
@cathleen_ming
@avenue25
@hilbournetony
Panda Security Cup
Jesús Montes
Oscar Luis Maiso Pavia
David Escobar
Gayle L Johnson
Paulo Bispo
Iñaky Aion
Conceiçäo Carvalho
Victor Jiménez Rodríguez
Jamie RollerGirl Garland
Lisa Middleton
Joey Harden
@mariasedeo1
@travellermind1
@tannis91
@novairt
@ilorcisoft
@fabin_ferreira
@fer_cantillo
@iwantyourstuff
@dlrcorn
Panda Security Headphones
Ele Velasco Sastre
Carlos Martinez Rivero
Tina Loucks
Christine Gordon
Brad Belden
@carlosdefuentes
@elgrangeniofamy
@ybarralde
@aprilhaddock
@gasteiztarrabat
Thanks for taking part of our Christmas contest! 🙂
* Winners, please, send us your details before 21st January.