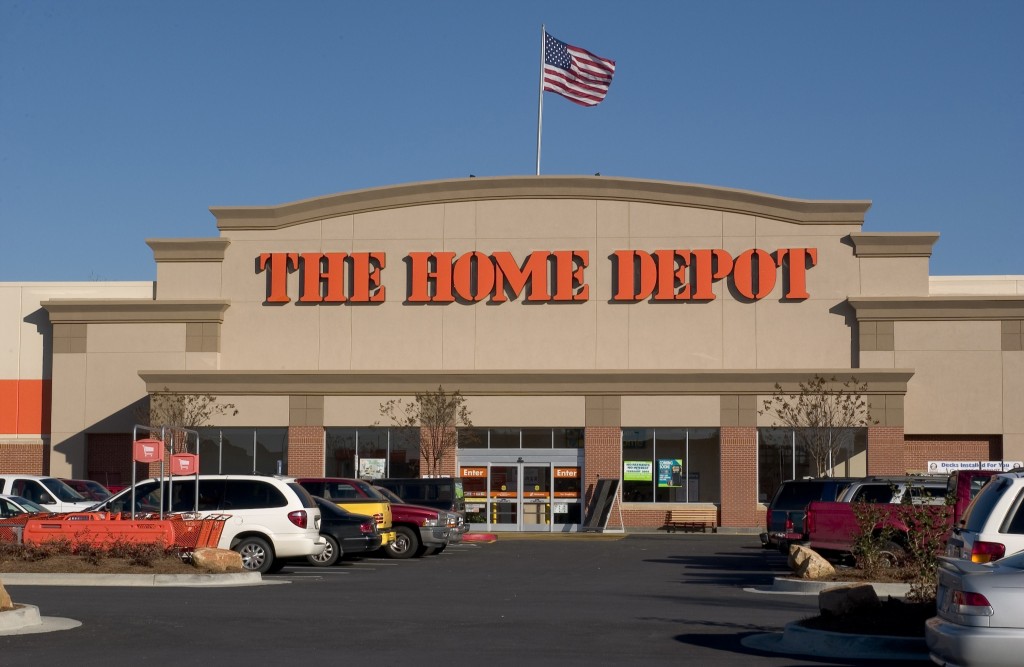 The Home Depot, the home improvement retailer, has confirmed that its servers have been attacked and that 56 million credit and debit card details have been compromised.
According to the The Wall Street Journal, the company has also acknowledged that, in some cases, the accounts associated to the cards have been drained.
In addition, fraudulent transactions have appeared across the USA as the criminals use stolen card details to buy prepaid cards, electronic goods and even groceries.
This attack comes just months after a similar attack on Target Corp. and there could be a connection, as the same tool –BlackPOS- was used to exploit the vulnerability.
The security breach may have affected customers who shopped in any of the almost 4,000 stores that the company has in the U.S. and Canada between April and September.
Do you want to know how to prevent theft in your company?