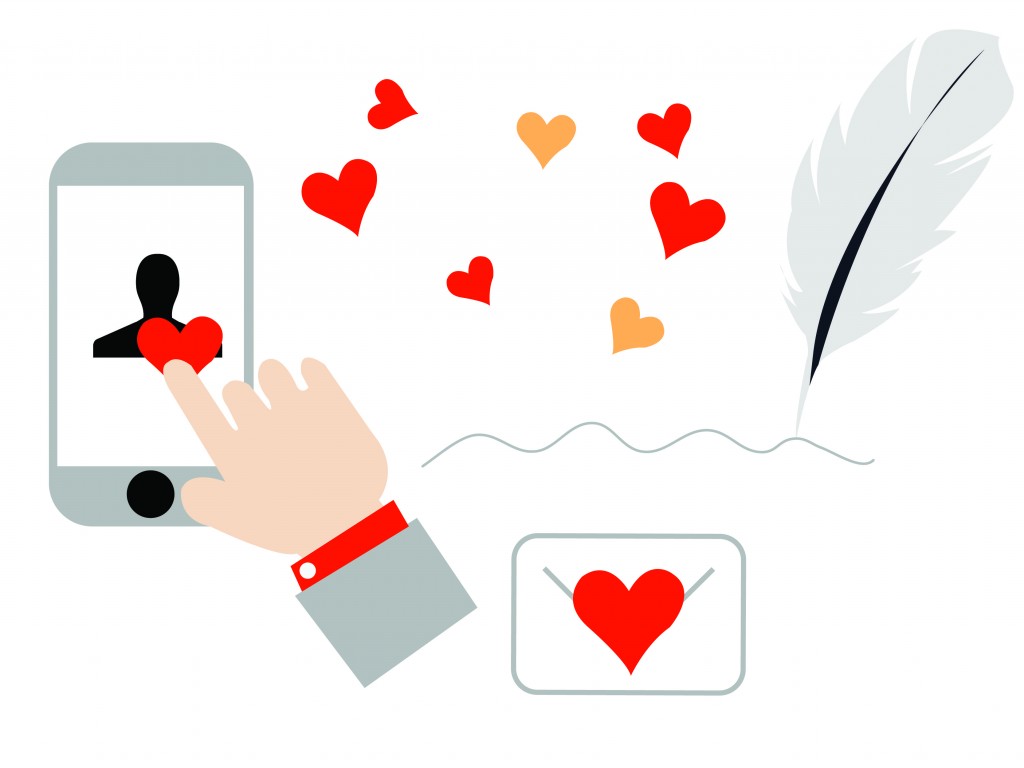 The Future Of Internet Dating
The year is 2031. Internet dating is to thank (or blame) for a projected 50% of relationships globally.
Smart phones and tablets replaced quills and love-letters long ago. Things move fast.
The world is a jungle of off-the-shelf love, mixed intentions, tactical selfies and clinical alliances.
Vicious creatures wait to ambush you – technologically and romantically – on your way through the online dating undergrowth.
Who can you trust? Where will you be safe? How can you attempt to build your survival hut and thrive in these wild times?
You have delicate information that needs to be kept safe, protected, discreet and available only to those you choose. Those happy few.
Turn to the king of this new-age jungle.
Panda Security. Stay Protected
If you want to share this infographic, here it's the code!