Few things give us more piece of mind than signing up for a service that you can cancel whenever you want and at no extra cost.
What we all want is to be able to try it out during a certain period and, if we like it, sign up for it fully. If after a few weeks we realize that the service doesn't offer us what we need, we also want to be able to unsubscribe just as easily as we signed up.
This is why we want to present 5 of the online services that we use the most, although we're sure you already know of a few of them.
The 5 best online services to sign up to
Netflix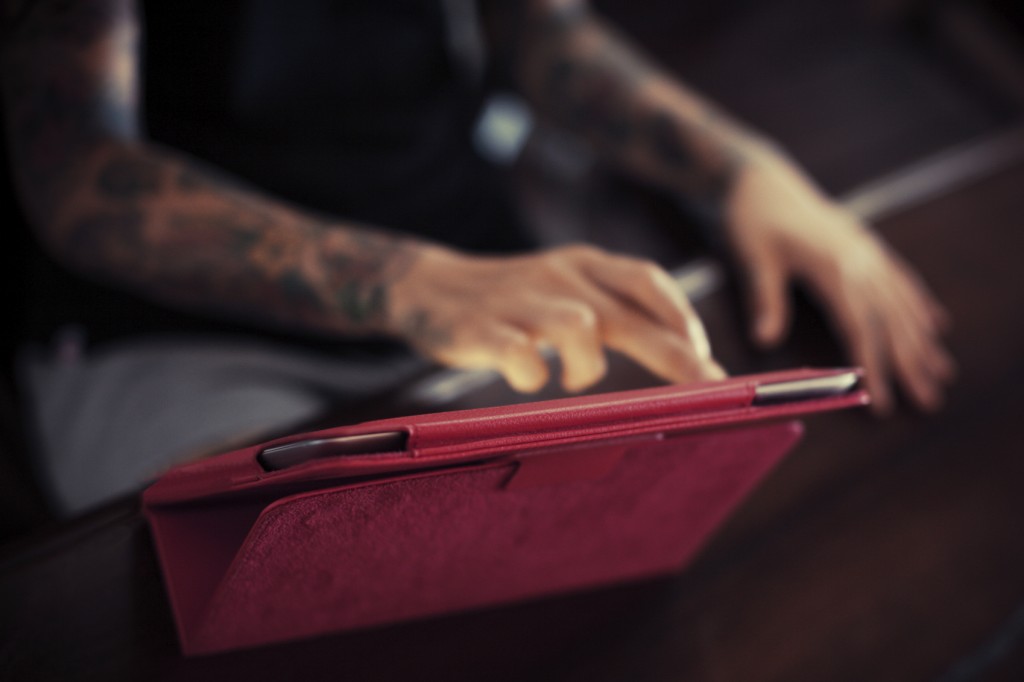 You've surely heard of Orange is the New Black or House of Cards. Both of these give us a fair idea of what to expect if we sign up to this entertainment service. For a monthly fee you have multimedia content, especially TV series and films. You can try it for free and, later, sign up for a plan that best suits you.
Evernote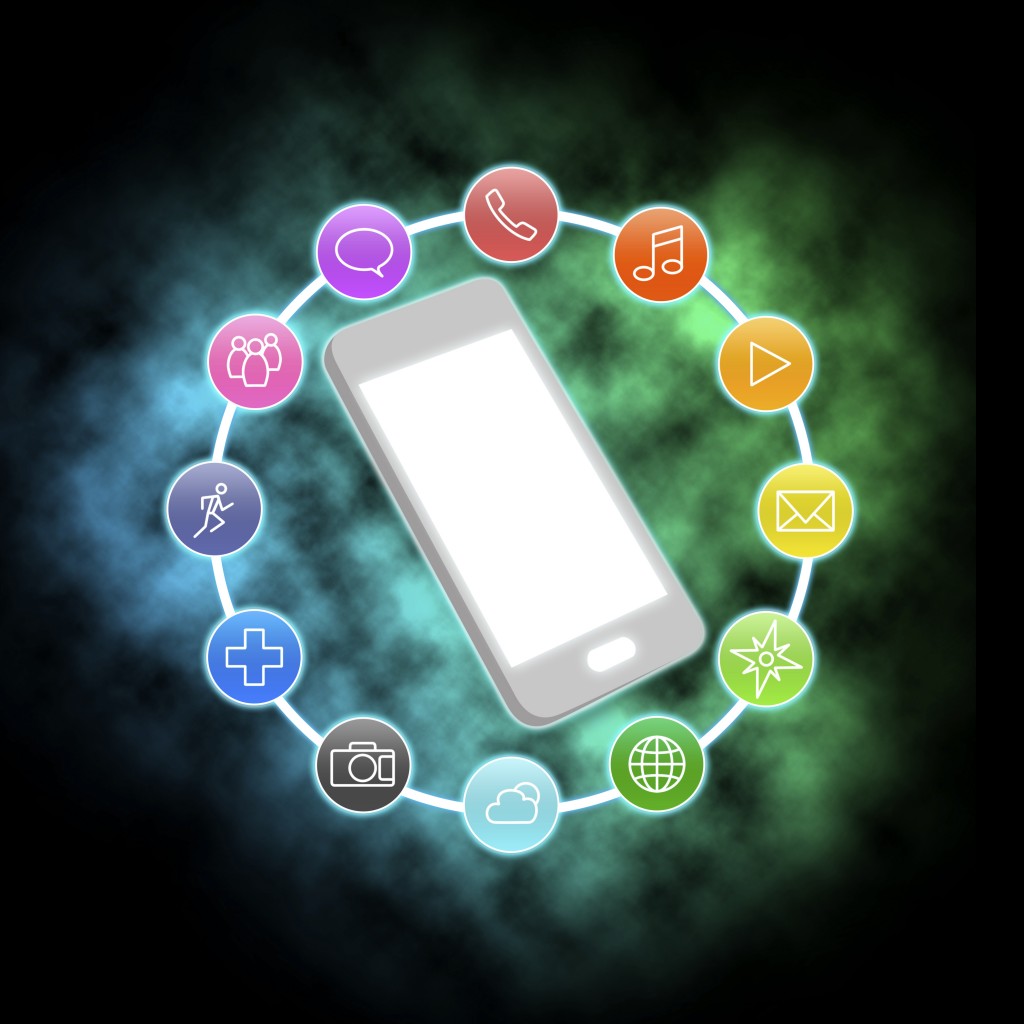 Taking something down on your phone and later forgetting it is there in front of us is something that happens to us all. If you want a solution to these mental lapses then Evernote is the tool for you. You can download it on any device and synchronize it across them. Also, if you want to use it on a more professional basis, it offers a professional version that allows you to scan business cards, edit PDFs, and save emails.
Spotify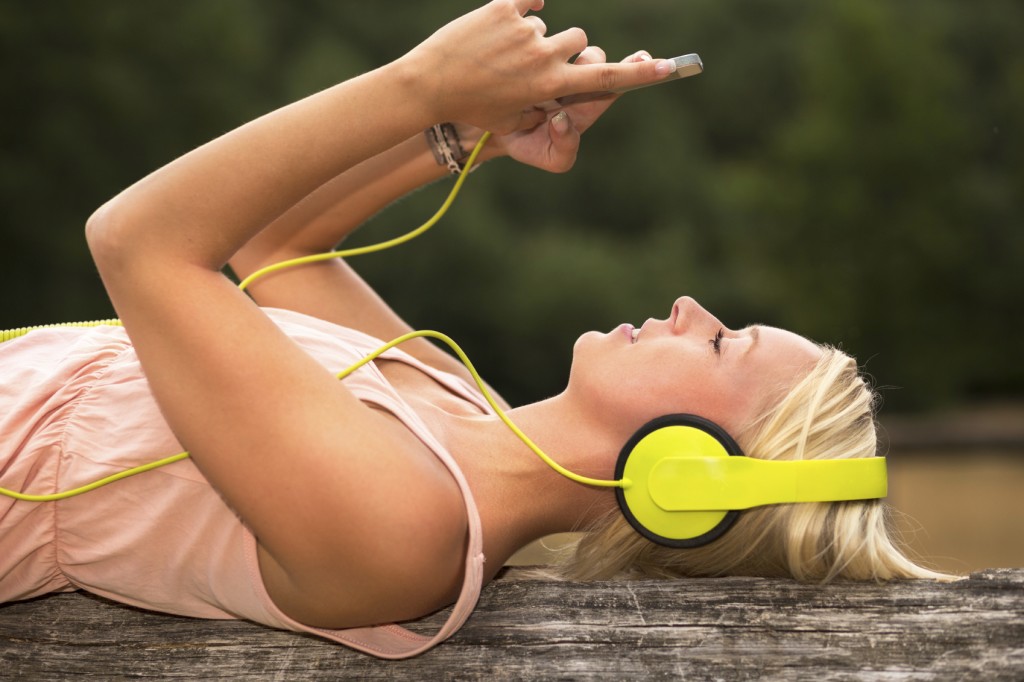 It's probable that you know the benefits of Spotify and that you're already a user, but have you tried the Premium version? We recommend that you try out the free monthly trial, although we guarantee that you won't be able to live without it after! You can download music, listen offline, avoid any ads, and most importantly, all of your music is stored in just one place.
Amazon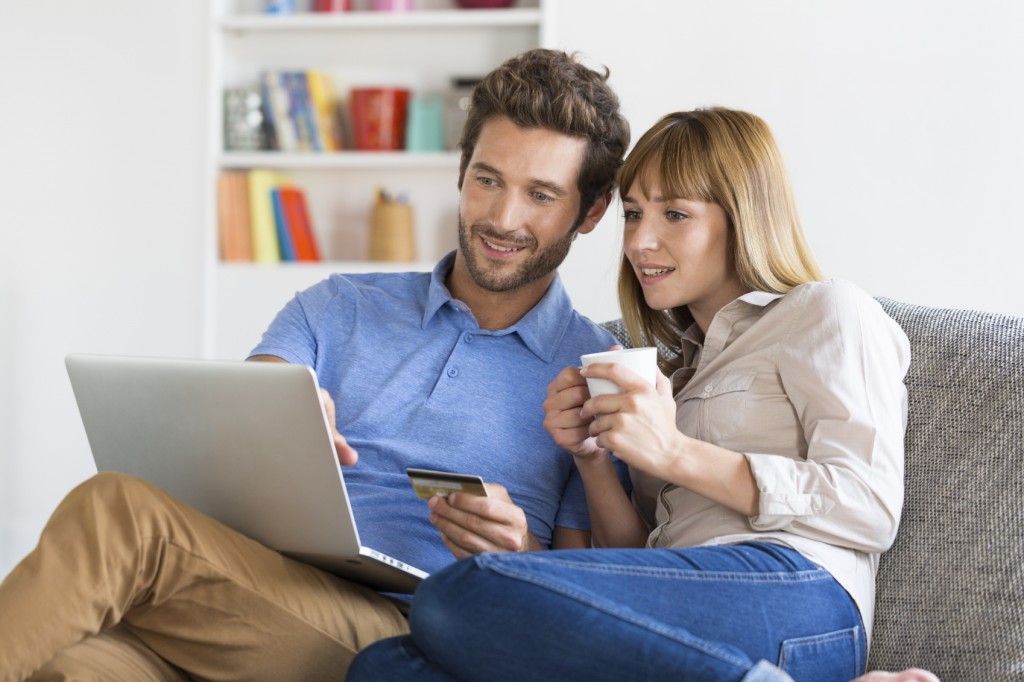 If you're already using Amazon for all your purchases, then you need to check out Amazon Premium. You can carry out all the purchases that you like and without having to worry about postage charges. As always, you can try it for free for a month and if you are convinced, become one of their millions of VIP customers. One thing, though… be careful with your purchases – with no postal charges, it's very easy to go overboard on the purchases!
And, as we don't want to miss out on all this, we invite you to try out our new online service:
Panda Protection Service
With Panda Protection Service you will have the best antivirus protection for an unlimited number of devices (computers, tablets or smartphones) and the advantage of being able to sign up for as long as you want. Forget about yearly subscriptions; Panda Protection Service's monthly plan gives you total freedom and the first month even comes for free. You can also cancel your subscription whenever you want with no extra cost involved.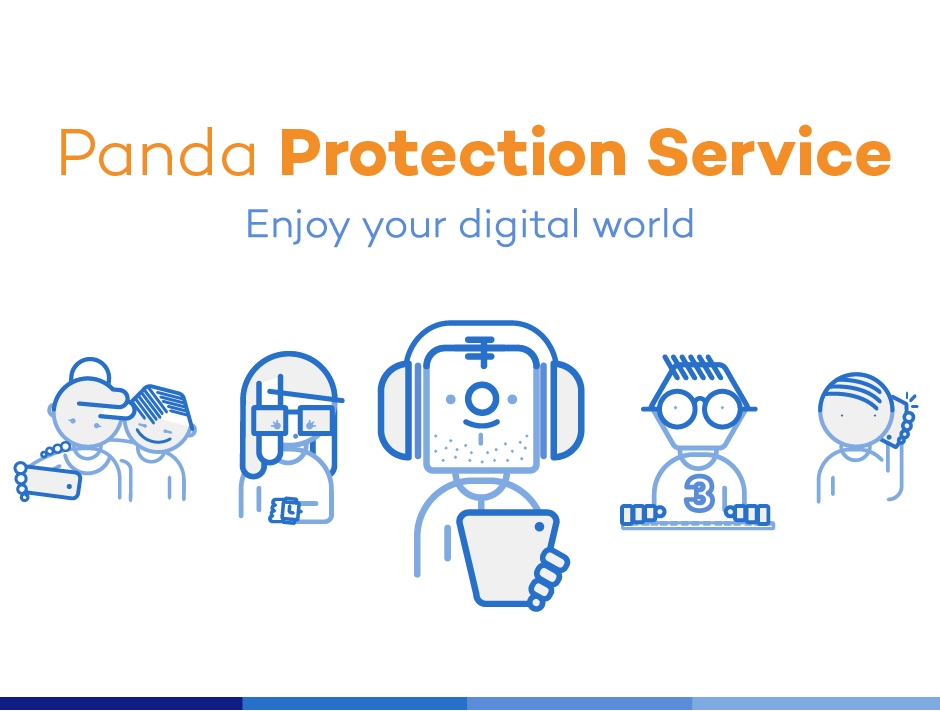 Features of Panda Protection Service
Protect your family
Control the browser for all your devices (PCs, tablets, mobiles)
Block inappropriate content
Protect your home network from intruders
Keep your photos and personal files private
Locate your devices at any time
Control the applications downloaded on your mobile devices
Looks after your privacy
Keep your personal and banking data safe
Enjoy a real-time antivirus protection
Protect all your devices that are connected to a Wi-Fi network with instant alerts
Manage the passwords to all your accounts and always have them on hand
Remotely wipe your device in the event of loss or theft
Optimize your devices
Know the location of your devices in real-time
Remotely block and delete files
Possibility of identifying the thief in event of mobile theft
Optimize the performance of your devices (PCs or mobiles) and improve battery life
Anti-theft system alerts
Also, as with all of our antiviruses, Panda Protection Service comes with the best security guarantee – should you get infected, we will offer a full refund.
Do you want to try our multiplatform antivirus for free?