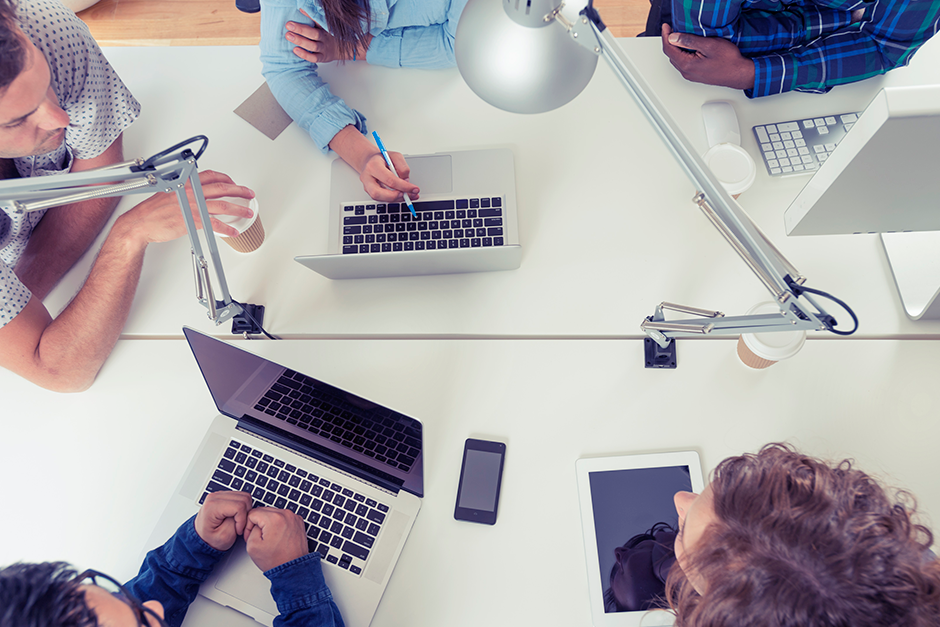 The tablets or smartphones at your office connect to either 3G or 4G (which is better than WiFi). When tablets and other connected devices (like smartphones or smartwatches) become essential to an employee's work, then it is imperative that these employees are properly trained on how to use them safely. Surely, workers think that connecting an office device to their data is much safer than using a WiFi Network.
Whether you connect with 3G or 4G, Regardless of how you connect to the net, your tablets and phones will all connect to the internet in the same way, whether you use 3G or 4G: the internet provider has the power in giving us access to the internet. What's interesting about this? Well, in the case of data connection, the provider always sends encrypted data.
Although there is no confirmation that the internet you connect to on your mobile devices is 100% secure, what we do know is that the possibility of a cyberattack through a 3G or 4G connection is much lower than through a WiFi network. However, Spanish cybersecurity experts recently demonstrated how it is possible to attack a 3G or 4G connected device, but its still in the proof of concept phase.
Fortunately, in order for cybercriminals to perform these 3G attacks, the resources are excessive. This makes it the safer option. Especially if the device in question is protected by a solution consistent with the company and its private information.
In fact, this is your better option, even for a laptop. It is safer to use your Smartphone or Tablet as a sharing point than connect to an unsecure public network—this is called "tethering". With tethering, you can connect your computer to your mobile device's data. Here's another great option that's a little easier and does the same thing: a 3G USB Flash Drive.
In the end, protecting your business's private information is the most important, and most of it is managed using these same tablets or smartphones. It is recommended that businesses choose an internet connection with a powerful data plan: any WiFi network (even some private ones) are less secure than the 3G or 4G one we enjoy on our smartphones. Encrypted business information is worth the price of a great data plan with GBs and GBs of internet.