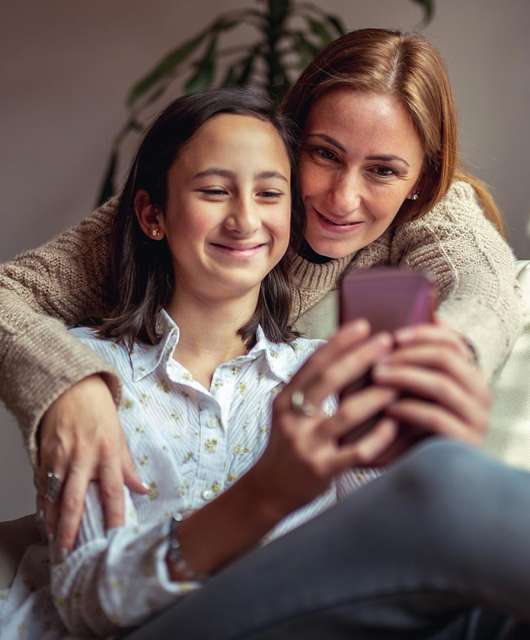 If your child uses social media, you've probably wondered: Is TikTok safe for kids? Here's what you should know and how you can make TikTok safe for your kids.
As schools close and lessons resume online, learn how to keep your kids safe on the internet.
The latest phase of Google's 'Be Internet Awesome' program will help your kids be smarter – and safer – online. Check out this vital skills!