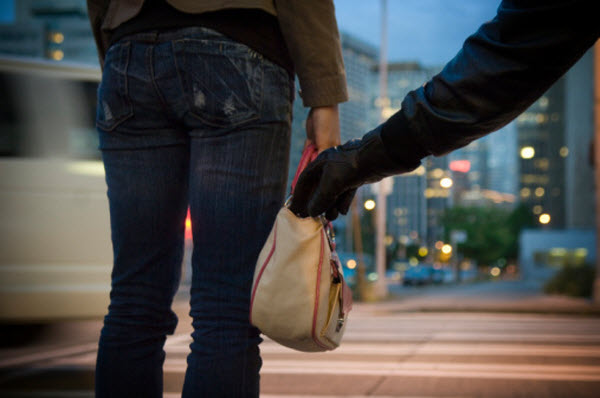 Have you ever thought about how much information you keep on your smartphone? Contact numbers, photos, shortcuts to social media profiles, bank account details, etc. We hardly realize just how much is on our phone until it gets lost or stolen.
When this happens, although you're desperate to know who's got your phone, and you want to get it back, you'd probably settle for being able to delete all the personal information stored on it so as to prevent it from being used by criminals.
Three things to do if your smartphone is stolen
Our antivirus for Android smartphones and tablets, Panda Mobile Security, offers complete protection against all types of threats and also lets you:
1. Locate your device remotely if it's lost or stolen. It does this in real time and lets you view it on a map.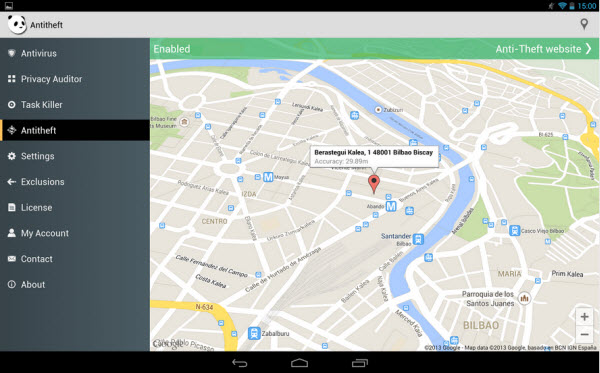 2. Lock the phone remotely to prevent others from using it or accessing personal information, even if they have changed the SIM card.
3. Remotely delete all information stored on the device to prevent access to confidential data either on the device or the memory card.
Our antivirus for Android lets you do all this and much more. Would you like to try it?
[button url="https://play.google.com/store/apps/details?id=com.pandasecurity.pandaav&hl=en" style="red"] Download! [/button]