You have heard it more than once but it is a myth. It always has been. It does not matter how many times you have been told, Macs do have viruses. It is true that, until not too long ago, Apple computers were not a major target for cyber-crooks, but things are changing.
However, the fact that viruses do affect Macs is nothing new. Back in 1982 malware swarmed the old Apple II. That distant beginning of viruses on Apple machines was just an experiment but it already reflected the harsh reality. Gradually, at a much slower pace than PCs, Macs are also suffering the effects of some infection or other.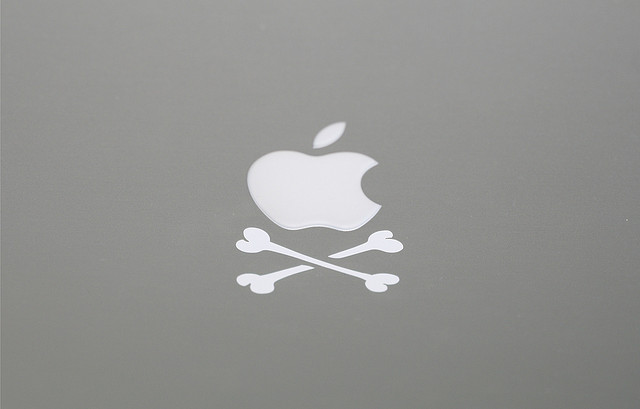 The myth that there are no Mac viruses does have a basis, as malware has not roamed freely around Apple computers for various reasons. The main reason is that as Macs were not as widely-used, they were dismissed by cyber-crooks for developing malicious software targeting these machines.
However, the increasing presence of Macs on the market has changed this trend. They are popular and cyber-crooks do not want to miss the opportunity to spread their seeds of evil through these machines.
So, there are a few threats to bear in mind if you have a Mac and the dangers are increasing. In recent months quite a few vulnerabilities have been discovered that put the computers of the company managed by Tim Cook in the firing line.
Rootpipe and WireLurker, Mac vulnerabilities
One of them is Rootpipe. Discovered by a Swedish hacker just a few days ago, it is a critical security hole in OS X Yosemite, the latest version of Apple's operating system. The flaw, for which a patch is not expected until the beginning of next year, allows cyber-crooks to act as the software administrator on third-party computers. In other words, get into your Mac without your consent.
The vulnerability and Apple's delay in releasing a patch are very worrying but they are not the only security problem facing Mac users recently. A few days after Rootpipe was discovered, WireLurker came to light, a new malware family affecting Apple devices created in China and which has come to be considered the largest threat to them so far.
In this case, Mac users and the company can rest easier, as the Cupertino firm, which has identified 146 infected apps, has stopped the virus from spreading any further by blocking the apps responsible.
If you want to block Mac OS X malware as well as Windows malware, try the best antivirus for Mac.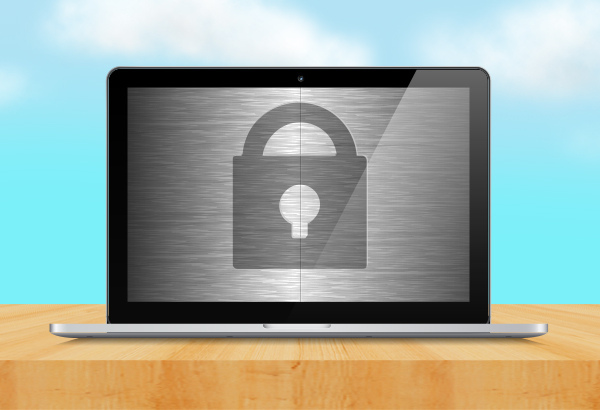 Masque Attack, security flaw on iPads and iPhones
The cherry on this cake, which in just a few weeks brought the Apple device security myth crashing down, came with Masque Attack. A security hole in the majority of iPads and iPhones that makes them vulnerable to cyber-attacks.
Masque Attack allows cyber-crooks to access users' personal data, even managing to get control of their devices. In this case, the Cupertino firm did react rapidly, but not fixing the threat but by releasing a statement down playing the importance of Masque Attack and insisting that iOS and OS X have various measures that warn users against installing potentially malicious software.
In any case, the best thing you can do to make sure that your iPad and iPhone are kept secure is to download apps from trusted sites only, such as the App Store, as the door cyber-crooks use to access your device is no other than making you download a malicious app. So remember, only download things from reliable sites and of course, forget about Apple not having any viruses.