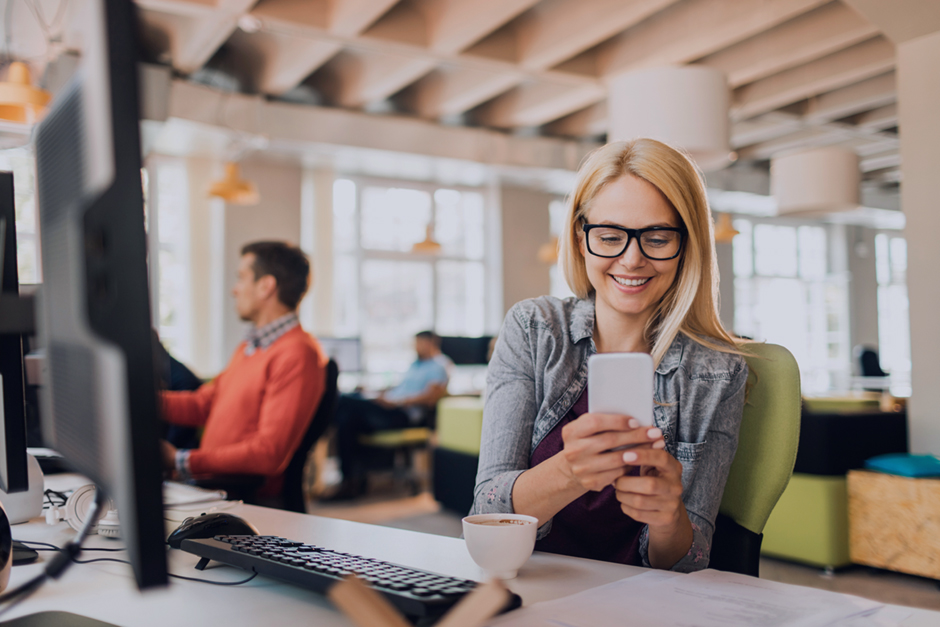 As we enter the Christmas period, many of your company's employees will be deciding to change their phones in the coming months. Something as simple and seemingly harmless as a gift (or a purchase from the Black Friday sales) could actually be putting your business security at risk, especially if it encourages workers to use their own smartphones for work.
As such, the idea of BYOD (Bring Your Own Device), if not properly managed, can compromise the confidentiality of corporate information when any member of staff decides to change device. Not just because your employees' new devices do not have adequate protection, but because of where their previous phones may end up, and the data they may have inside.
In fact, it is essential to make your company's employees aware that they must completely wipe all information stored on their old phone before they get rid of it. Although it is not unusual to sell old devices when buying a new one, this operation involves certain risks that must be avoided.
Before selling a cell phone it is essential to completely delete all information stored on it.
After all, the device in question may have confidential documents stored in its memory or, worse still, could still enable access to the email accounts of its former owner, and allow a complete stranger to access company resources. In addition to all of this, of course, there is the personal and equally private information that an individual could have stored on the phone.
So not only is it important to ensure employees have adequate security on their phones, but also to explain how to handle the sale of an old one. To begin with, you need to back up everything stored on your phone and also remove the memory card and SIM.
Once this is done, both Android phones and iPhones offer a way to permanently delete everything stored on them. This is the option that lets you restore the factory settings, which you can find in the settings of both operating systems.
Any device that stores company data must be sold without any confidential information. This is the best way to prevent a simple Christmas gift from catching out the owner of the new phone (or the company that employs them). However, should anyone forget to delete this data, it is always possible to remove it remotely, thereby eliminating everything that the phone contains even if it has already been sold. Yet this should only be an emergency plan should all else fail.