Today is not just another Monday! Aching muscles, photos in red jumpsuits, exciting stories… What are we talking about? About the presentation of our 2015 product line, of course!
Unashamedly proud of our new XMT scan engine, on Friday we decided to launch the new range in style at Carlos Sainz Karts in Madrid. We brought together representatives from the media to present our new antivirus and explain all the new features they would find in this new product line.
But before we tell you all about them, let's tell you their names: Panda Global Protection 2015 Multi-Device, Panda Internet Security 2015 Multi-Device, Panda Antivirus Pro 2015 and Panda Mobile Security 2.0.
New Antivirus Panda 2015
What better place to talk about engines than a go-kart track? So we had our Global Retail Director, Alvaro Elorriaga, tell everyone about the revolutionary power of our new XMT™ engine. "Threats have changed and this means we have to change the way we scan, detect and disinfect."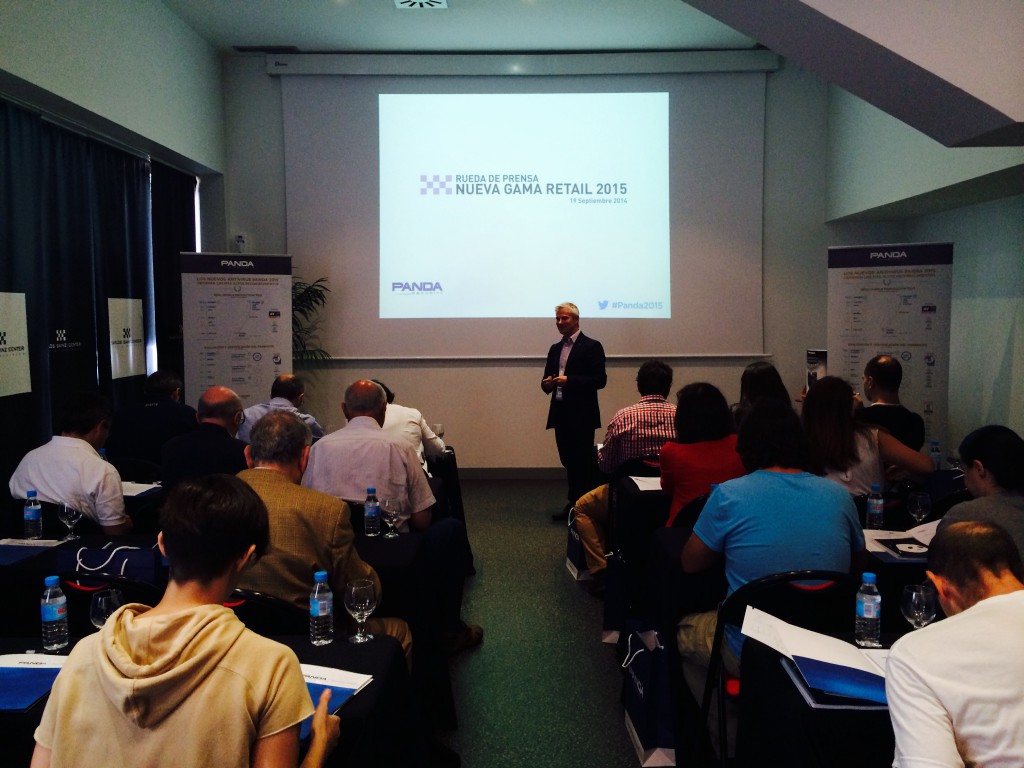 The XMT™ engine, which is in all the new Panda products, includes a new protection system, new heuristic technologies, new behavior analysis features and new anti-exploit technologies.
What's more, Herve Lambert, Product Marketing Manager, explains that "the latest independent industry tests", carried out by AV-Comparatives, AV-TEST and Virus Bulletin, "demonstrate the power of the new engine included in Panda Security's latest solutions."
2015 Consumer Product Line Features
During the presentation, our colleague Herve explained in more depth our product features, including the Data Shield, a layer of data protection that prevents one of the fastest-growing threats: ransomware. This dangerous malware infects computers and locks them until the user (or company) pays a ransom.
Herve also talked about other new features, such as the Wi-Fi Monitor, which lets you know what devices are connected to your network; and Application Control, which lets you set run permissions for the programs installed on your computer.
Finally, Pablo Alonso, Consumer Sales Director for Spain, praised "the effort made by Panda Security in terms of pricing and licensing."
The Panda Security race
Given that we were at the go-kart track, what other way to end the day than racing karts!? So, journalists and our Panda Security colleagues donned suits and helmets to organize our very own Grand Prix. Needless to say, some fared better than others. 😉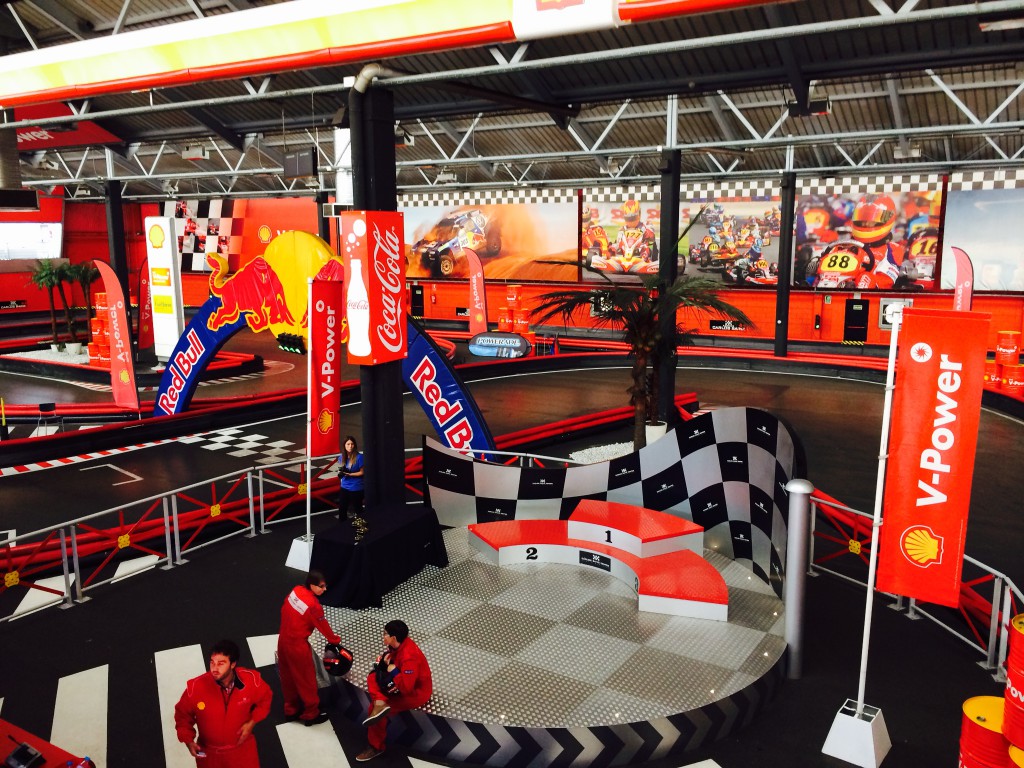 It was soon apparent who had driven a kart before and who was a first-timer. After some warm-up races and two semi-finals, the winner was our friend and colleague Pablo Alonso (thanks Pablo for flying the flag for Panda!).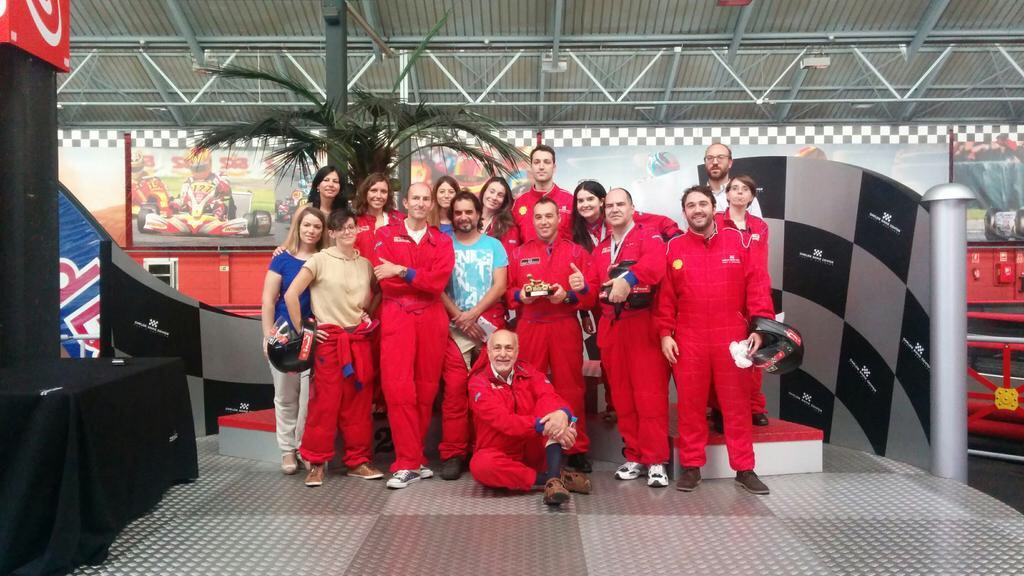 Many thanks to all of you who joined us on the day!