We're back from a week's worth of Blackhat, Defcon, and Security B-sides action in Las Vegas, Nevada!  During our week long trip we had the unique pleasure of sponsoring and speaking at our 3rd Security B-Sides since the start of the B-sides format last year.
Our talk, entitled "Catch that Butterfly," focused on the Mariposa Botnet take down effort lead by Panda Security, Defence Intelligence, Georgia Tech Information Security Center, and several other researchers and law enforcement entities around the world. Â  And as you may have heard by now, three have been arrested in Slovenia in connection to the Butterfly Bot infrastructure. Â  All in all, the Mariposa case is a tremendous win for the security community and this sentiment is reinforced each and every time we are able to get up on stage to talk about it.
In talking to various security researchers during our trip, we see that this case has motivated researchers around the world to take a more offensive role in security research and we look forward to all future cyber criminal take down efforts.
Here are some pictures from our trip: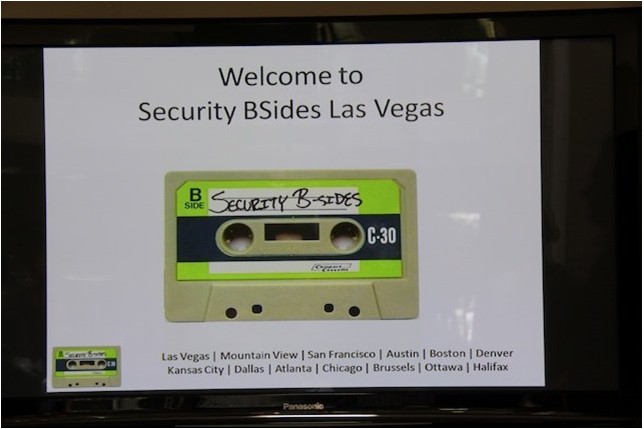 Welcome to Security B-Sides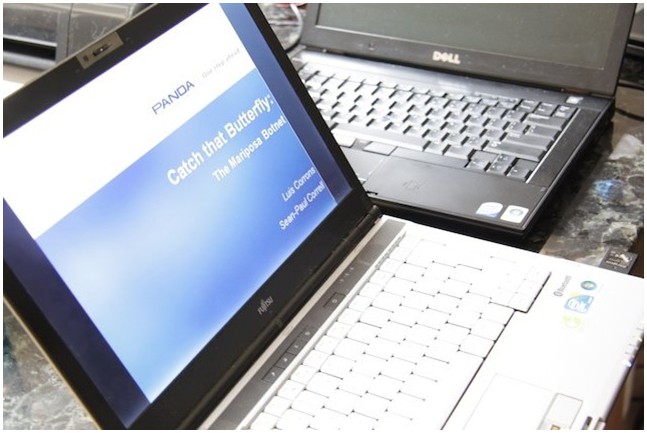 Getting ready for our talk…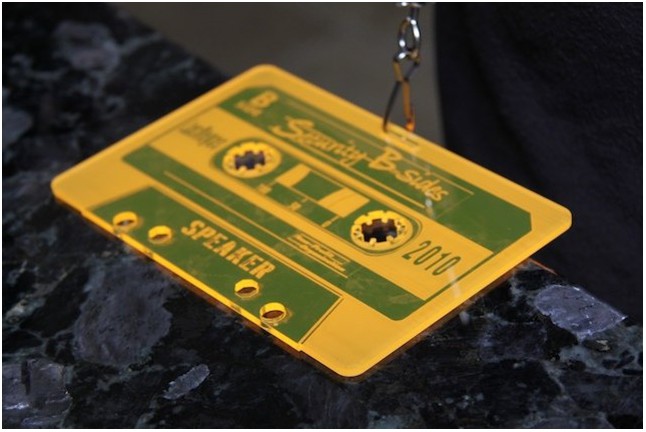 Plexiglas speaker badge… very cool!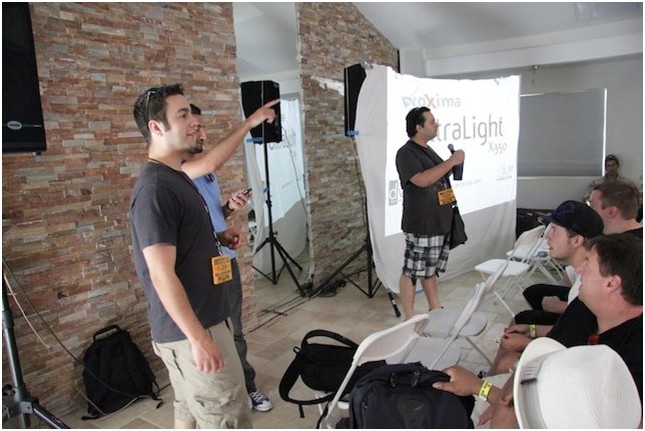 Selecting one of the winners for the Panda Security iPad giveaway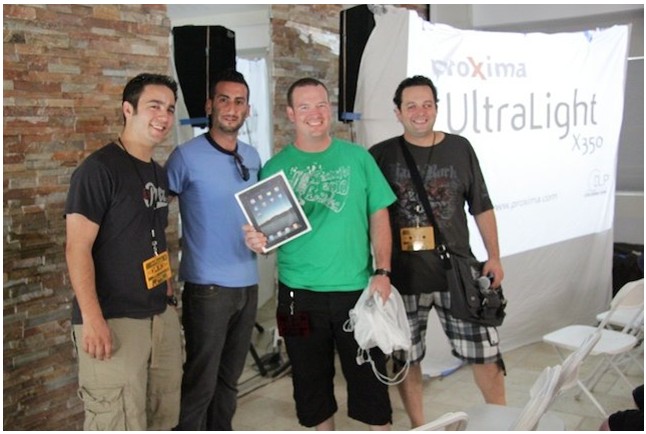 (from left to right) Sean-Paul, Movses, iPad winner, and Luis Corrons.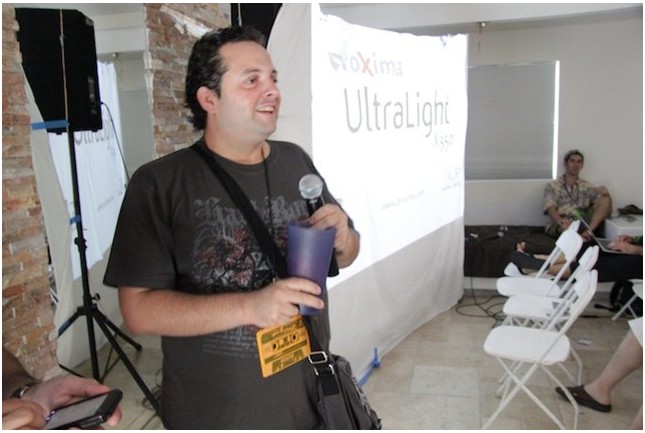 Luis Corrons making the crowd laugh, as usual 😉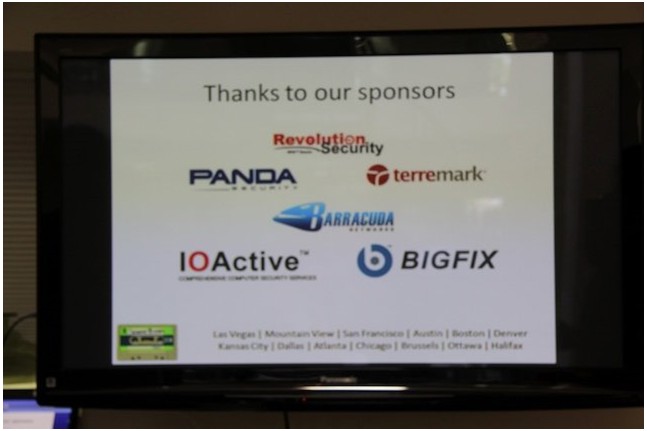 We were very happy to sponsor Security B-sides and we're looking forward to next year!