This past Friday in Madrid we presented our new line of 2014 products, with all of their features and benefits. However, this year we had a surprise release: exclusive sponsorship of the latest film from Spanish director Nacho Vigalondo, "Open Windows".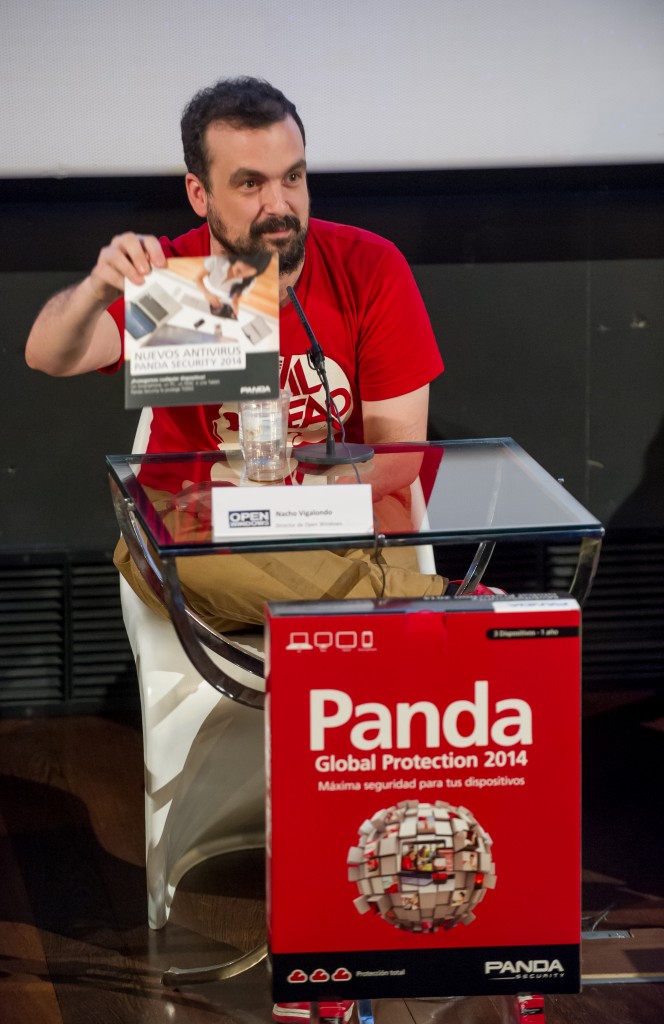 This Spanish/French co-production is a first-hand example of the topic cyber-espionage and security informatics. This is an action film told in real-time, where it will become very clear the need to be protected in a world in which 50% of our lives are developed in an online form.
Elijah Wood and Sasha Grey star in a story that will keep your eyes fixed on the screen while in your mind you formulate the question … could this happen to me? With Panda Security 2014 you can stay safe!
Do you want to watch the first seconds of the film? Click here!
While presenting the film, Vigalondo commented "the movie reflects situations more real than we might have ever imagined. Although it is a fictional story, the truth is that every day we see real cases, and see increasingly more sophisticated harassment on networks".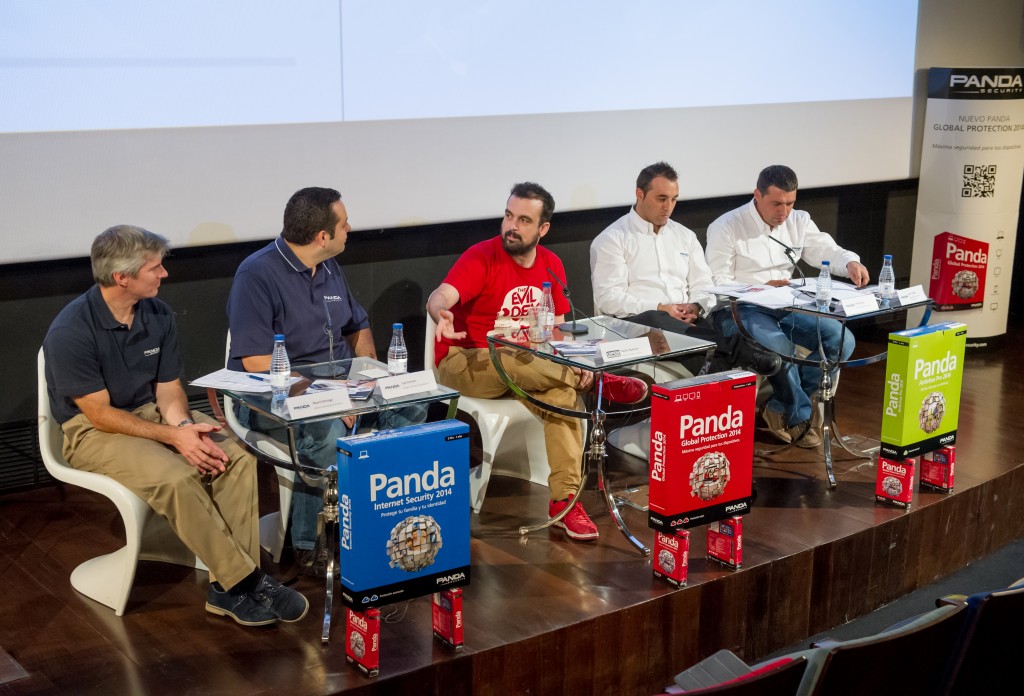 Also, Luis Corrons, technical director of PandaLabs said that "in a globalized world, where technology is increasingly present in our lives, malware routes multiply".
Therefore, "users should be aware that cybercriminals continually seek new ways to attack through any Internet path. According to the latest report from PandaLabs, during the second quarter of 2013, the creation of malware has reached record levels, and Android platforms attacks are increasing".
Want to be protected? Check out our new products!