Panda Security, The Cloud Security Company, today announced a new beta version of its popular Panda Cloud Antivirus, the first cloud-based antivirus solution. Panda Cloud Antivirus 1.9.1 Beta incorporates a smart community-based firewall to better respond to user needs and further maximize protection.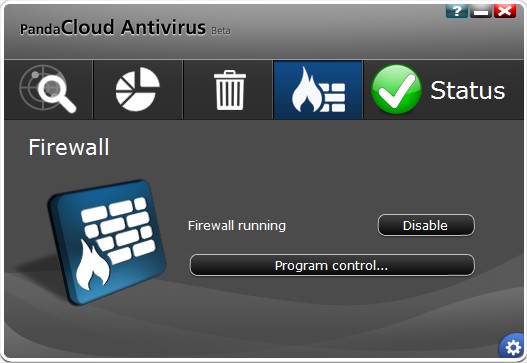 The full firewall automatically assigns inbound and outbound communication privileges to processes according to their risk level. This new module includes the following features:
Application rules for users to specify which programs may access the network or the Internet.
System rules for all programs. Unlike other firewalls, system rules are included in the same screen as application rules, allowing for prioritization between the two sets of rules.
Rule priority for users to configure the order in which rules are applied.
Automatic management of permissions for programs establishing network connections, based on the risk rating assigned by Collective Intelligence:

Automatic creation of rules allowing inbound and outbound connections for programs detected as "Safe".
Automatic creation of rules allowing outbound connections for "Low-Risk" programs.
Automatic creation of rules blocking inbound and outbound connections for "High-Risk" programs.

Local notifications of connection attempts, and ability to create rules and set permissions from warning messages.
Rule import/export.
Notification in reports of blocked connection attempts.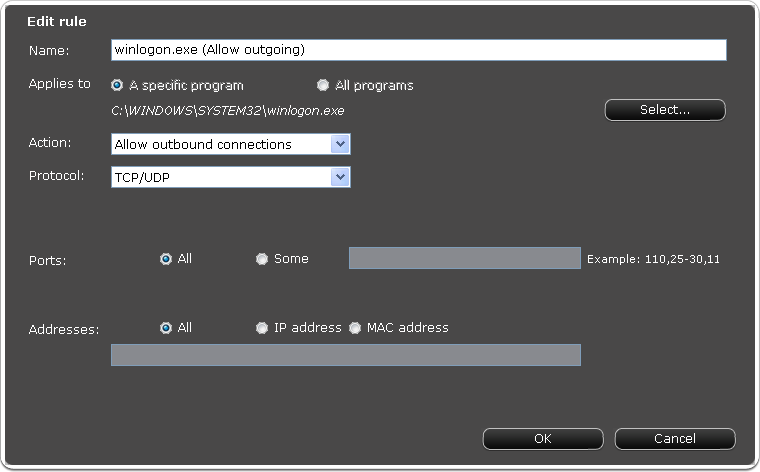 "The firewall, like the program, aims for zero intrusiveness," said Pedro Bustamante, Senior Research Advisor, Panda Security. "It takes appropriate decisions for users as it manages rules and permissions automatically based on the knowledge gathered by Collective Intelligence from our user community. Also, it lets advanced users create, edit and prioritize rules manually."
Besides incorporating this new feature, the beta release includes the usual batch of bug fixes and optimizes the performance of automatic and manual scans.
Existing Panda Cloud Antivirus users will be automatically upgraded to version 1.9.1, whereas new users can download the software at http://acs.pandasoftware.com/cloudantivirus/beta19/PandaCloudAntivirus.exe
More information is available at www.cloudantivirus.com.