Panda Security has reason to celebrate. Today the multinational developer of security solutions designed to protect the digital lives of individuals and organizations alike  is celebrating  25 years in the vanguard of IT security, not just in its native Spain, but all around the globe. Panda Security, with a direct presence in more than 80 countries and products distributed in around 200, has announced that Italy and Denmark are set to join its network of subsidiaries, as two important markets for the company's European business. With these latest additions, the company now has 16 subsidiaries:  Austria, Belgium, Brazil, Canada, Denmark, Finland, France, Germany, Holland, Italy, Mexico, Portugal, Spain, Sweden, United Kingdom, and the U.S.A.
This internationalization process, which represents one of the pillars of the company's four-year strategic plan, is further bolstered by the consolidation of its presence in markets where it is already strong, -Western Europe, the USA, Latin America-, for example with the recent inclusion of Panama in its 'Country Partner' model.
Moreover, in the coming months, Panda's international expansion plan will also see it strengthen its position in emerging markets such as China, Russia and India.
New strategy for the 25th anniversary
In the year of its 25th anniversary the company has adopted a new corporate identity that reflects Panda's commitment to simplifying the apparently complex, through the concept of 'Simplexity'. This concept underpins the company's effort to provide new and improved solutions to safeguard users' digital lives.
"Our mission is to offer users a simple, fast and effective solution, which is always the product of our innovation. Throughout these 25 years, Panda has never ceased to innovate and to be in the vanguard of technology. We are positioned as visionaries with the implementation of technologies like Cloud Computing or Big Data Analytics which were totally disruptive some years ago. Now we are looking ahead to another 25 years with energy and enthusiasm, and with the certainty that we have all the resources we need to continue leading the way", explains Diego Navarrete, CEO of Panda Security.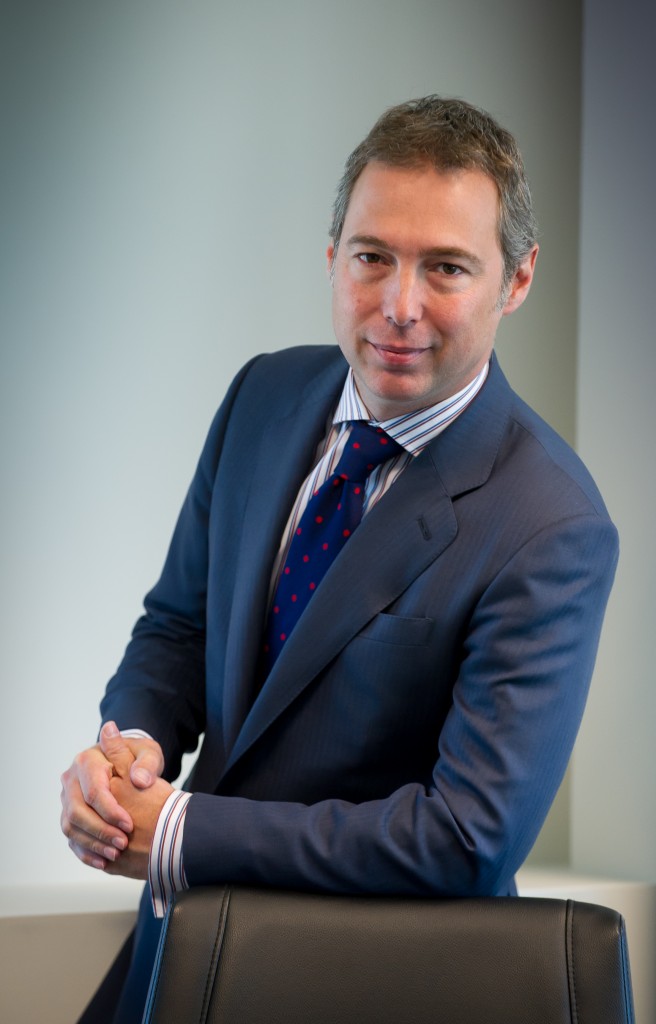 The company is set to embark on a four-year strategic plan, centered on internationalization, on maintaining the pace of growth –both of sales and product portfolio–, and on driving forward new technologies and strategic alliances that respond to market trends such as the Internet of things, Big Data, Cloud Computing or mobility.
To celebrate its 25th anniversary, Panda Security has prepared an infographic outlining the major milestones from the company's history, which you can download here.