Panda Security announced today the launch of a new version of Panda Mobile Security, the company's solution to combat cyber threats on mobile devices.
The new Panda Mobile Security allows users to enjoy their devices with complete peace of mind, locate lost or stolen smartphones and tablets, and protect their private information thanks to the solution's privacy auditor and anti-theft features. Additionally, the new version provides improved usability with a  streamlined user interface.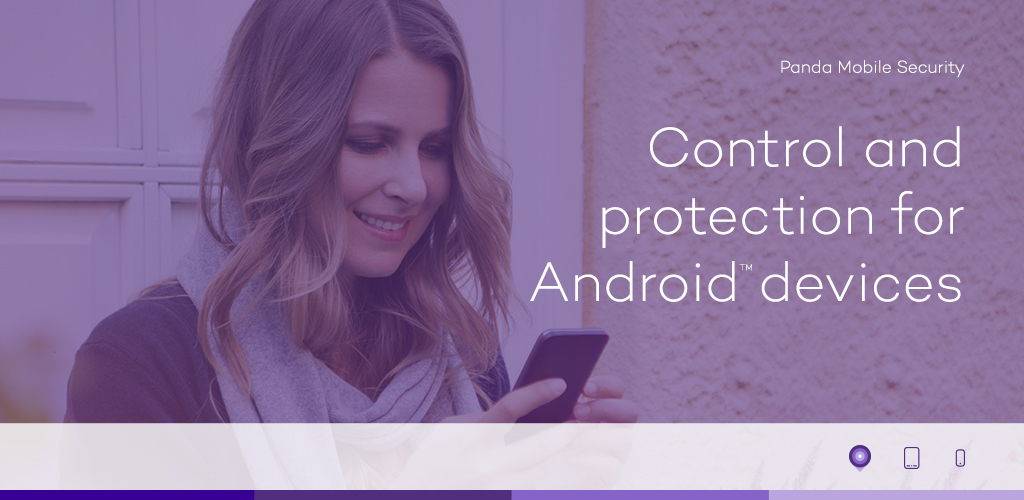 Anti-theft alerts
Panda Mobile Security 2.3.2 includes a new feature designed to prevent loss and theft of mobile devices. The solution's Motion Alert system sounds an alarm if someone picks up the user's smartphone or tablet without authorization. Once enabled, the feature displays a countdown if someone moves the device. When the countdown finishes, a loud alarm is triggered even if the device is muted. To stop the alarm it is necessary to enter the device's PIN or unlock pattern. Users can configure the Motion Alert feature by setting the countdown duration or adjusting the sensor's sensitivity.
Geolocation and Privacy Auditor
Another key feature included in the new release is the use of geolocation to protect users and ensure the security of their devices. Panda Security's Anti-Theft protection takes a picture of anybody trying to unlock the user's device with the wrong code and emails it together with the device's location. Additionally, it allows the user to lock or wipe the device in the event of loss or theft.
This is complemented with a Privacy Auditor, a new feature that indicates which apps can access personal data, contact lists and files, and allows users to uninstall them.
"Today, mobile devices have become the repositories of our digital lives, and Panda Security is fully committed to improving our customers' security and user experience. The new version of Panda Mobile Security includes new features to protect users against external threats so that they can enjoy their devices with complete peace of mind," explained Herve Lambert, Retail Product Marketing Manager at Panda Security.
The new solution is available in 16 languages and sports a new look and feel to mark the company's 25th Anniversary and new corporate identity.