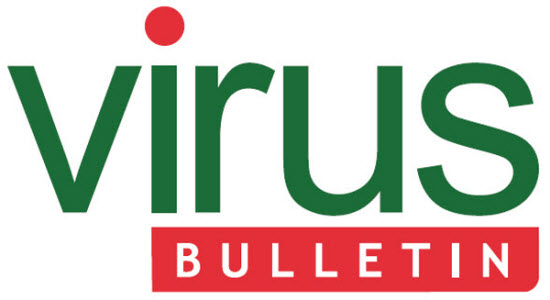 Congratulations are in order! Panda Internet Security 2015 has achieved Virus Bulletin certification!
In addition to this good news in itself, we also achieved it the first time that we presented this product. This proves its consistency and confirms what we have been saying for the last few months: the effectiveness of the XMT™ Smart Engineering engine included throughout our 2015 Consumer line.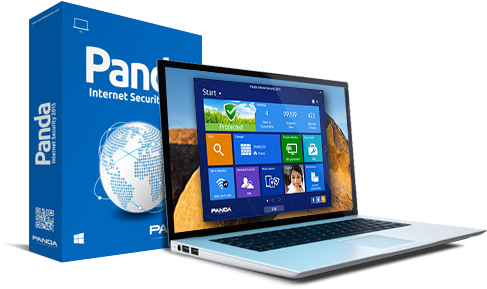 This engine allows each technology to interact with the rest to reach higher detection and disinfection levels. With it we have achieved the best protection and resource consumption rates on the market, which reflect its excellent capabilities.
Have you tried any of our products? Choose the best antivirus for you!