Panda Security, The Cloud Security Company, today announced that Panda Cloud Drive is now available for BlackBerry platforms, complementing existing support for Windows, Android and iOS.
Panda Cloud Drive is a data backup, sync and share tool available exclusively to users of Panda Gold Protection, a cross-platform security suite that provides 20 GB of secure cloud storage for accessing, syncing and sharing photos, videos and documents online across multiple devices (PC, Mac, IOS, Android). All this, plus premium service 24×7 and a free-of-charge disinfection service.
Additionally, Panda Gold Protection allows users to back up essential system files, important documents and valuable data like digital pictures, music and contact lists.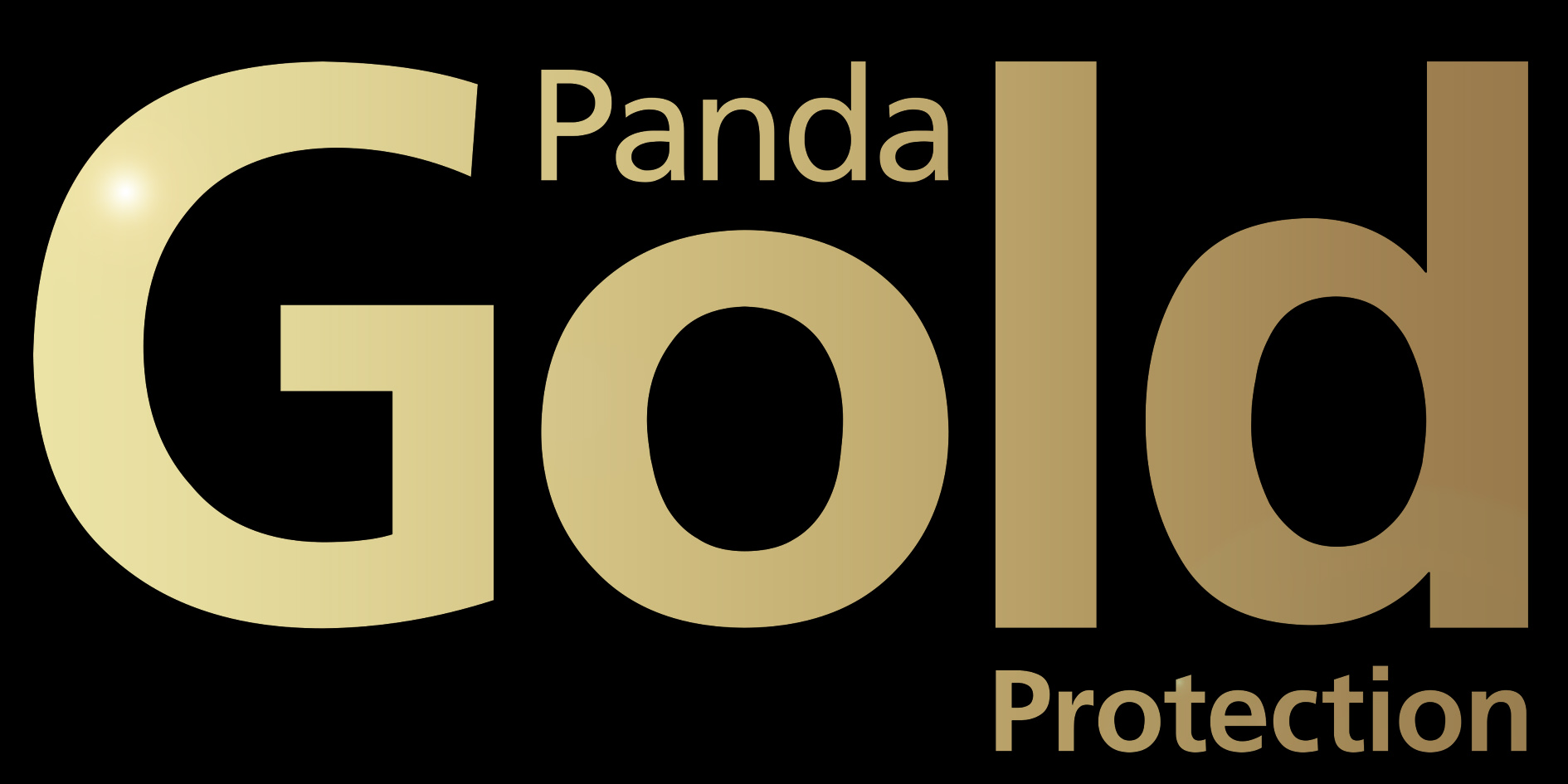 "Panda Gold Protection is much more than a cross-platform security suite, as it offers far more services and support to users, who can keep their valuable data always at hand on any device", said Hervé Lambert, Retail Product Marketing Manager at Panda Security.
Tailor-Made Service
Panda Security users can now enjoy all the features of Panda Gold Protection on BlackBerry as well, thanks to Panda Cloud Drive's compatibility with this platform. In short, with Panda Cloud Drive, BlackBerry users can:  
Store, share and sync files.
Back up and restore phone contacts (iPhone, BlackBerry, smartphone…).
Automatically back up all photos on all their devices (smartphones, tablets, PC, Mac).
Sync files and documents (photos and videos) across all major platforms (Windows, iOS, Android and BlackBerry) and devices (smartphones, tablets, PC).
Share files securely.
Manage synchronized documents and devices.
Publish photos on social media with a single click.
Additionally, Panda Gold Protection includes a "PC Rescue Kit" that allows users to boot their PCs in safe mode and disinfect them in critical or emergency situations, and even share it with other users to help them clean their computers.