Panda Security's cloud-managed security solution takes top honors in the security software category, among 220 nominees and 105 finalists from 33 companies competing in 28 categories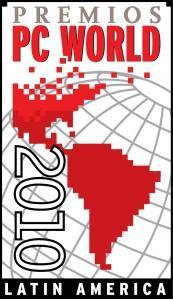 Panda Cloud Antivirus, the first free, cloud-based antivirus has won the 2010 Best Security Software Award from the prestigious PCWorld Latin America magazine. The award jury was made up of members of the magazine staff. The award was received by Juan Santana, Panda Security CEO, in a gala held on November 12 in Miami.
This edition of the awards saw the magazine receive 220 nominations from 33 companies, and the Best Security Software category was one of the most popular. Panda Cloud Antivirus, the cloud-managed security solution, won in its category over Kaspersky Internet Security 2011, TrustPort Antivirus USB 2010, SymantecProtection Suite Advanced Business Edition and Websense Web, Data and Messaging Security.
According to Santana, "Panda Cloud Antivirus is one of Panda's strategic solutions. It represents a huge step forward technology-wise to keep our users protected almost in real time against the 63,000 new malware strains that appear every day, with no impact on computer performance. This is a very important award for us, as it shows we are on the right track and our solution is the best on the market".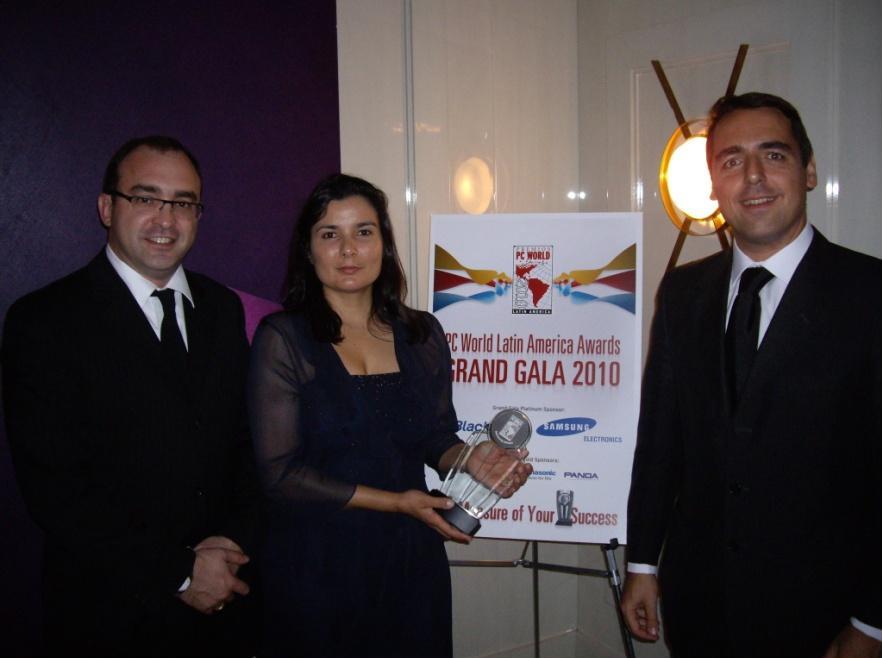 Ever since the launch of its beta version in April 2009 and the subsequent launch of the full release version in November 2009, Panda Cloud Antivirus, currently available in 20 languages, has won the most prestigious awards in the industry for its real-time protection with minimum impact. Besides this award, the product has recently been chosen as "Runner-up" in the Wall Street Journal Technology Innovation Award, as well as PCMag.com Editor's Choice in the free antivirus software category, among many other distinctions.
At the heart of the Cloud Antivirus products is the powerful Collective Intelligence, Panda Security's proprietary technology that automatically detects, analyzes, classifies and disinfects 99.4 percent of all the malware that appears every day.
Find out more and download the solution free at www.cloudantivirus.com.