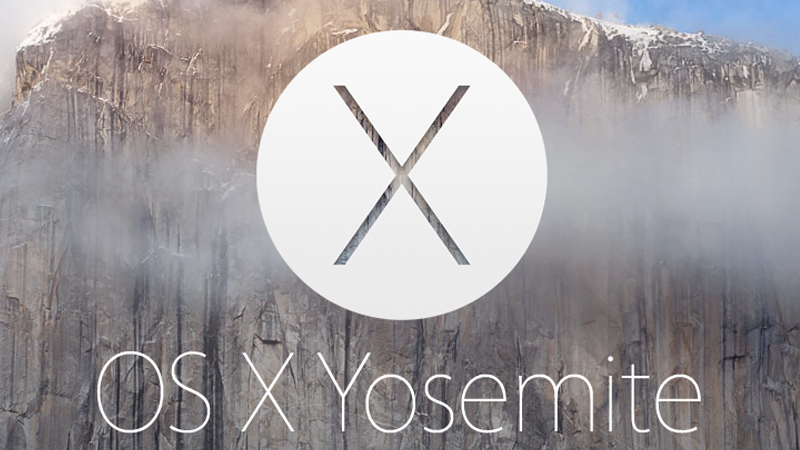 Some days ago, Apple announced the launch of the new version of OS X: Yosemite, available for free from the Mac App Store.
As always, at Panda we have strived to fulfill our aim of providing protection for Mac users and today we can announce that Panda Antivirus for Mac is compatible with Yosemite.
Yosemite has been presented as one of the most significant changes to the Apple OS in years, perhaps even ever.
We recommend you update your antivirus before updating to OS X Yosemite. To do this, you can use NetUpdate, which is launched from the Panda Antivirus for Mac menu or from the "System Preferences" section in the application.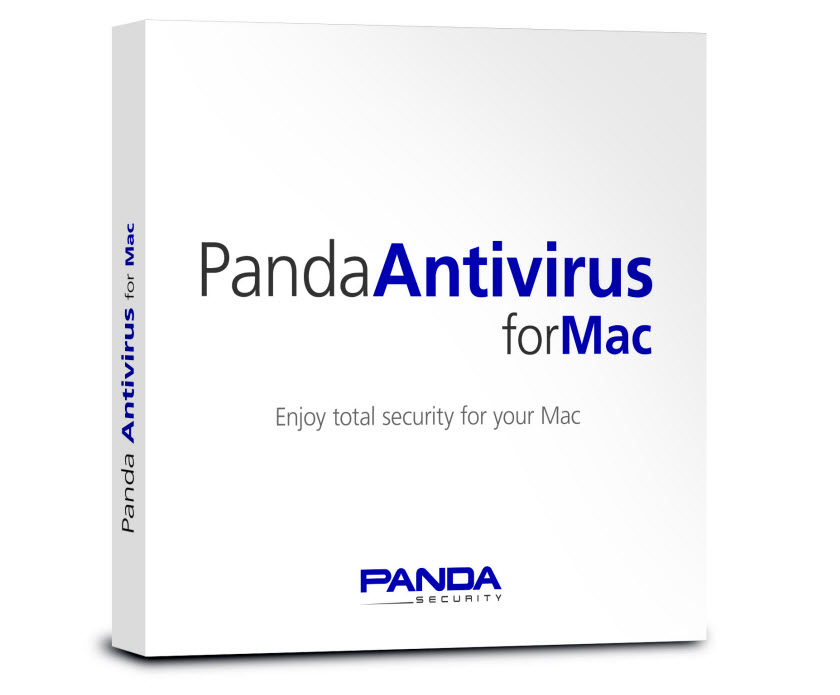 Panda Antivirus for Mac
Our antivirus for Mac blocks Mac OS X viruses, as well as malware created for Windows, so as to protect Mac users that share files with PC users.
It also scans files and messages, quarantines infected files and offers two types of scan:
One in real time that continually scans Mac files.
An on-demand scanner to scan files manually.
If you also have iPhone, iPad or iPod touch, you can use Panda Antivirus for Mac to scan these devices for viruses.
Have you updated your Mac to Yosemite? We advise you to do it as soon as possible!