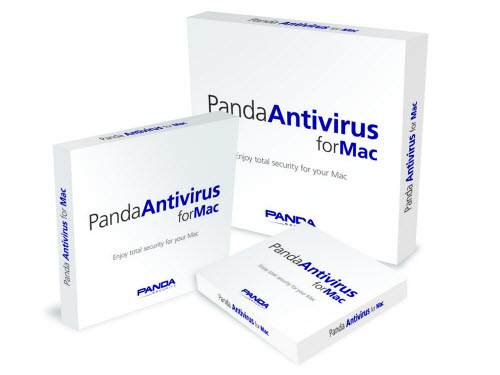 Last week, Apple announced the launch of its newest version of OS X: Mavericks, which could be downloaded for free from the Mac App Store.
At Panda Security, we haven't lost any time, and can announce that our product Panda Antivirus for Mac is Mavericks compatible.
With more than 200 new features, OS X Mavericks brings iBooks and Maps, a new version of Safari, improves support for multiple screens, introduces Tabs Finder, and offers a new core for performance and energy efficiency technologies.
Panda Antivirus for Mac, our Mac antivirus, blocks Mac OS X viruses and Windows malware, for those Mac users who share files with PC users.
It also analyzes files and emails, putting infected files into quarantine. Within this software, there are two types of analysis: real-time which constantly analyzes Mac files, and an on-demand scanner for manual analysis.
If you are also an iPhone, iPad, and/or iPod touch user, with Panda Antivirus for Mac you can analyze these devices for viruses.
Have you updated your Mac to Mavericks?
Try it FREE Panda Antivirus for Mac
[button url="http://acs.pandasoftware.com/marketing/PAV4MAC.dmg" style="red"] Download [/button]