Making complex things simple. That's the meaning of simplexity, and the basis of the transformation Panda has undergone.
An internal and external transformation of the way we do things, and which signals the beginning of an ambitious five-year strategic plan based on growth, technology and international expansion.
This is the new logo of Panda Security…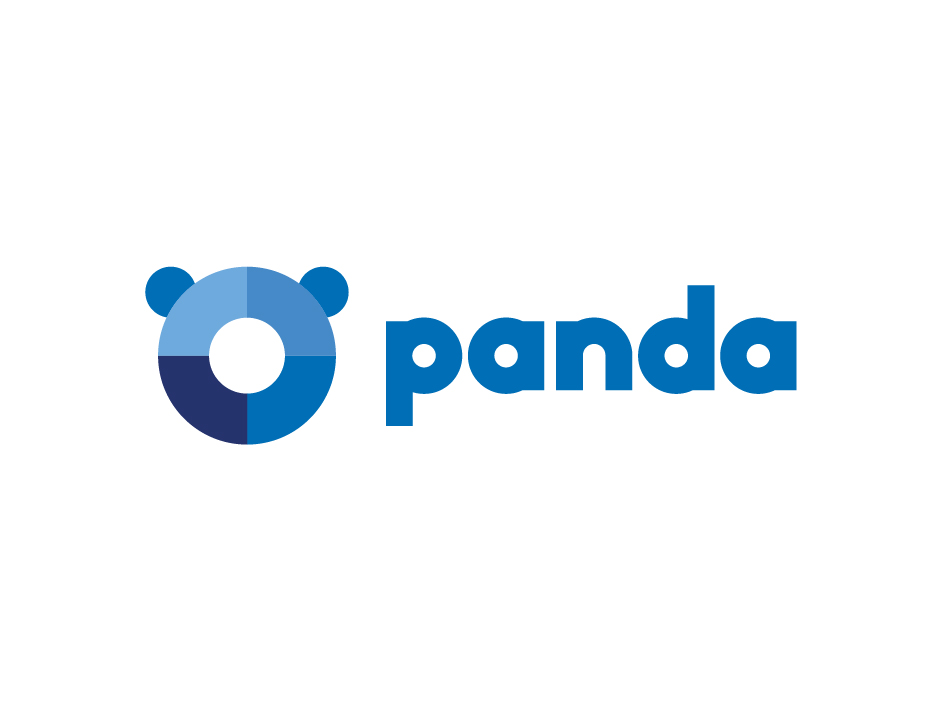 Our new corporate identity coincides with the company's 25th anniversary and is the result of the participation of all Panda's offices around the world.
The worldwide presentation of our new strategic plan took place yesterday in Madrid. This event, which was attended by numerous Panda employees as well as the media, gave us the opportunity to explain the company's core values among many other things: non-conformist, people-centric and innovative.
Here are some pictures from the event!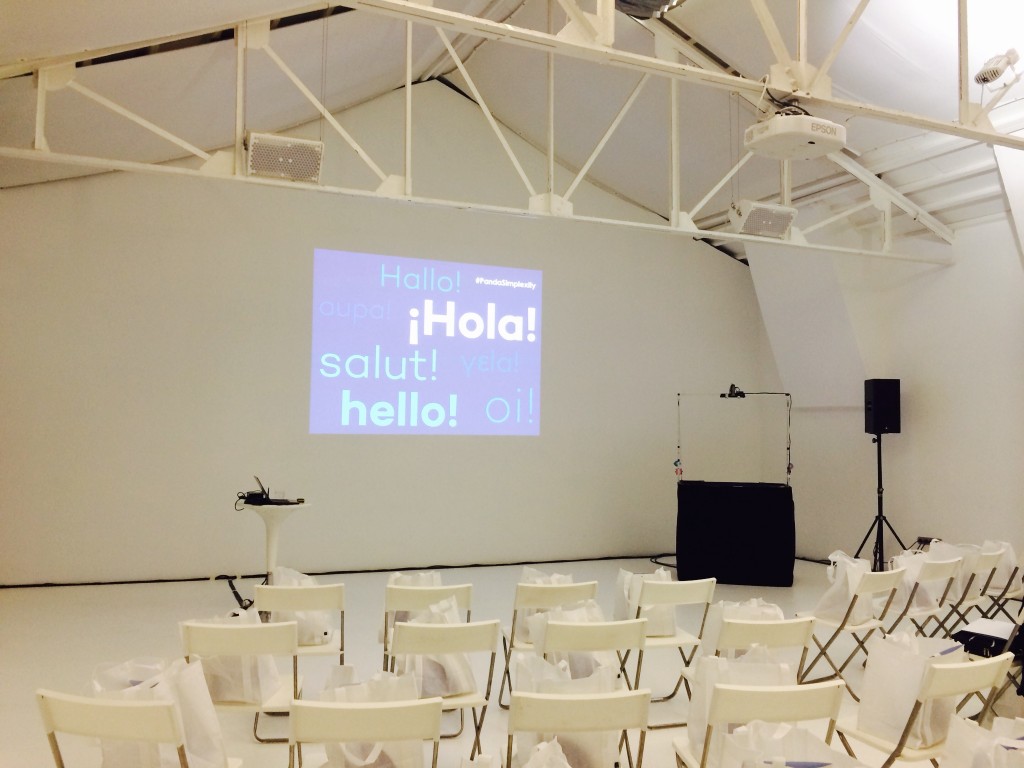 After almost a year of hard work we are finally proud to present to you the new Panda. What do you think? Will you join #PandaSimplexity?