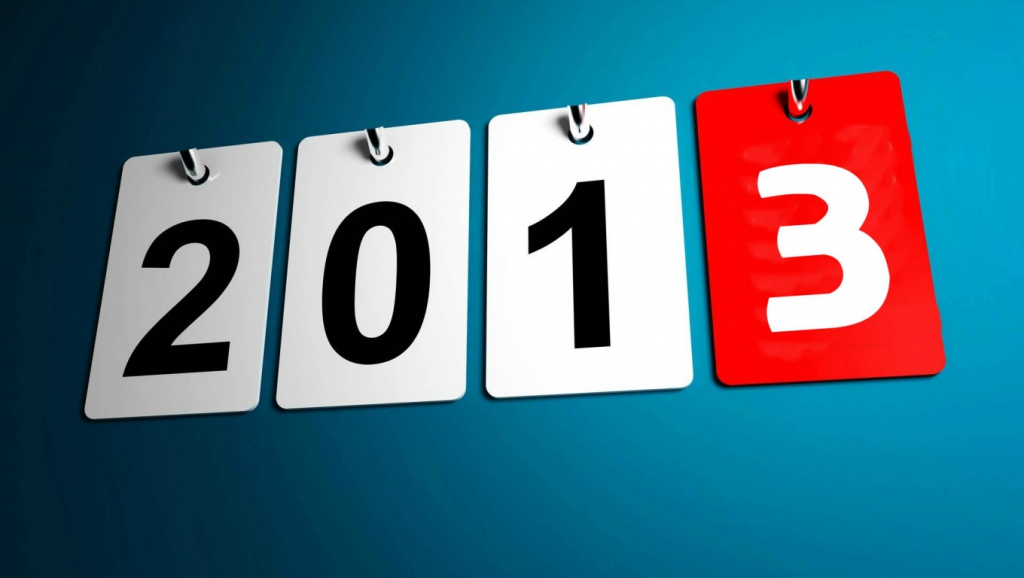 Now that 2013 has come to an end, it is time to take a look back at the most important events that happened last year in the field of computer security.
– In February 2013, the Police Virus hit the headlines once again as the Technological Investigation Brigade of Spain's National Police, together with Europol and Interpol, dismantled the cyber-crime ring responsible for this infamous virus.
– Some of the world's leading technology companies (Twitter, Facebook, Apple and Microsoft) were victims of cyber attacks.
– Nearly all news regarding security and malware attacks on mobile platforms involved the Android operating system.
– Cyber-criminals used the terrorist attack on the Boston Marathon to spread malware in spam messages.
– Similarly, another cyber-attack took advantage of the International Workers' Day -May1-  to compromise the US Department of Labor website and spread malware.
– The third quarter of 2013 was one of the most active ever when it came to malware creation. In fact, the number of new malware samples in circulation in just the first nine months of 2013 already met the 2012 figure for the entire year.
– A new ransomware specimen, CryptoLocker, emerged, which hijacked users' documents and demanded a ransom for them.
– New documents obtained from Edward Snowden tied the NSA to major cyber-espionage operations.
– The last three months of the year saw an increase in the number of attacks caused by banking Trojans due to the Christmas shopping season. "Neverquest", or the infamous "FakeAV", were among the most talked about viruses in the last quarter of 2013.
– Just before the end of the year, a new targeted attack on mobile devices was discovered that raised all sorts of alarms. This new threat stands out as it is capable of affecting both Android and iOS devices.
What new security challenges will we face in 2014?  Whatever happens, we'll be here to tell you and provide you with the best protection!
The entire Panda Security team would like to wish you all a very Happy New Year!