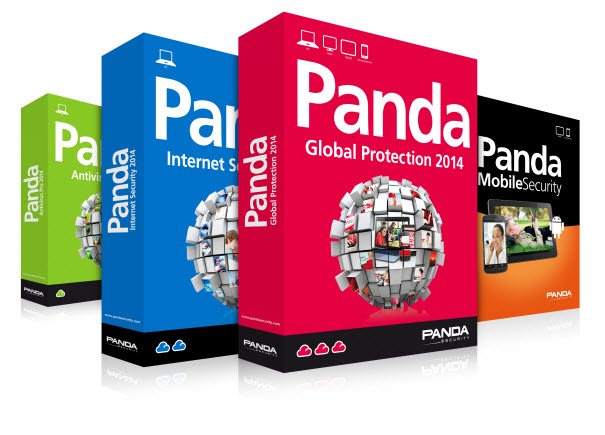 Today we're very happy! Finally, we can announce the new line of Panda 2014 antivirus, a line of products that incorporates multi device protection. With them, you can protect your PC, Mac, and Mobile/Tablet with Android. And if that's not enough, the new products are lighter, more secure, and complete than ever.
Surely the mobile phone that you have sitting on your table is completely different from the one you had 10 years ago. Everything changes, and viruses are not any different. That's why Panda Security has evolved to stop all kinds of threats for any device.
The new 2014 line has been a challenge for the people here at Panda Security. All of us have been involved so that these products are adapted to new times, and are able to satisfy all the needs that we've gone through for our corporate channels.
Would you like to know a little more about the new line of Panda 2014 antivirus?
Panda Global Protection 2014

With Panda Global Protection 2014 we present you with one of the biggest innovations of the year: multiple device protection. Protect Macs, PCs, mobile phones, Tablets with Andriod and SmartTV. On top of that, it has a key manager that offers system recovery from your PC. Protect your entire family against web attacks and inappropriate content.
Panda Internet Security 2014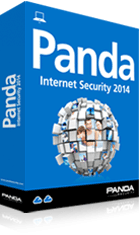 In today's world, everyone passes so much of their time navigating the Internet. That's why it's necessary to protect your safety and the safety of your family against the dangers of the Internet. With Panda Internet Security 2014 you'll enjoy parental control, and if you have problems with your PC, you can make backup copies of your data.
Panda Antivirus Pro 2014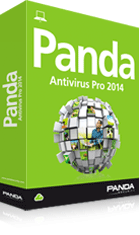 If you need basic protection, with Panda Antivirus Pro 2014 you get just that and even more. Along with other key tools, you'll be able to protect your computer against all types of threats, as well as your wireless networks against hackers and intruders.
In addition, at Panda Security, we are committed to giving you the best care. For this reason, our free Support team will attend to you 24 hours a day, 365 days of the year.
If you already have the 2013 products, the new 2014 line is waiting for you!
And don't forget, if you have something to share, whether a suggestion or question, you can do that through our social media profiles on Facebook, Twitter or Google +. We're happy to hear from you!