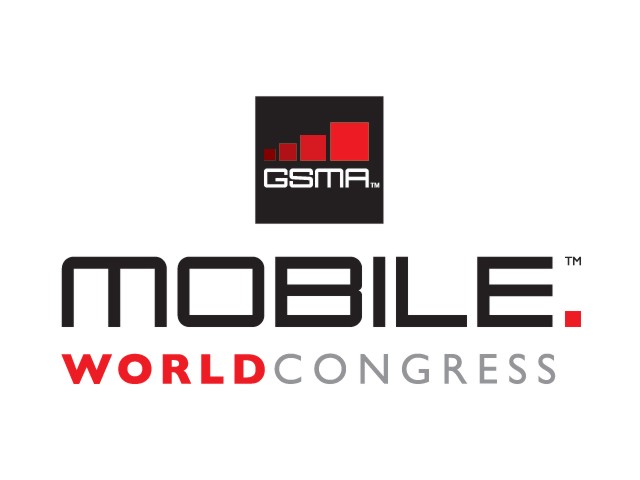 After attending the Mobile World Congress 2015 one thing is clear to us: the growth of mobile devices is unstoppable!
As the number of users and mobile devices increase, the number of threats and attacks do too. And with more and more mobile devices and users linked to movility the cyber-criminals have found their target niche.
How can we protect ourselves from that raising number of threats?
Panda Mobile Security: Maximum protection for your Android devices
This is not the first time we talk about our antivirus for Android, but today we want to tell you about the new features our colleagues in PandaLabs are working on!
For example, a couple of moths ago we saw how the downloading of some apps traped us in to using SMS Premium. That's why Panda Mobile Security has created in "Privacy Auditor" a new functionality called "Cost Money".  So if you downloaded a Weight Loss app or a QR reader, or any app with permissions to behave in this malicious way will be flagged as such. Check them and if they seem malicious remove them rightaway!
Nor should we forget that the threats there were previously founded on other platforms now can be atacking our mobile phones or tablets. For instance, the Ramsonware virus that "hijack" the device requesting a payment, as it renders useless the device and prevents us accessing our data.
We are even descovering threats cybercriminals created to take pictures of the users while the device is turned off or paused, and steal their data.
In addition, Panda Mobile Security, available in 16 languages in a few days, highlights the importance of geolocation. For example, the "Theft Alert" allows the device when someone  introduces the wrong password, takes a photo and sends it via email with the device location.
What to protect with a mobile antivirus?
We want that our Android antivirus to be a complete security solution so it makes the users life easier and safer!
With that in mind we are able to protect againts virus, fraud and threats, locate the mobile phone or tablet in case you lose it (or someone steals it!), protects private data and resource management.
Want to try our free antivirus for Android?