Panda Security has recently appointed Miguel Bullón as its new Global Retail Director. In his new role, Miguel will be responsible for international business development with an emphasis on the area of consumer products. From now on he will lead the Panda Security retail teams and will report directly to Rado Svicin, Panda Security's Global Online Sales Director.
Miguel Bullón has a degree in Marketing and Sales from ESIC and has extensive experience in business development with several companies in the ICT sector.
Before joining Panda Security, Miguel held many high-profile posts with Cisco where he oversaw sales in the Mediterranean area. Previous to that, he worked at NetGear, where he was in charge of business development for Spain and Portugal. Before taking on the role of Global Retail Director, Miguel served as International Business Development Executive.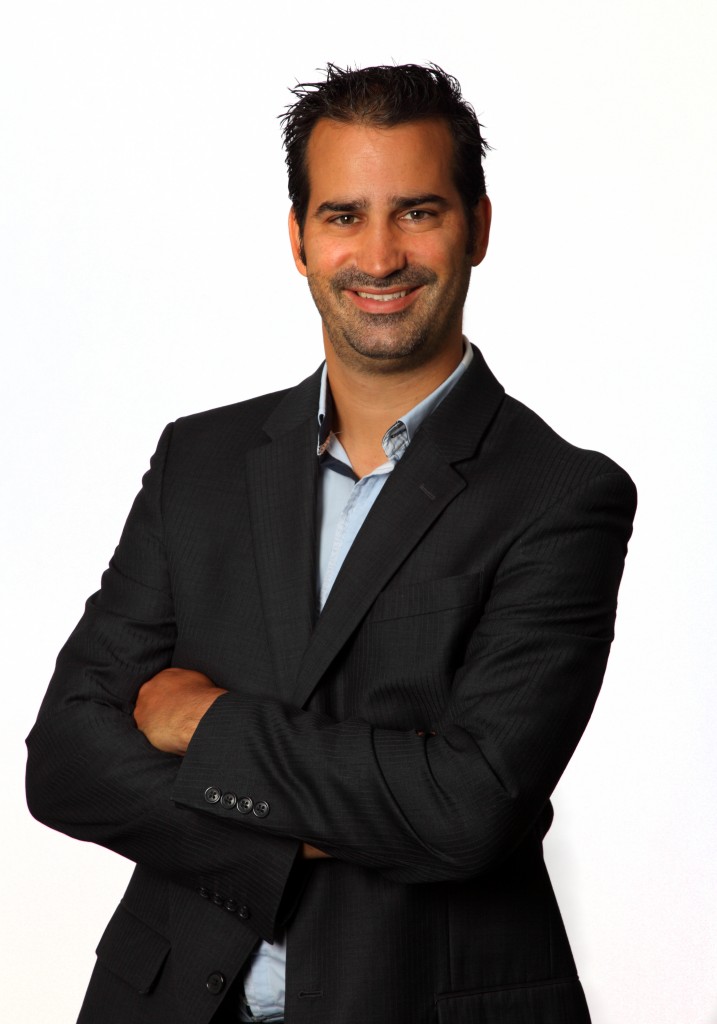 "We are confident that Miguel has both in sales and business development in various multinationals will give the company an added edge. His work in other ICT companies has been outstanding so we are convinced that he will have great success in his new role," says Diego Navarrete, CEO of Panda Security.
"For me it is a great professional challenge to be part of a great company like Panda Security. It is an honor to lead the area of international consumer sales, not to mention that with such a talented team, I'm sure we will achieve great success," stated Miguel Bullón.
You can download the photo here.