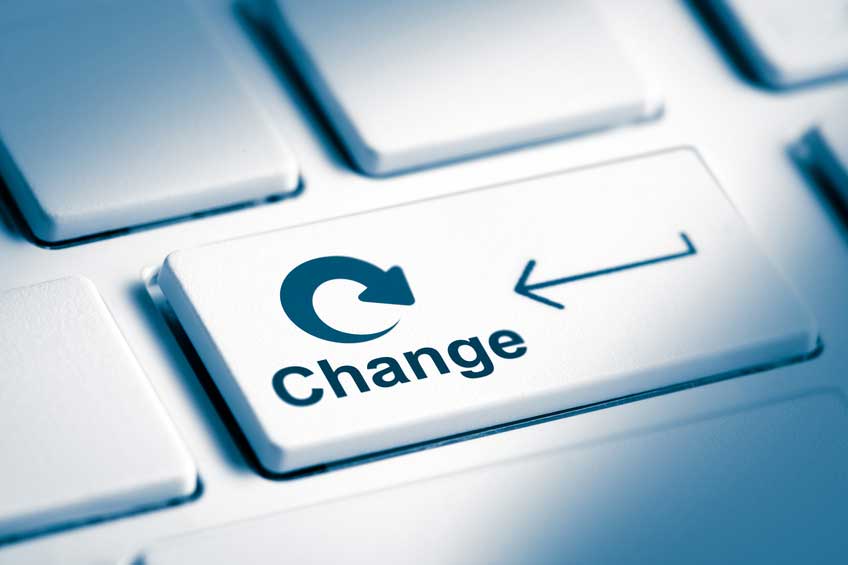 In events that took place on consecutive days, the two tech giants presented last week their new 'weapons' in the fight for computer supremacy. Whereas Microsoft has decided to go for more pricey, sophisticated and innovative computers, Apple has decided to stay with what the company knows works well and has limited itself to introducing some improvements in its acclaimed laptop computers.
The Redmond company has taken everyone by surprise by rolling out an 'all-in-one' device, Microsoft Studio, aimed at knocking the iMac off its perch as the favorite tool among creative pros. The new computer is one part PC, one part graphics tablet. It can be folded, allowing artists and designers to use it in a similar way to a tablet, while offering at the same time an extremely powerful computer very reminiscent of Apple's iMac for all kinds of professionals.
Additionally, the company founded by Bill Gates has upgraded its Surface Book tablet and presented the new update of its Windows 10 operating system: Windows Creators Update. This new version is stuffed with new features, including the first revision in a long time of its security tool Windows Defender.
The program ditches its classic look and feel in favor of a more Windows 10-style appearance, with a responsive interface adapted to touch screens. It also looks like Windows Defender will be integrated with other tools, like Windows Firewall or Family Safety, allowing for central management of all security aspects of Microsoft's operating system.
As for Apple, the new MacBook Pro features some significant enhancements with regards to security. First, it incorporates Touch ID for the first time ever. Touch ID, already present in the company's iPhones, is a fingerprint scanner which, despite posing certain security risks, introduces a new mechanism to verify a user's identity on Apple's computers beyond traditional passwords.
This biometric security system will be integrated into Apple's laptops through the new Touch Bar, a multi-touch strip located above the keyboard and which displays contextual menus and allows for different actions depending on the program you are using. With the Touch Bar, for example, you will be able to do something as simple as paying for an online purchase just by placing your finger on the small display.
If this were not enough, the new MacBook Pro comes equipped with a secondary processor that will perform all security-related tasks, including managing Touch ID and the new Touch Bar. This secondary processor includes what is called 'Secure Enclave' technology, specifically designed to manage personal and confidential data most securely.