Your web browser has slowed down, pop-ups have become overwhelming and you're constantly being redirected to the ReimagePlus.com website. If you recently downloaded the Reimage software, you may be experiencing adware that was bundled with the program. 
The internet is crowded with viruses that consumers often fall victim to because they can be hard to identify from the start. However, some viruses are easy to spot due to their aggressive browser manipulations. Be proactive when downloading software and applications from the internet, and always use an antivirus program to scan unknown programs for unwanted viruses.
What Is ReimagePlus?
ReimagePlus.com is an Internet-based software repair company aimed to help consumers solve their PC problems quickly and affordably. The software can help consumers improve their Windows operating speed and system stability from a direct download on their website.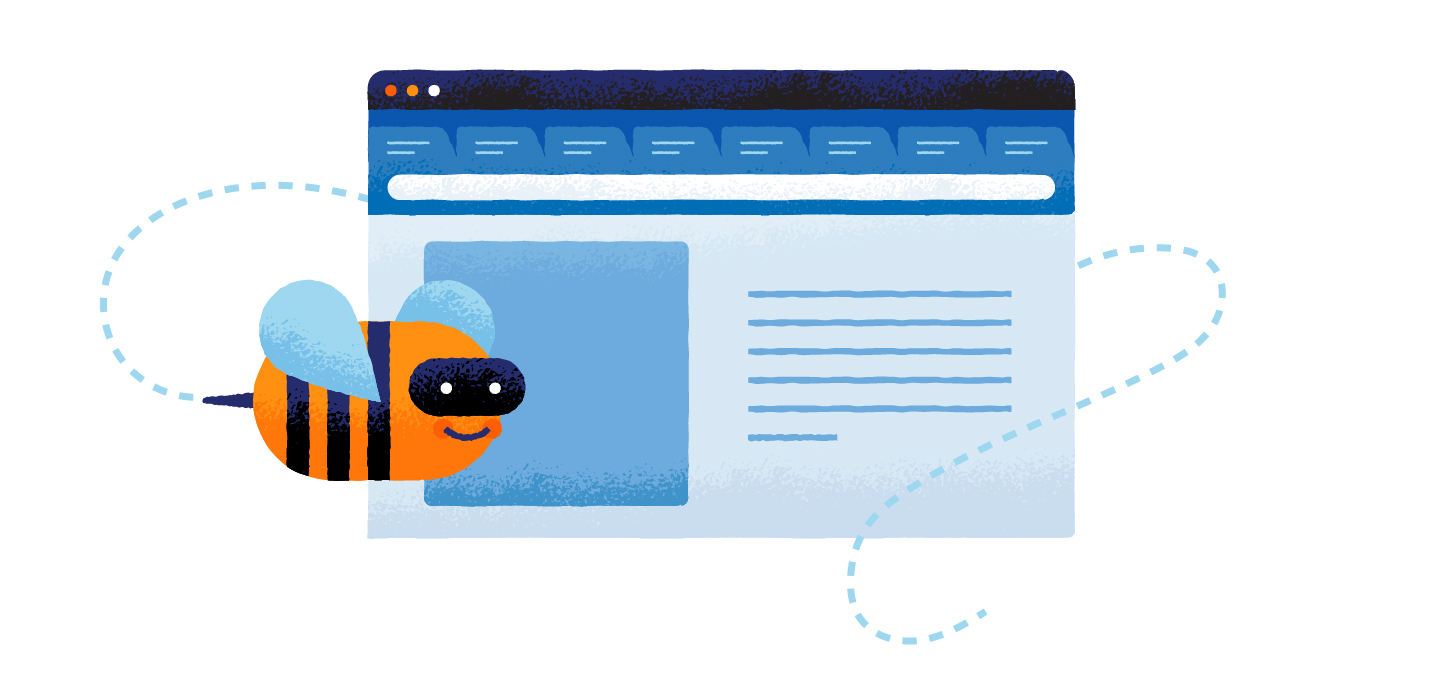 ReimagePlus is a type of riskware that can have unwanted adware attached to the program. This adware, also known as ad-supported, aggressively produces undesired advertisements on consumers' web browsers. Many people refer to this as the ReimagePlus virus.
Is Reimage a Virus?
The ReimagePlus virus alters a user's configuration by tracking browsing behavior to target users with ads. Redirects and advertisements are two common symptoms of the Reimage virus. Some of the browsers the ReimagePlus virus can corrupt are Chrome, Firefox, Internet Explorer and Safari. 
The adware installation can simply occur from an auto-selected checkbox in the download stages. It's important to look out for these checkboxes to avoid harming a computer's health, even with credible websites. 
If you're irritated with unwanted ads after installing ReimagePlus, use the following step-by-step guide to remove the virus and safely surf the internet.
Signs of a Reimage Virus
Spotting the Reimage repair virus is relatively simple. Typically, you'll find your operating system has slowed down significantly, or your browser has a sudden influx of ads and pop-ups.
Tabs opening

without a prompt.

Consistent redirects

to random advertising pages.

Coupons and pop-ups

showing while searching the Internet.

Variations to the registry

of the system.

Manipulation

of the browser configuration.

Frequently freezing operating system.
How to Remove ReimagePlus From Windows
Step 1: Click the Windows "Start" icon in the bottom left corner, then select "Settings."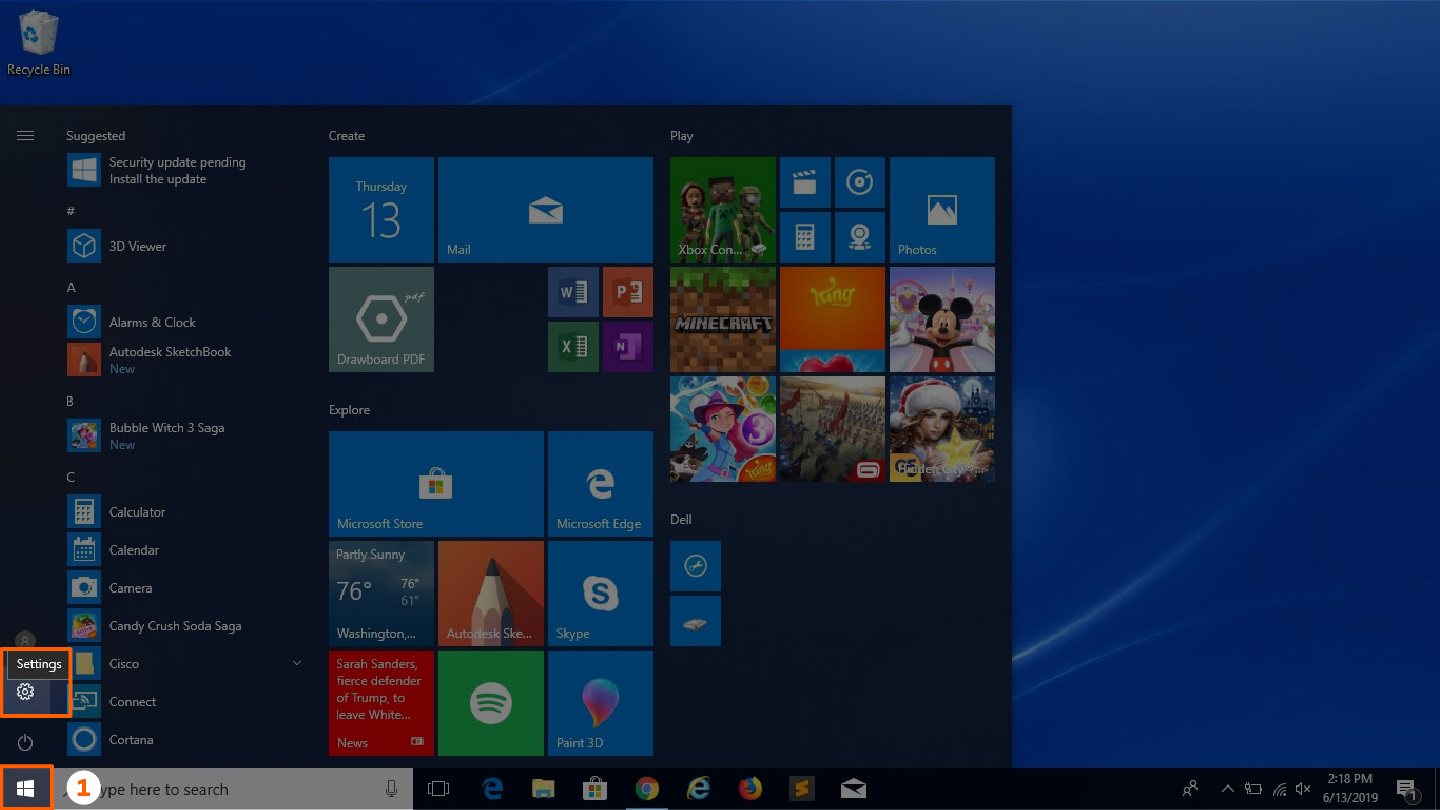 Step 2: Next, click on "App & features."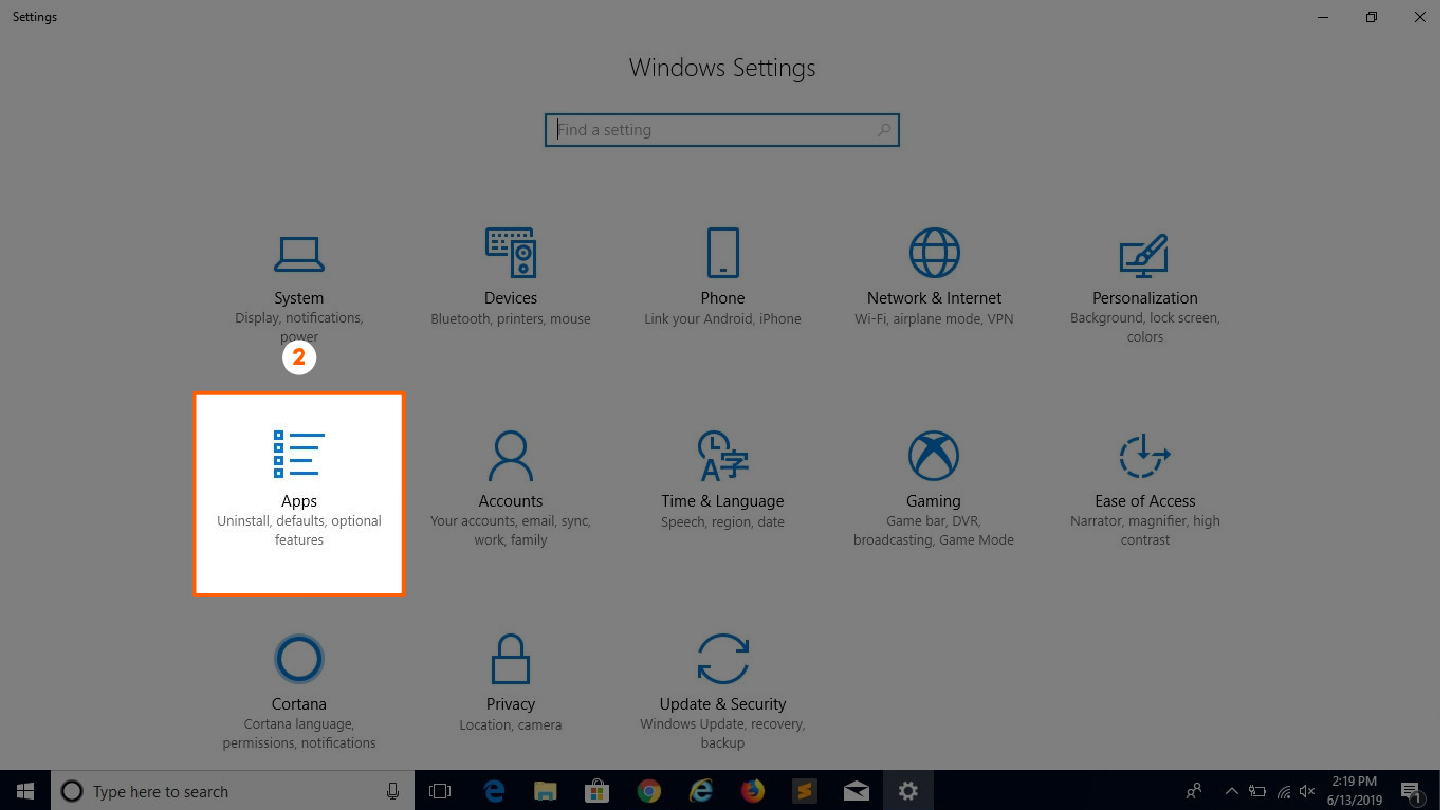 Step 3: Locate Reimage, commonly in the middle, and select it.
Step 4: Lastly, confirm removal of ReimagePlus by clicking "Uninstall."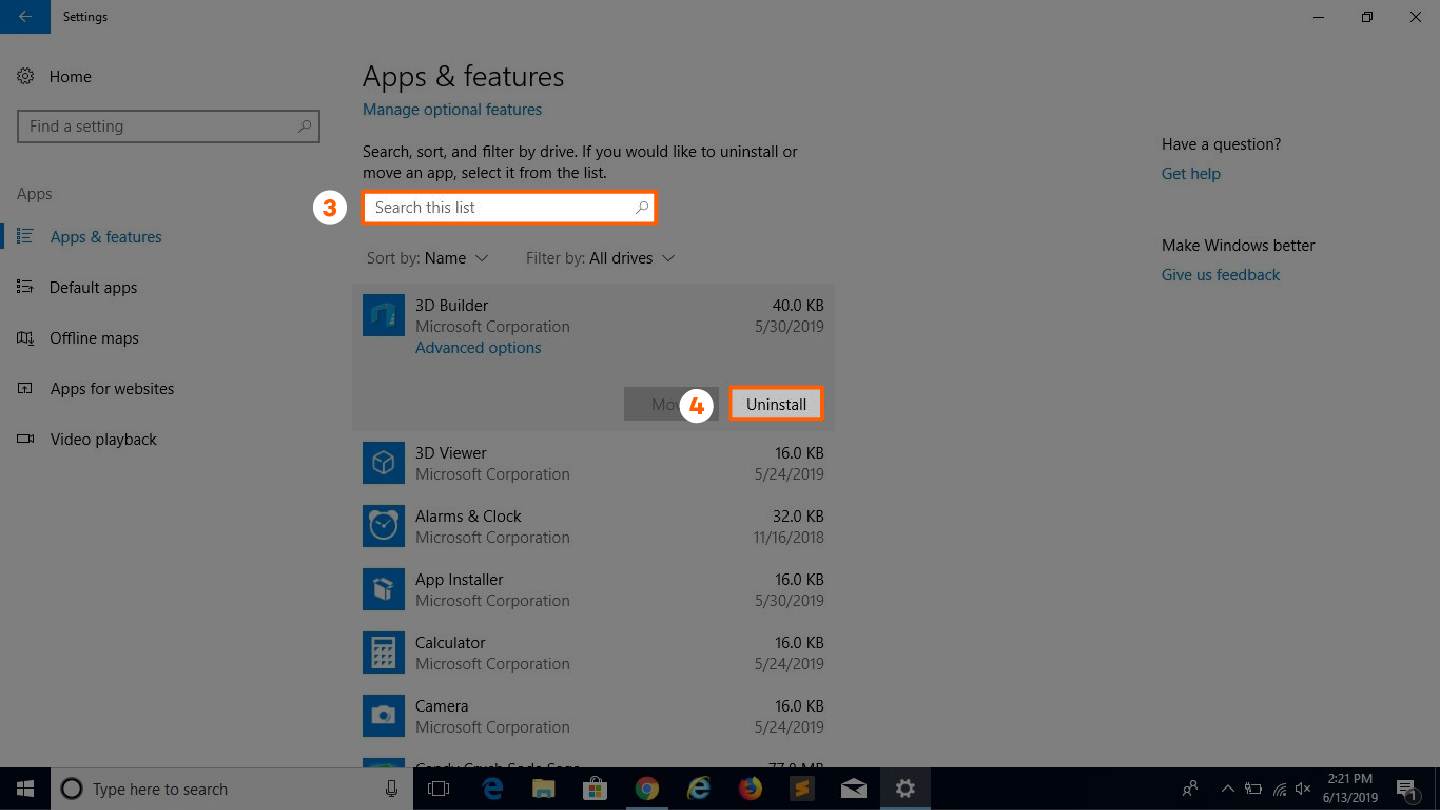 How To Remove ReimagePlus From Mac
Step 1: Click the "Finder" icon, generally the most left icon in the homepage Dock.
Step 2: Choose "Applications" in the left sidebar.
Step 3: Search for ReimagePlus.
Step 4: Drag the ReimagePlus application to the "Trash" bin in the lower right-hand side of the screen. Be sure to right-click the track icon and choose to "Empty Trash."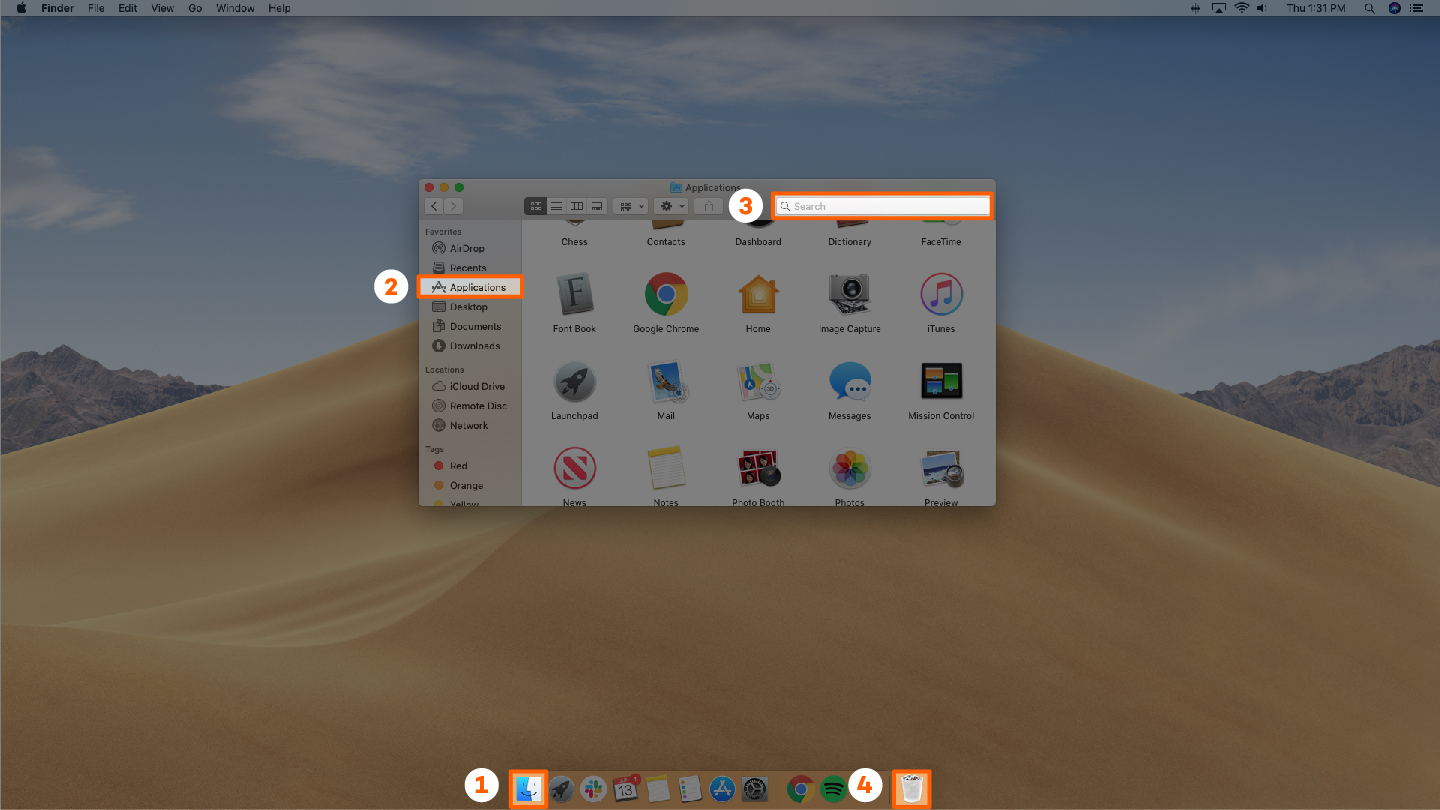 How to Remove ReimagePlus From Chrome
Step 1: Open Google Chrome.
Step 2: Find the "Window" tab at the top of the screen, then click on "Extensions."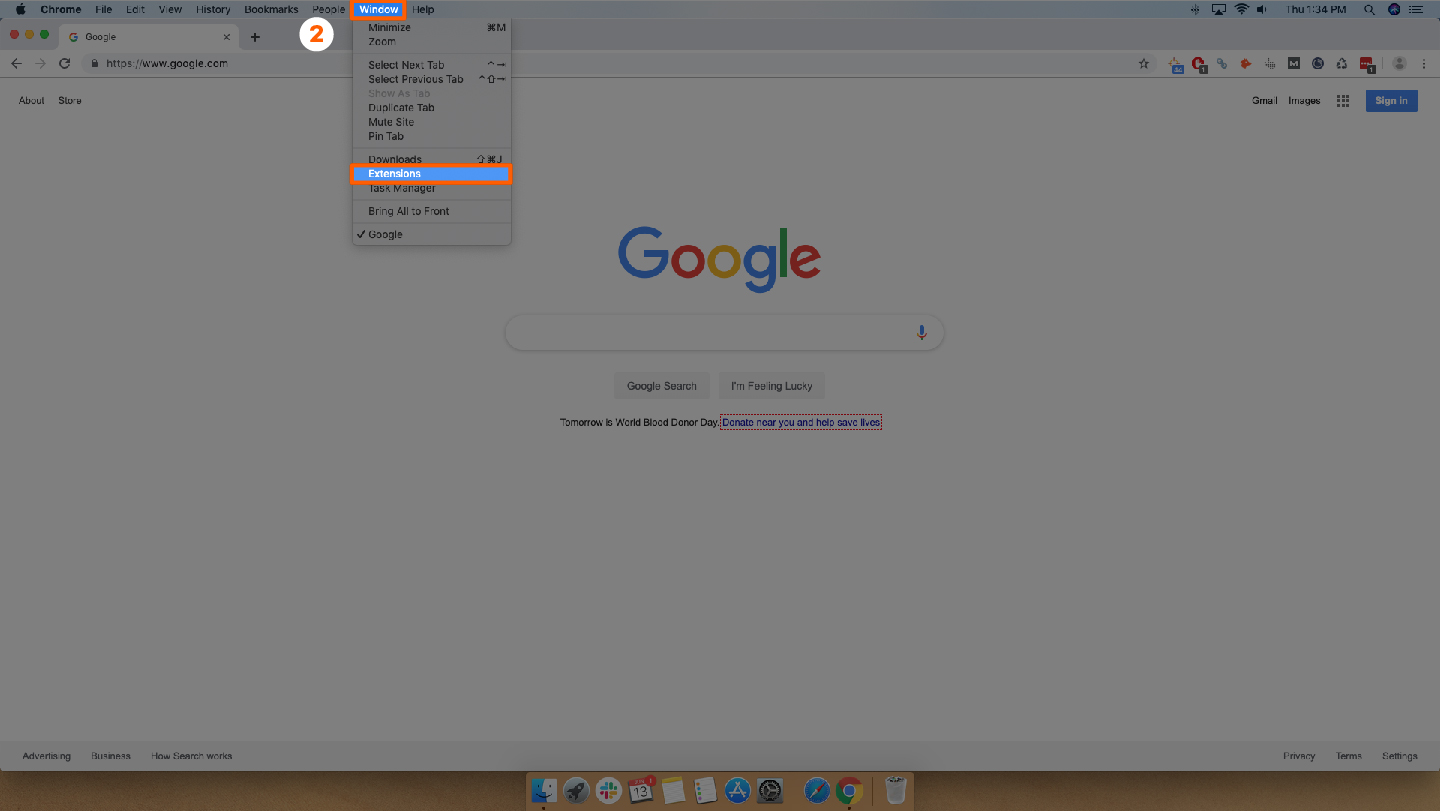 Step 3: Search for ReimagePlus, then click "Remove" or select the "Trash" icon.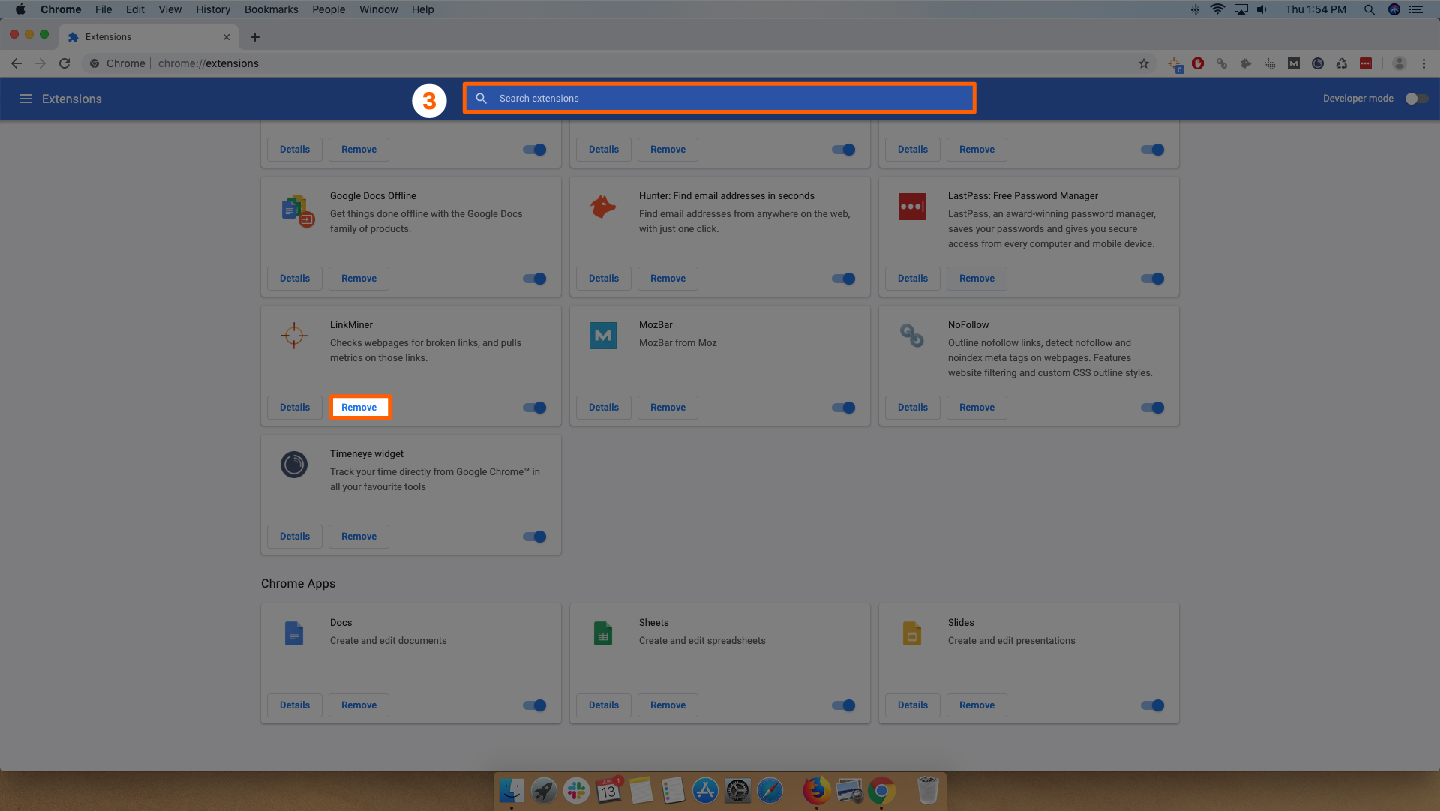 How to Remove ReimagePlus From Firefox
Step 1: Open Firefox and click on "Firefox" tab in the top left corner, then click "Preferences."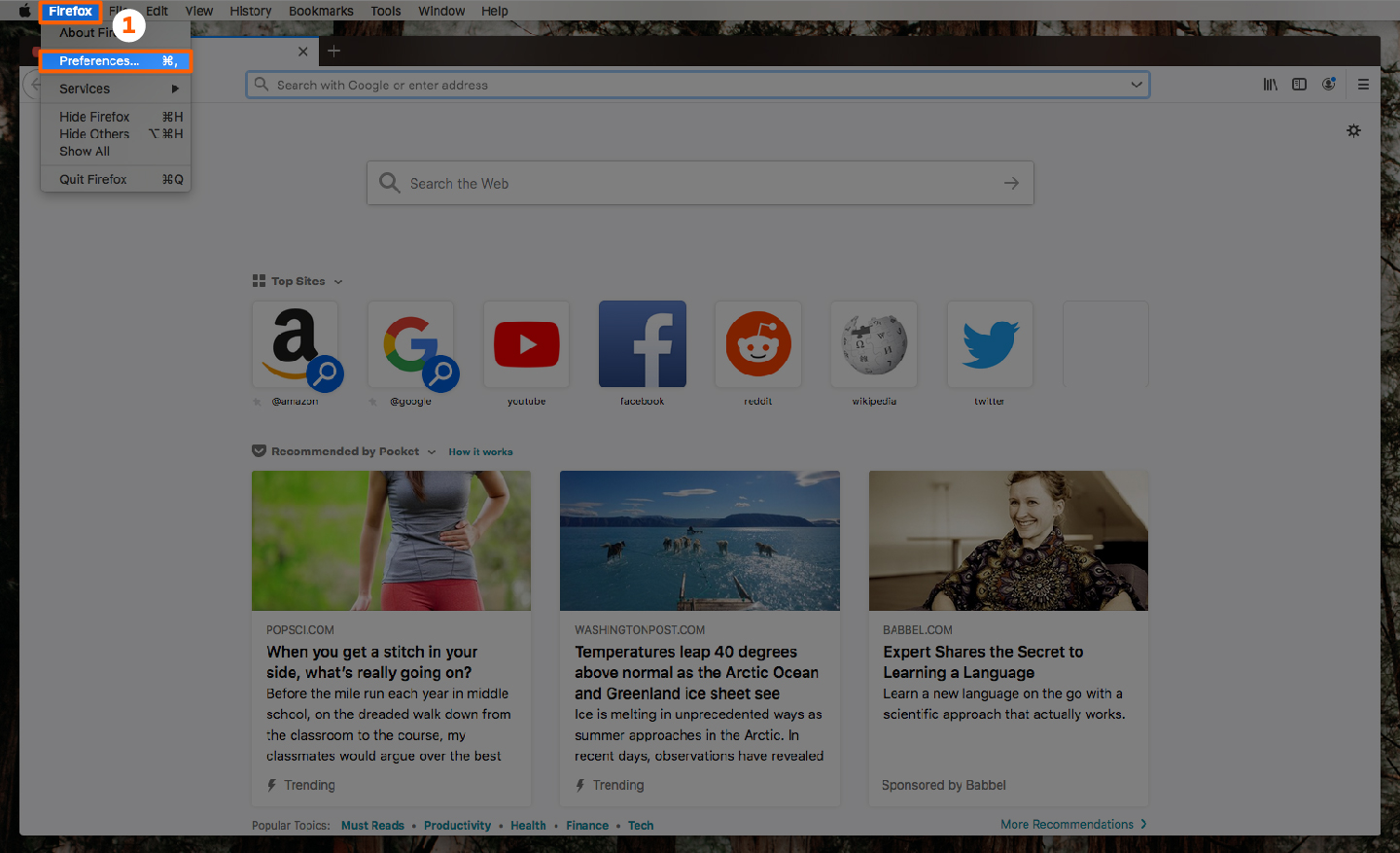 Step 2: Scroll down the page until you reach "Applications" and search for ReimagePlus.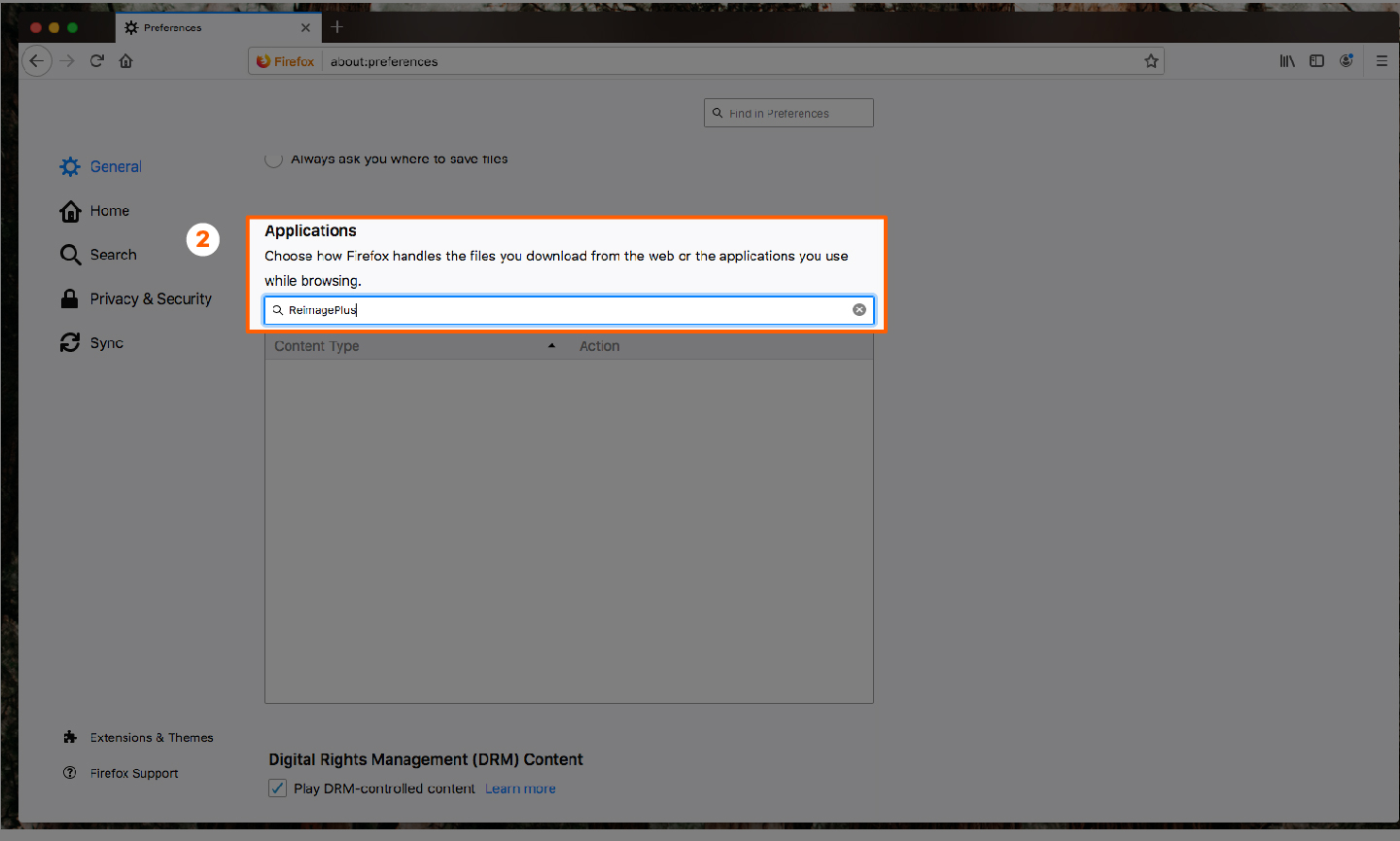 Step 3: Locate the action column.
Step 4: Once you've found it, click on the black arrow at the end of the action column.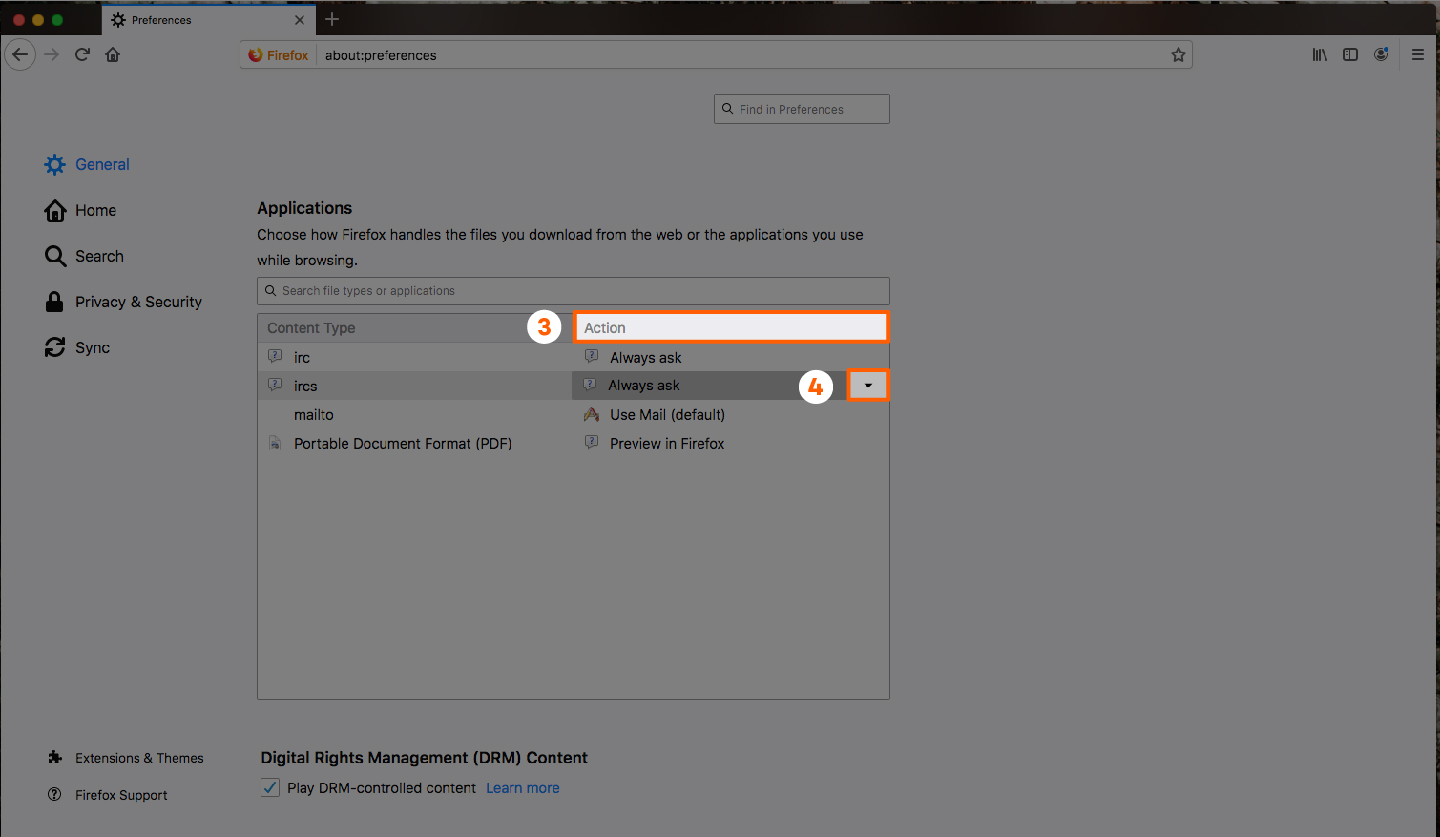 Step 5: Then, select "Application Details."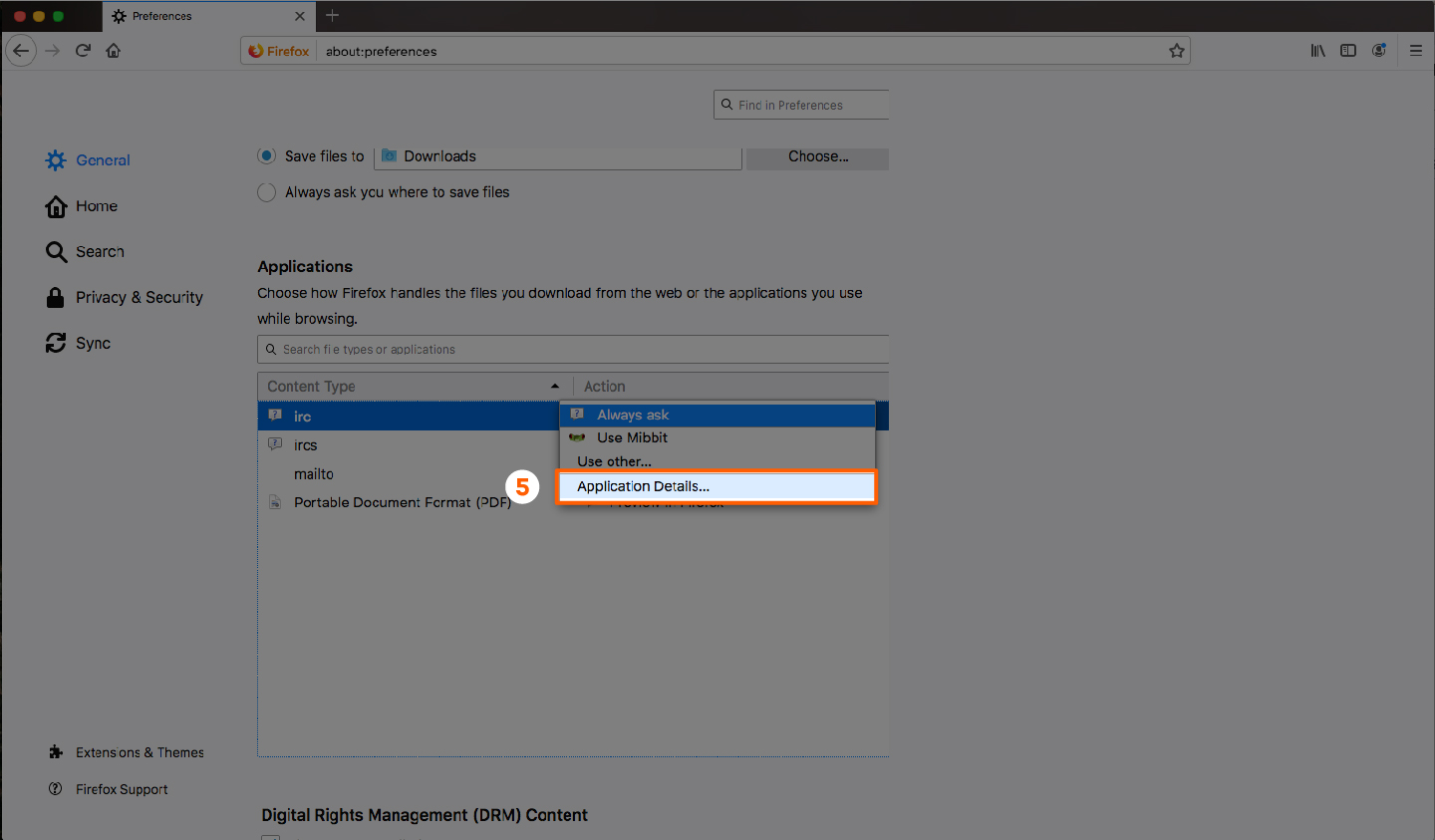 Step 6: Choose "Remove."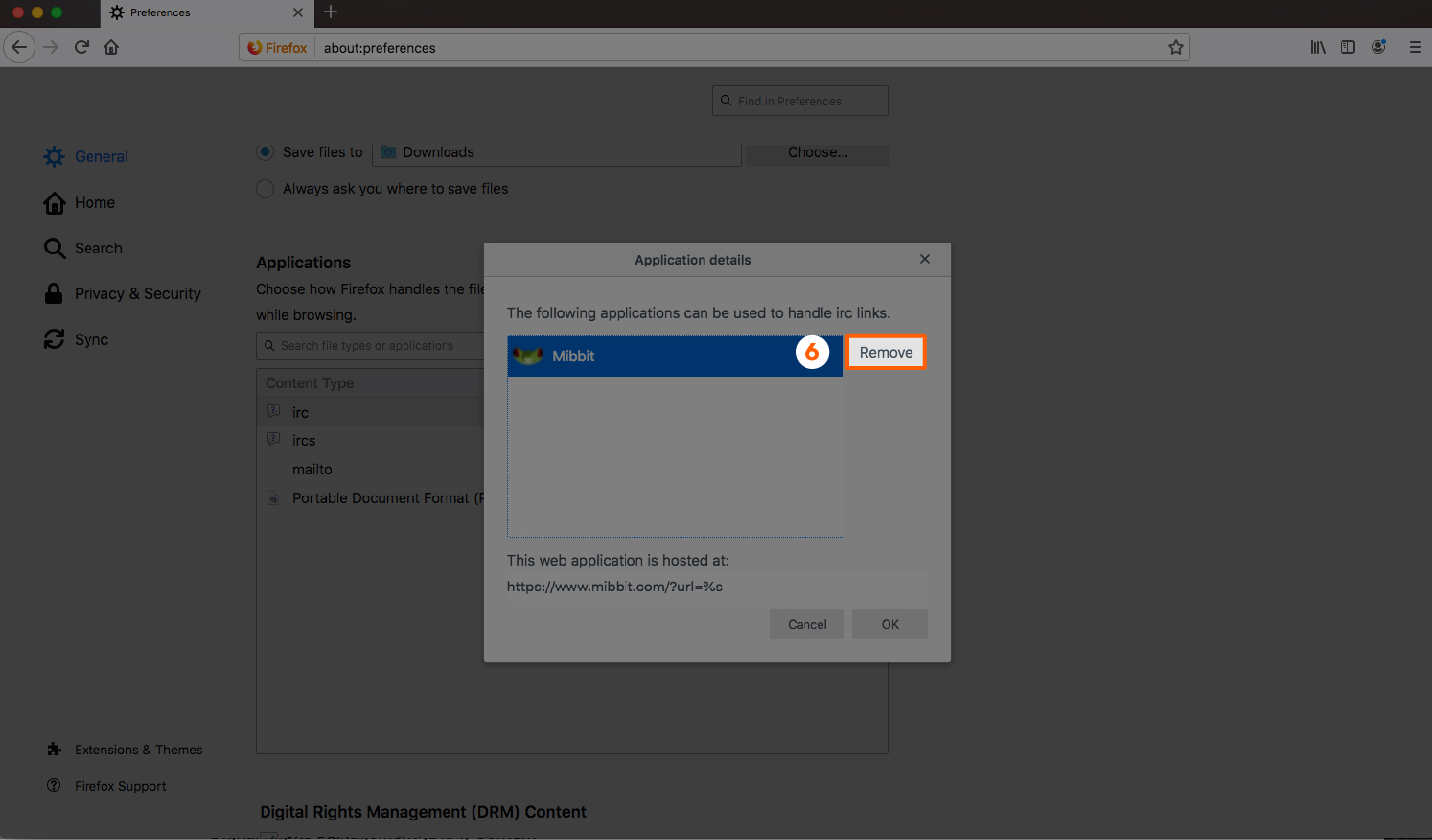 How to Remove ReimagePlus From Internet Explorer
Step 1: Open Internet Explorer.
Step 2: Click on the gear icon in the upper right corner of the screen and choose "Manage Add-ons."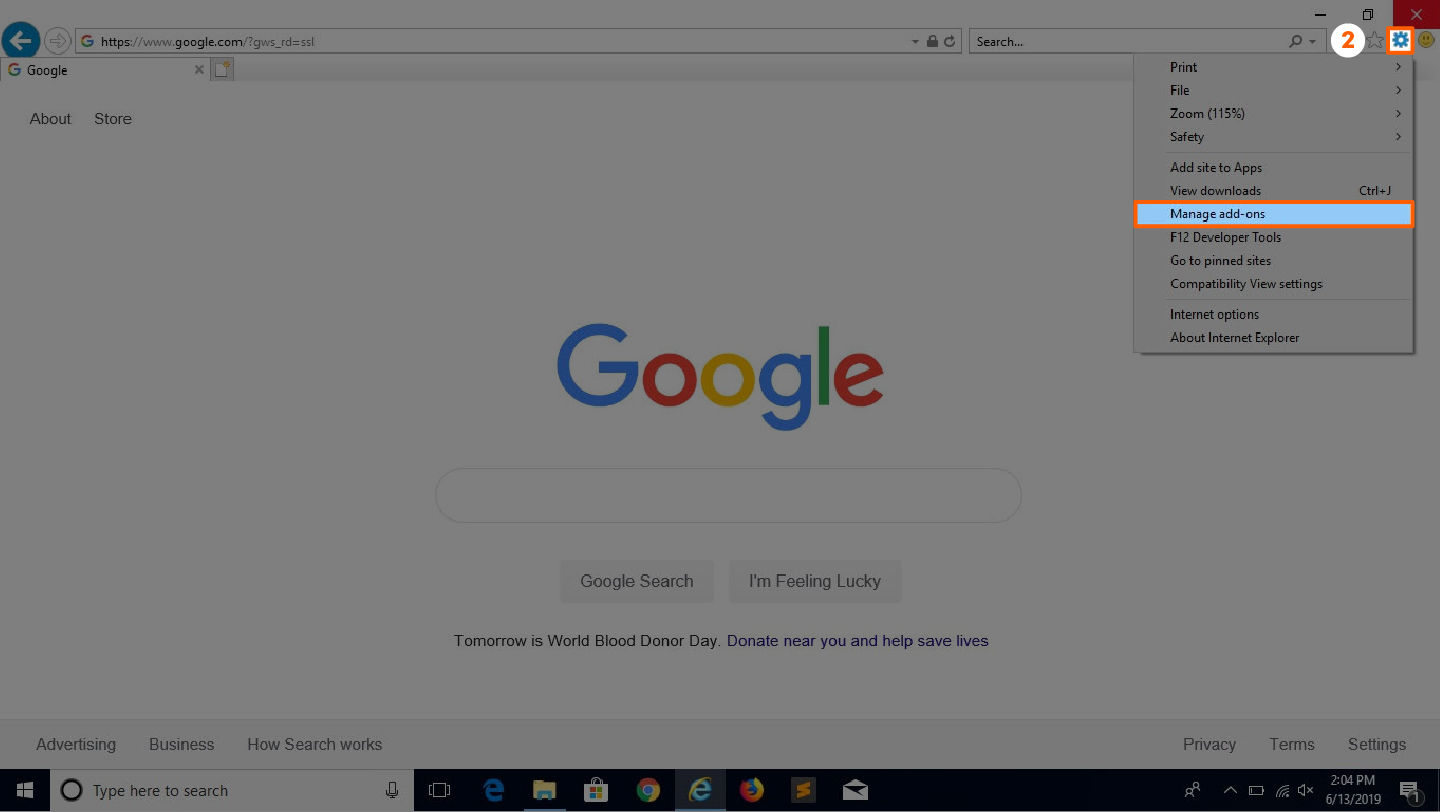 Step 3: Choose "Toolbars and Extensions" in the sidebar on the left. Then search for ReimagePlus by name.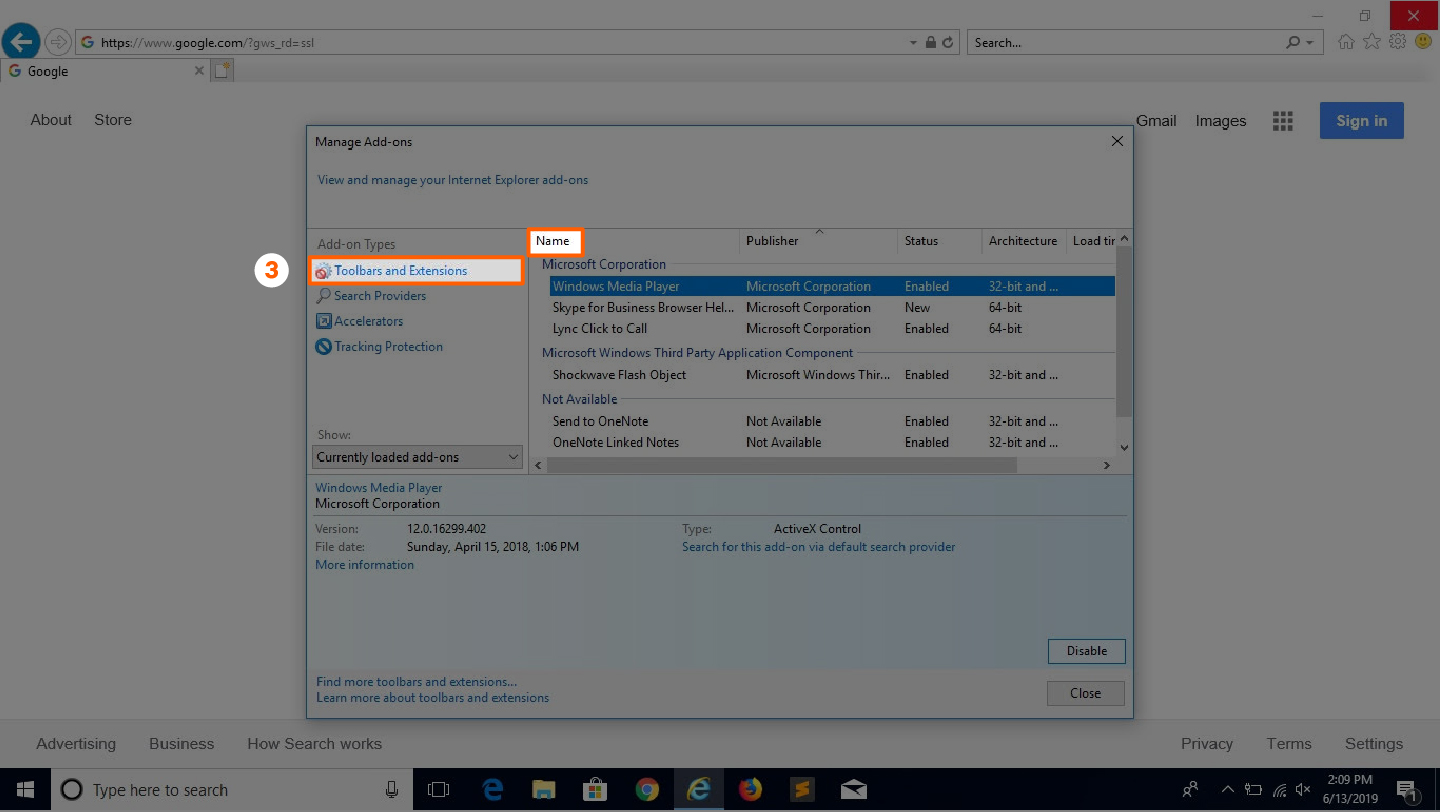 Step 4: Right-click on ReimagePlus and choose the "More information" link towards the bottom. Then select remove or disable.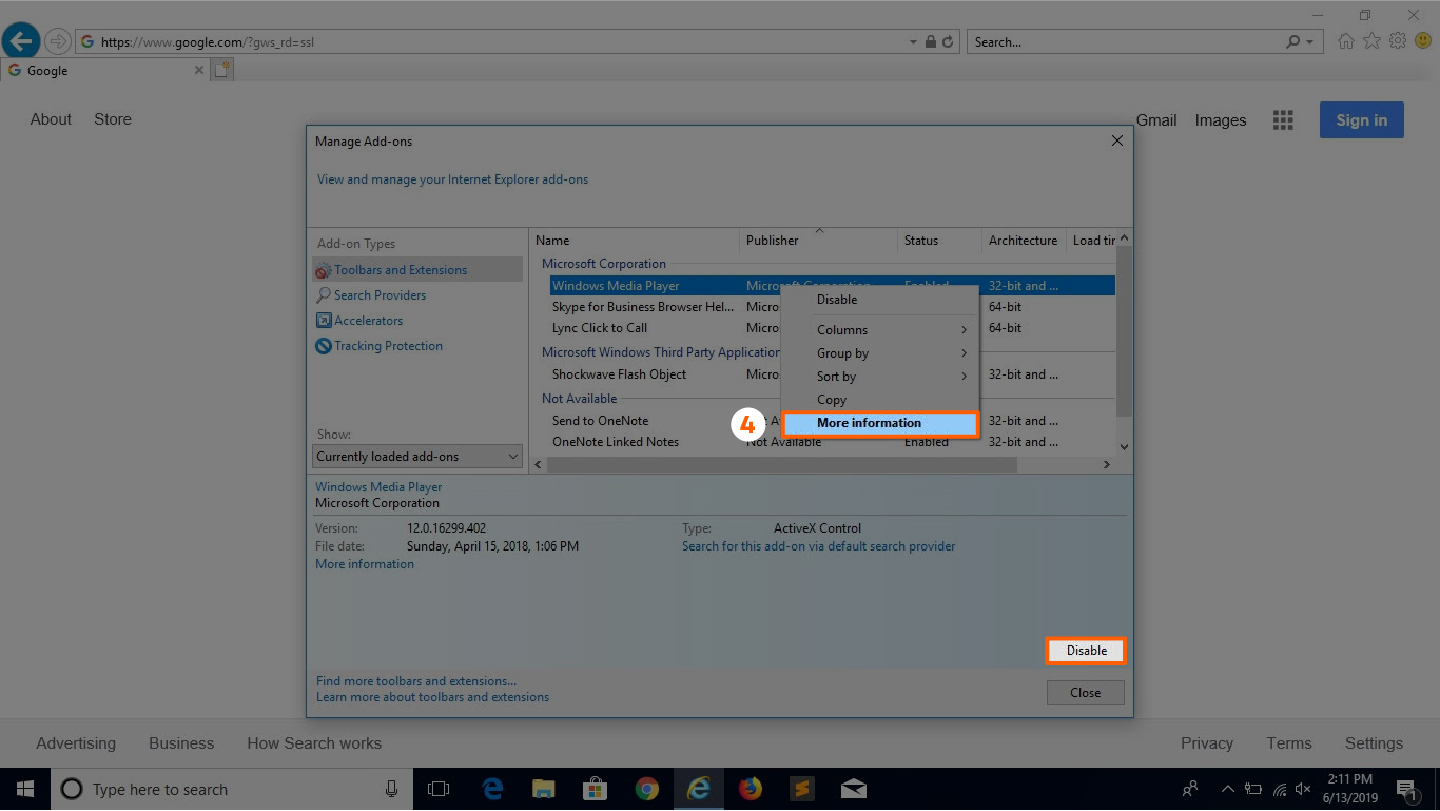 How to Remove ReimagePlus From Safari
Step 1: Open Safari.
Step 2: Click on "Safari" tab at the top of the screen, then select "Preferences."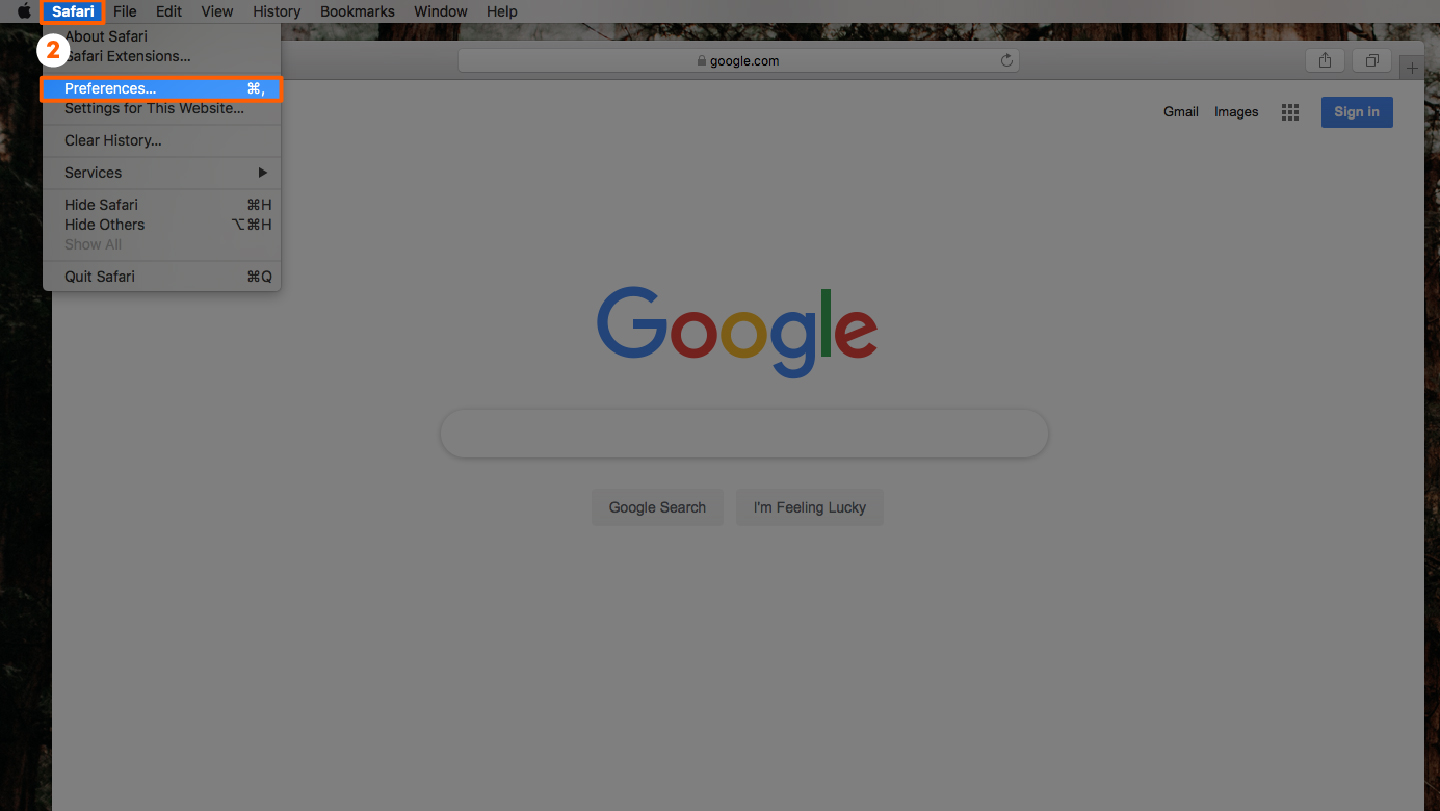 Step 3: Next, choose "Extensions" and find Reimage.
Step 4: Click the "Uninstall" button.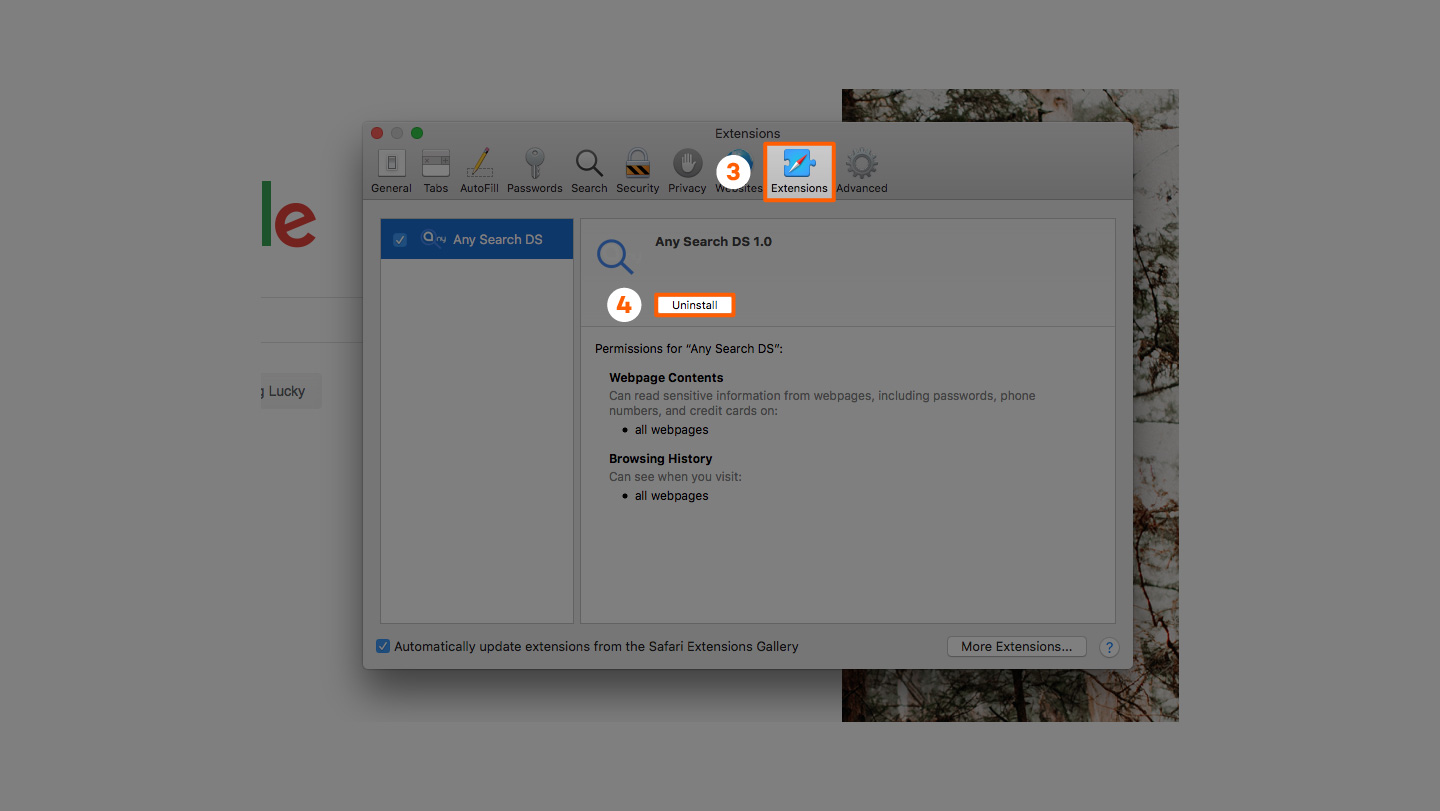 When it comes to downloading software and extensions, there are a few grey areas. While ReimagePlus itself is a legitimate software, the programs it bundles within the download are often harmful to your device. Avoid unwanted software by reading the description of downloads carefully and researching programs ahead of time. Another secure and easy way to keep your computer safe is with Panda Security's free antivirus. This service protects USBs, prevents viruses, and makes gaming worry-free.
Sources: Reimage |  BestTechTips | HowToGeek