The Board of Directors have appointed Juan Santamaría, who for the past year had been serving as General Manager, as the new CEO of Panda Security. With this commitment, Santamaría will boost the company's global business and consolidate its presence in the market as leaders in the sector of cloud-based advanced cybersecurity solutions.
"It's an exciting project to push the company further at a time when its technology positions itself once again as a leader in the sector, a project that I'm taking on with very much enthusiasm, respect, and full dedication."
Juan Santamaría.
He holds a bachelor's degree in Economics and Business Studies from the Complutense University of Madrid and an Executive MBA from INESE. He also holds a Master's Degree in Financial Management and Control from IE Business School and completed a Private Equity Venture Capital program at Harvard Business School.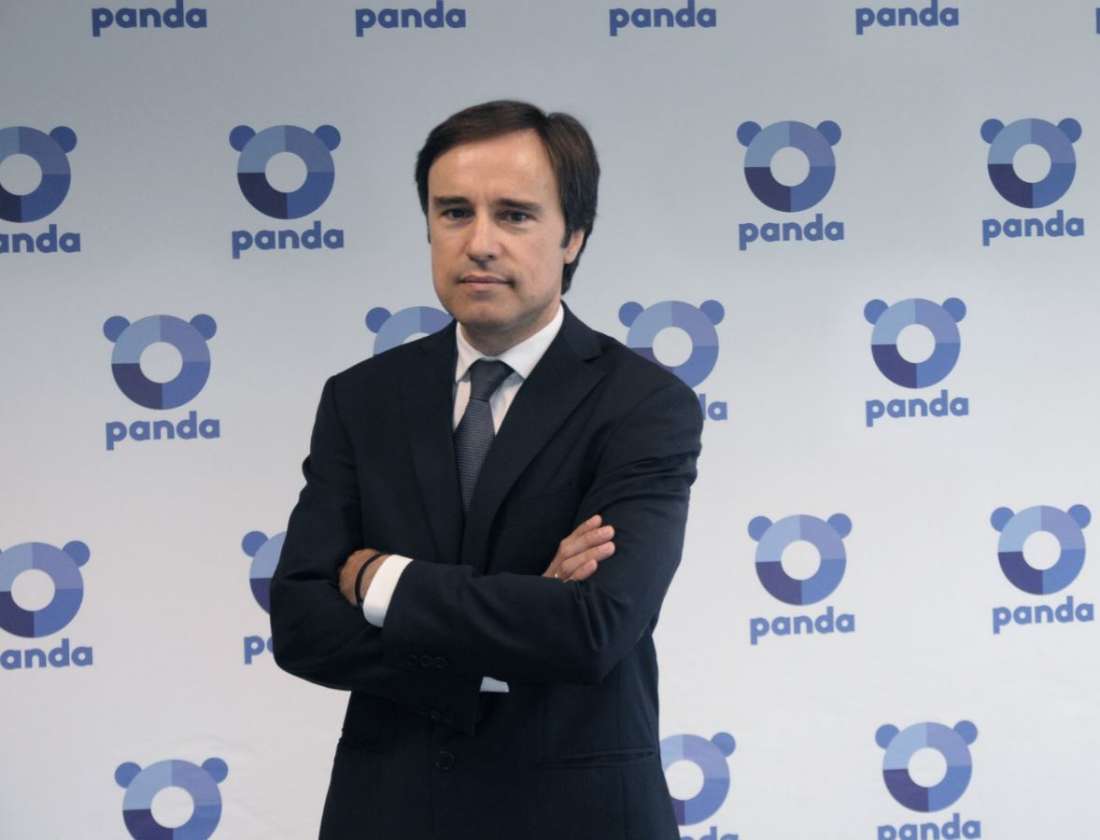 Santamaría has a solid track record in running technology companies, with expertise in investment management in the field of ICT. He is a member of the board of directors of several technology companies such as Altitude Software, BKOOL and Kiuwan, where he has collaborated as an executive director before taking up his current position. Previously he was CFO of Sopra Profit, consultant at Gartner and executive Director at Logtrust.
José Sancho, president of Panda Security, said in a statement: "the addition of Juan is evidence of a commitment to the evolution of the company at a global level. Becoming the axis of management for the success of our advanced cybersecurity solutions, he will shape Panda Security's technological and commercial program that, already, is taking on a revolutionary momentum in the international market. "
His successful career has opened the door to his new position at Panda Security at a time of exponential growth for the company. His goal will be to maintain the quality and level of strategic relationships achieved so far, without losing the focus on the technological development applied to its cybersecurity solutions.
Fernando García Checa, former CEO of Panda, said: "Juan has a strong knowledge of Panda, is deeply involved in the project, and has made great strides as General Manager in 2017, achieving some of the highest numbers the company has seen in many years".