Panda Security once again participated in the ITWeb Security Summit held in South Africa last month. Jeremy Matthews and Dominic Richardson spoke at the Johannesburg and Cape Town events respectively, discussing the new buzzword in endpoint security – EDR (Endpoint Detection and Response). In the talk on the subject of EDR, the imperative for it and different approaches to it – Matthews took attendees over the fine points of EDR, sharing the insights they need to make decisions about, and what EDR technology approaches are best for their business.
"Having been part of the ITWeb Security Summit in previous years, we see it as an invaluable opportunity to engage in meaningful discussions about the current security challenges and the technology that enables business continuity," says Matthews. "Information security events like this are key in understanding and resolving the difficulties we face today," said Matthews.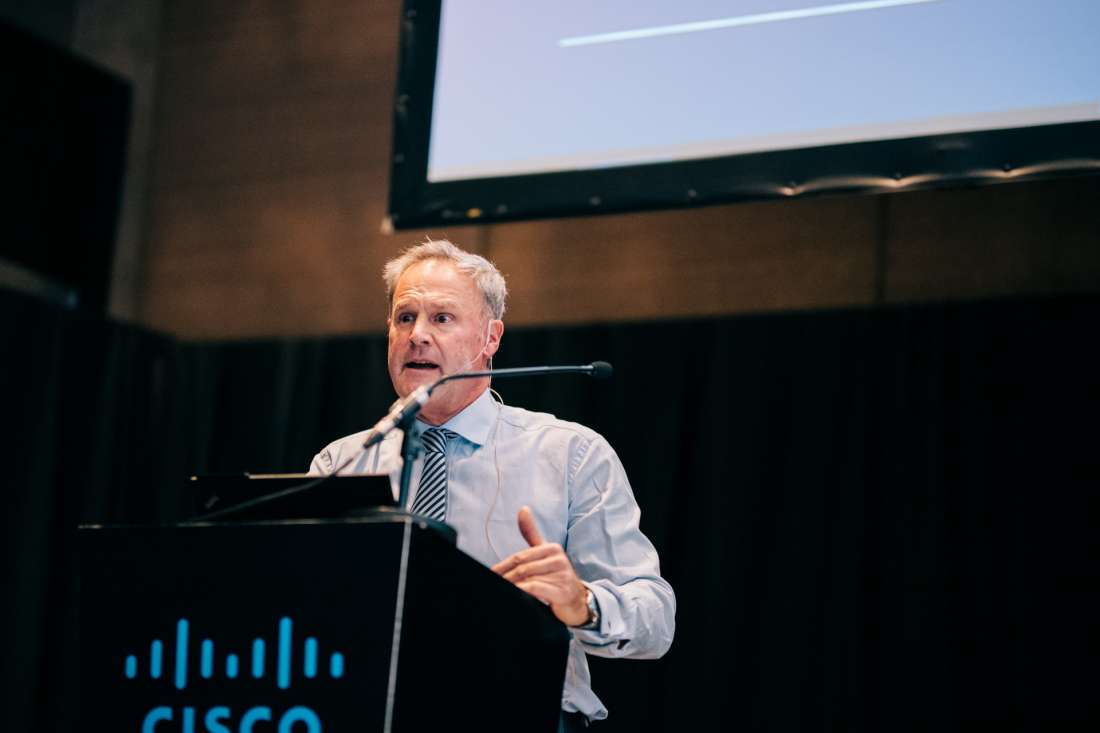 The 'not-to-be-missed' conference, which was held in Cape Town and Johannesburg at the end of May, aims to unpack the current threat landscape, discussing the tools and techniques organisations should employ in order to mitigate risk and build a cyber-resilient organisation. Now in its 14th year, it continues to attract CISOs, CIOs and security specialists with a line-up of international and local industry experts.
"In a world that is increasingly connected and digital, cybersecurity threats are constantly evolving, as well as growing in number and sophistication," says Angela Mace, CRM and Events director of ITWeb. "It doesn't help that adversaries are more determined than ever, which means that security professionals need to be up to speed with the latest technologies, techniques and skills for predicting and mitigating cyber-attacks, which could be catastrophic for any business."