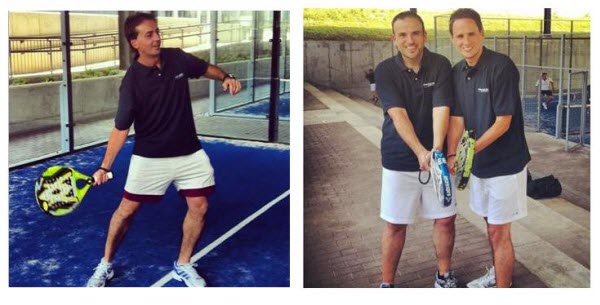 Recently we showed you what a working day in the offices of Panda Security can be like. We saw several moments captured throughout the day via Instagram. Today we go a little further.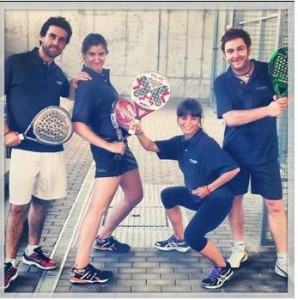 Because at Panda, beyond purely professional relationships, there are also excellent personal relationships that span beyond working hours.
During the month of July and part of August, the first Panda Security Paddle Tennis Tournament is taking place.
The idea arose spontaneously among several colleagues who decided to organize a small tournament in the summer.
We don't win any prizes, it is something very amateur, in fact, some of us can hardly play ;), we think it is important to have a good time, and I think this goal is more than achieved.
Besides, Panda has given us some very cool t-shirts to play fully equipped.
A picture is worth a thousand words:
Not everything is about work, don' t you think?