Hi,
Let me share with you what a normal day in the office is like at Panda!
On the right,  two shots of the Panda Security's Headquarters building in Bilbao, Spain. The office is right at the heart of the financial and commercial area of the city, which is a luxury, as everything is at hand.
Any normal day, people come to the office  between 8:30 and 9:30 a.m. At Panda, we have a variable job schedule, what is known as flexitime. This allows us to come early or to stay late depending on our needs.
It makes our own work-life balance much easier.
Once at work, the atmosphere is friendly yet very professional.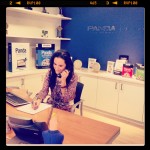 All through the day people have meetings. You can meet by a vending machine, while standing in a corner, a or in a really plush meeting room.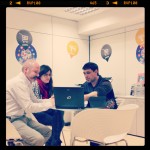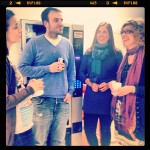 As a curiosity, all meeting rooms are named after famous viruses.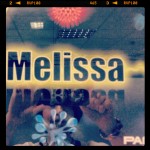 Though Panda Headquarters is placed in a historic building in Bilbao's main street, inside it is an open-concept building with almost no walls and no offices.
The very few walls we have are made of glass and people use them as whiteboards.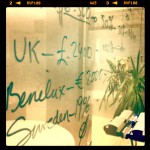 Training sessions are habitual and employees from all over the world attend courses periodically.
Check out this pic! It was taken this very morning and it features TechSupport guys from Sweden, Belgium, Germany, Portugal, France, UK, and more at a product course.
Because, that is right, we at Panda, are international!!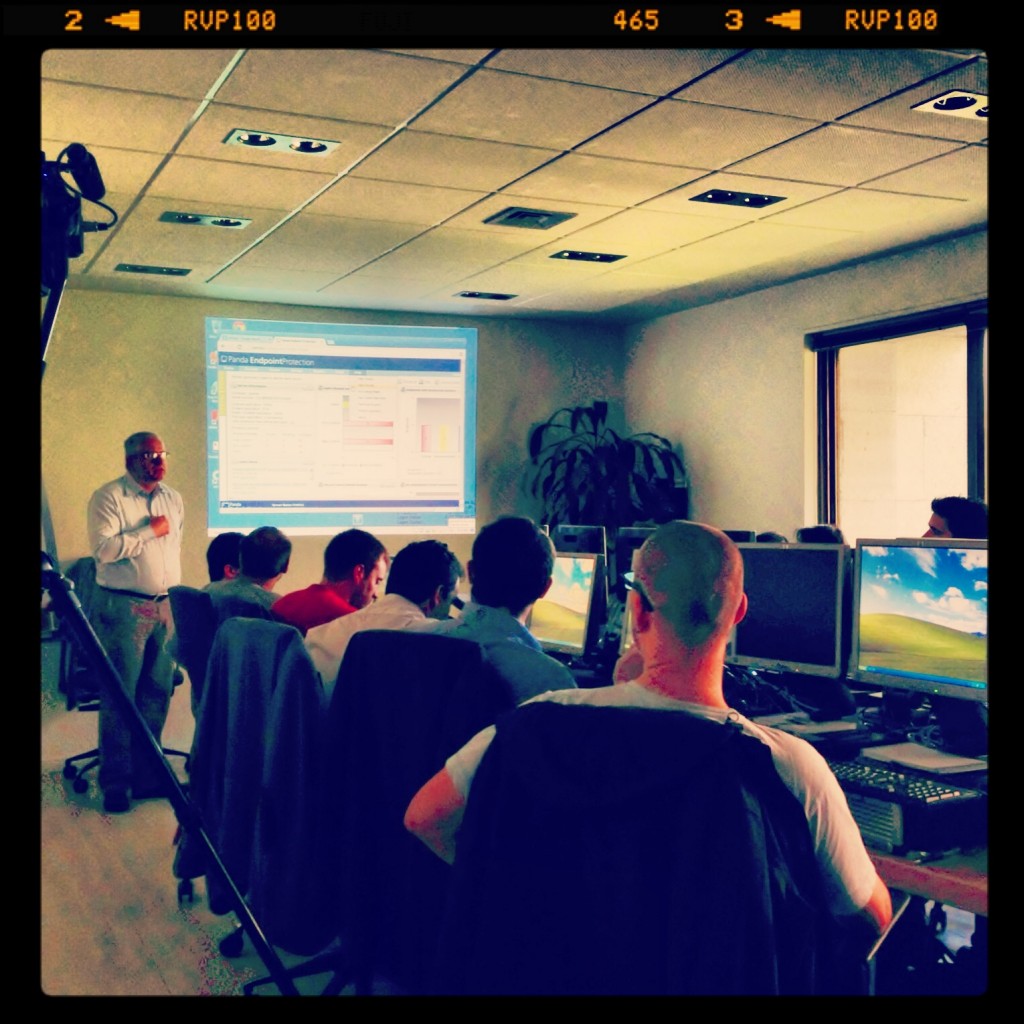 It's nearly  time to go home, flexi-time, remember? So, I shall talk to you soon and hope I could transmit what a good place working at Panda can be! How about you? What is the atmosphere at your workplace?